Outdoor Pursuits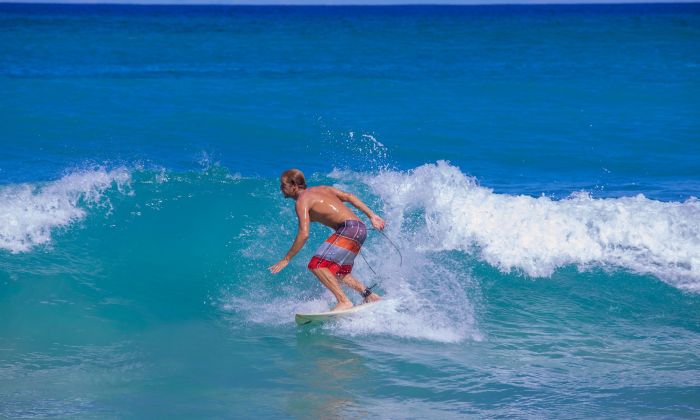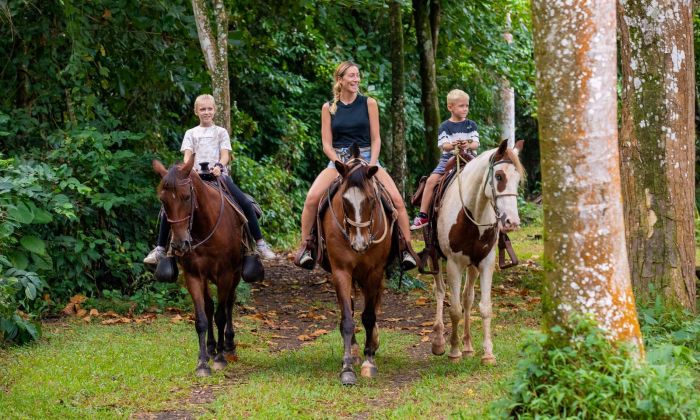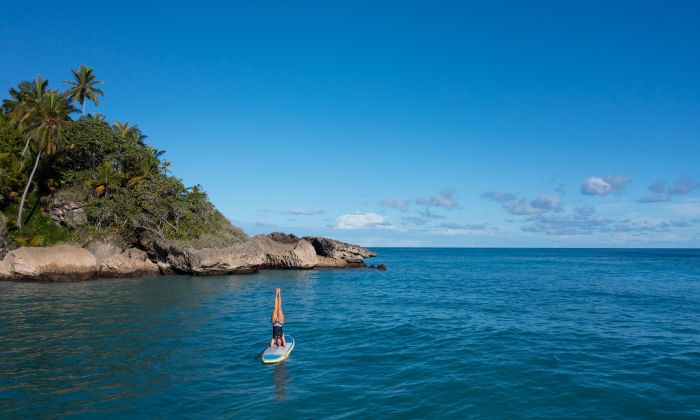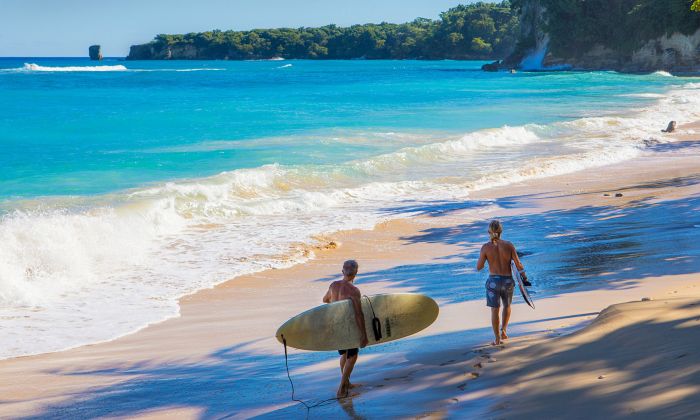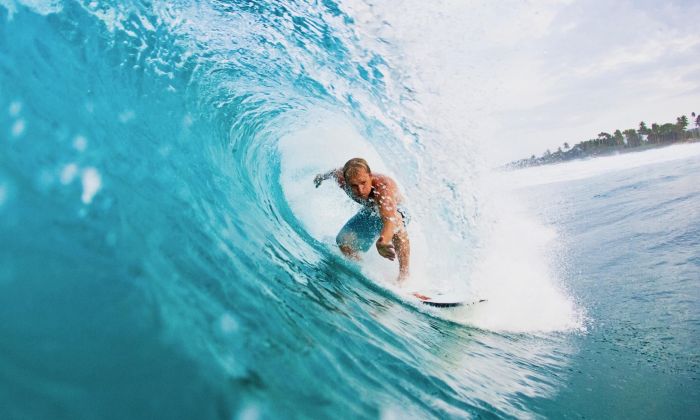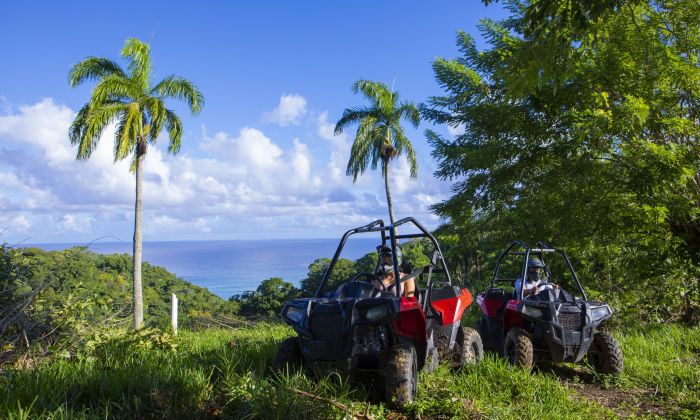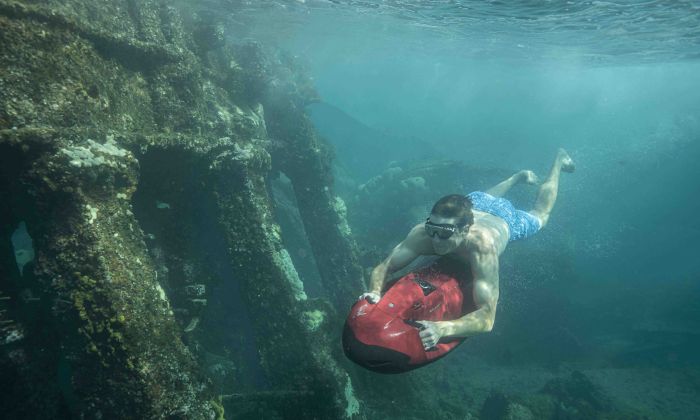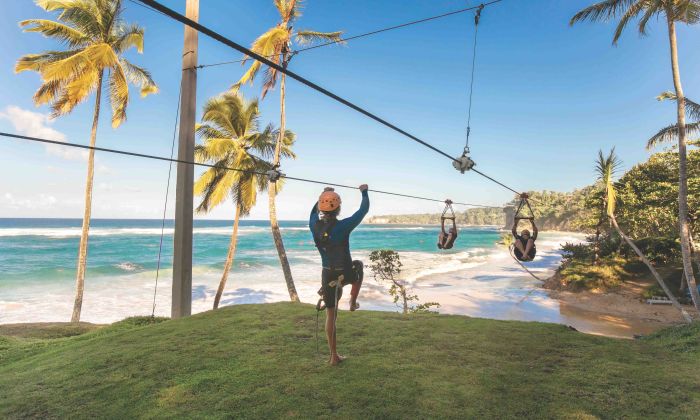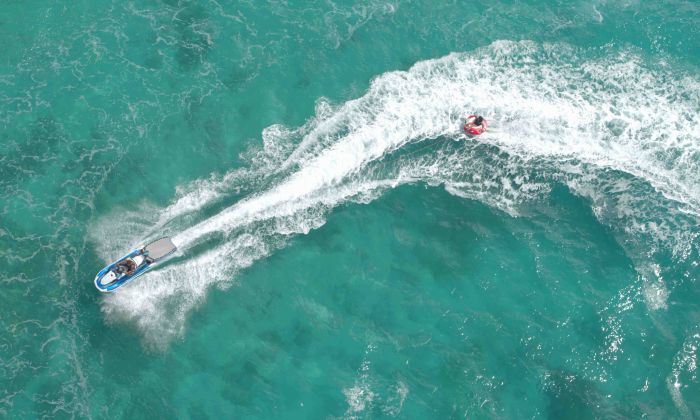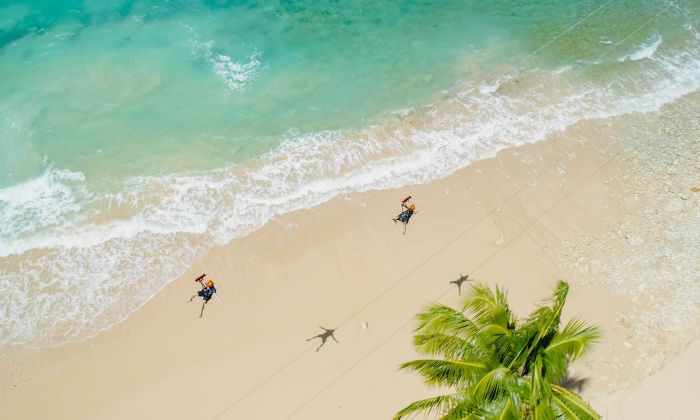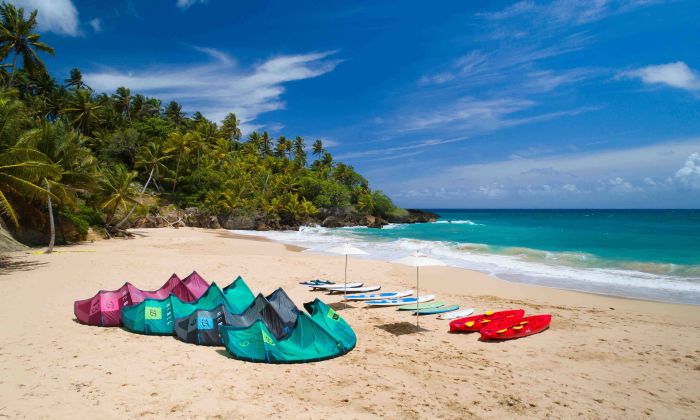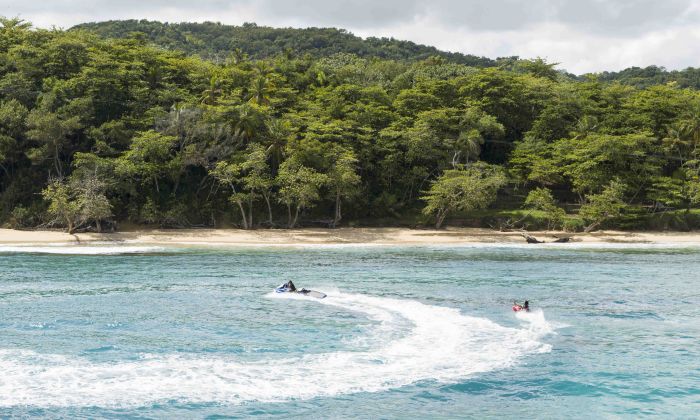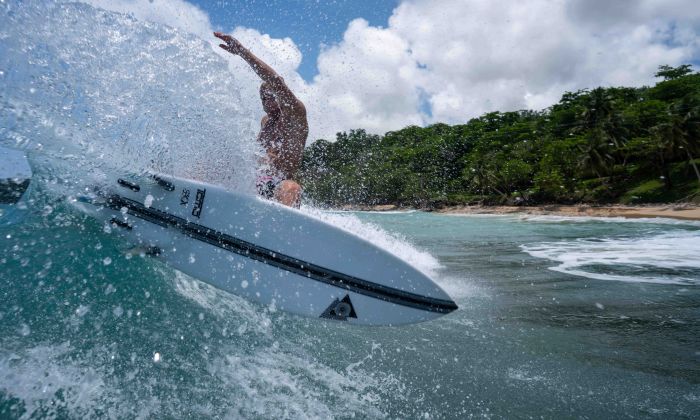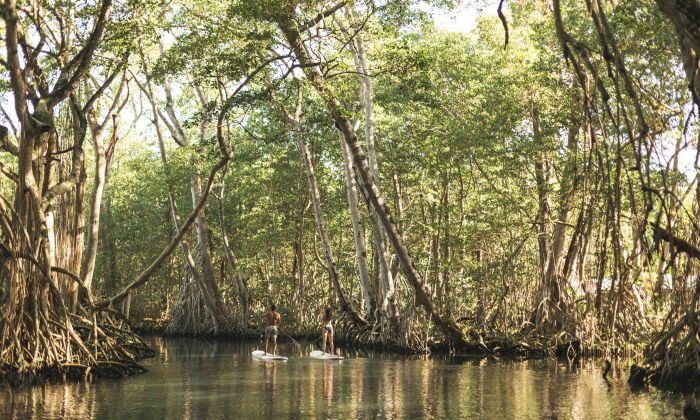 Outdoor Pursuits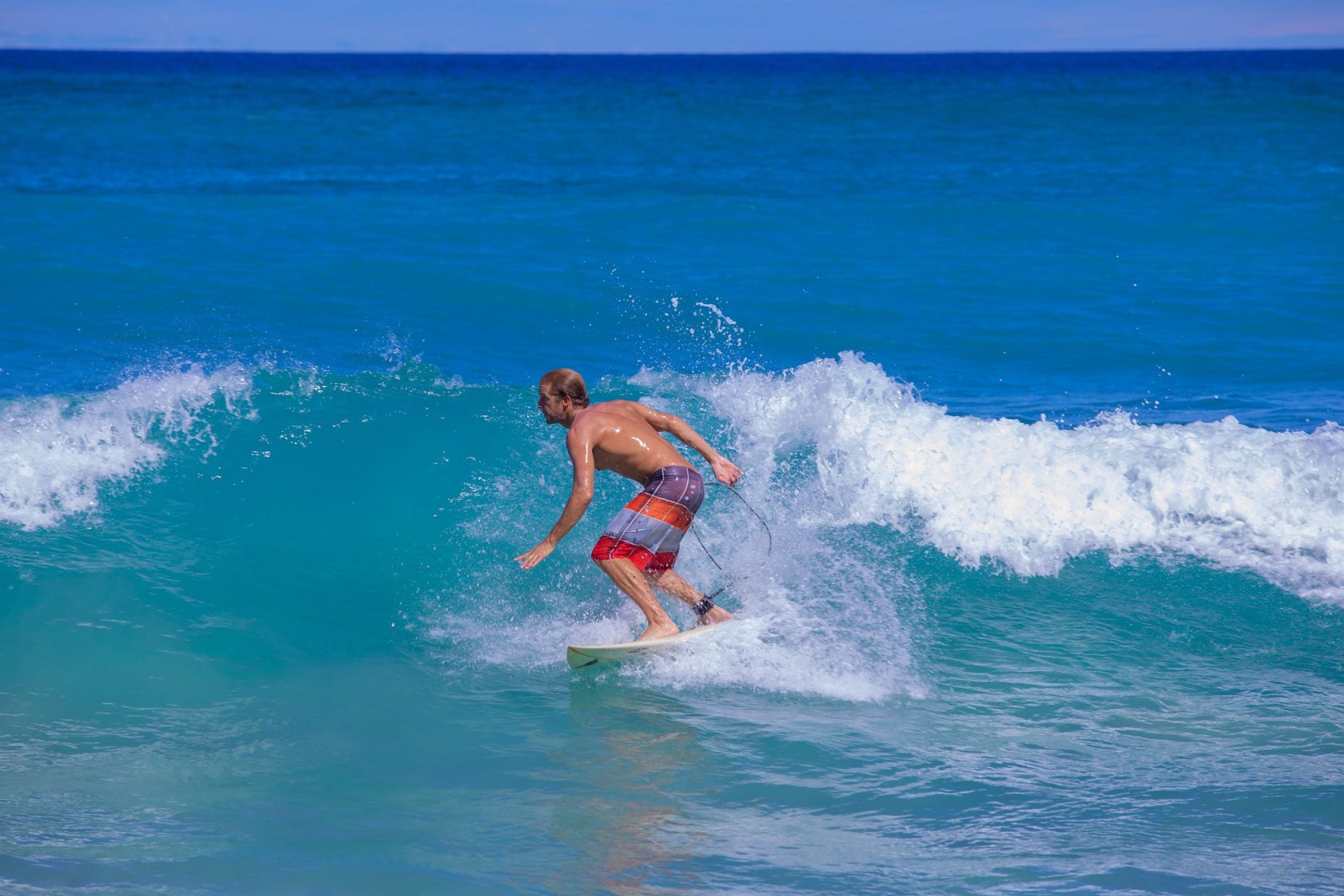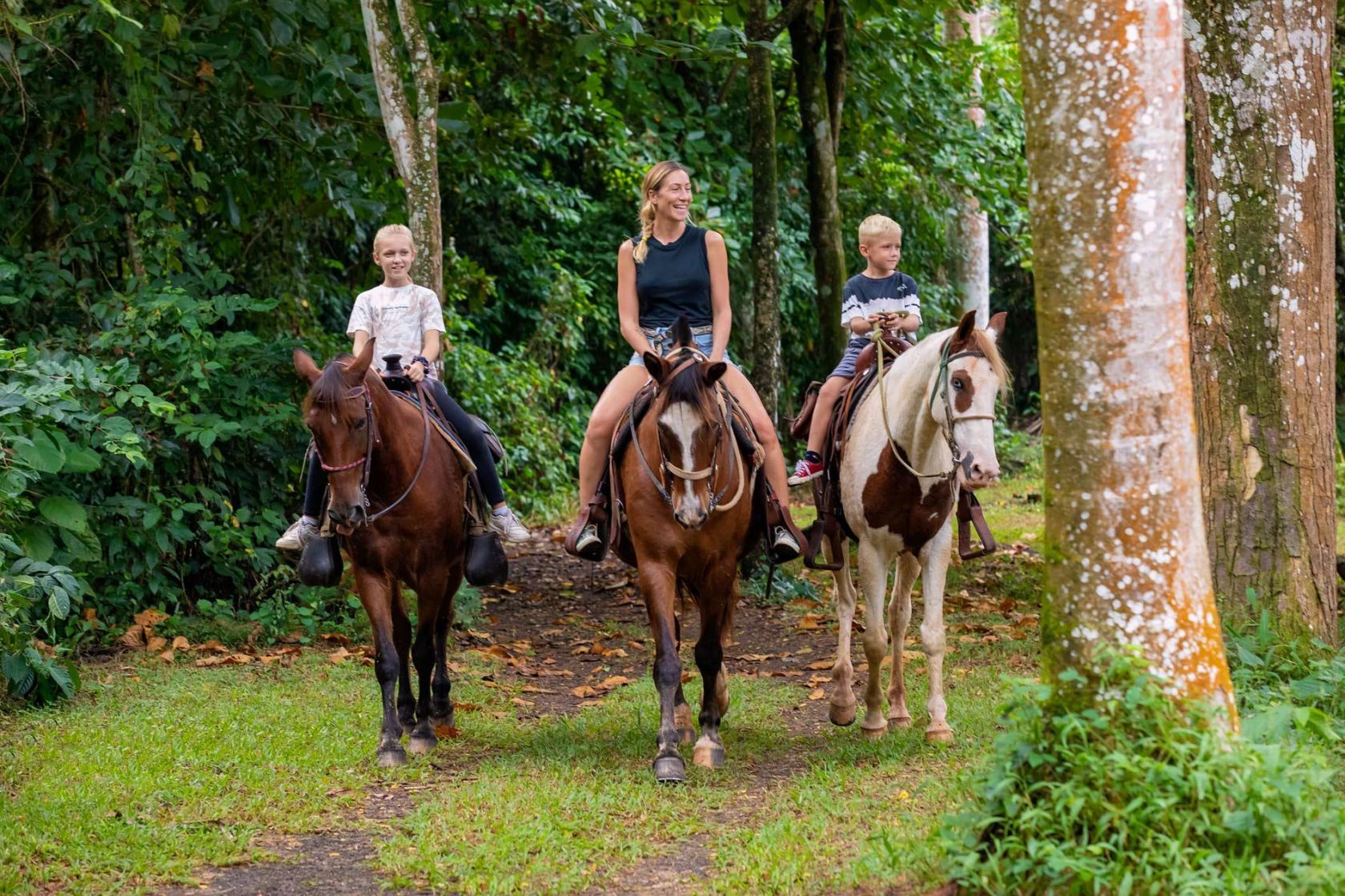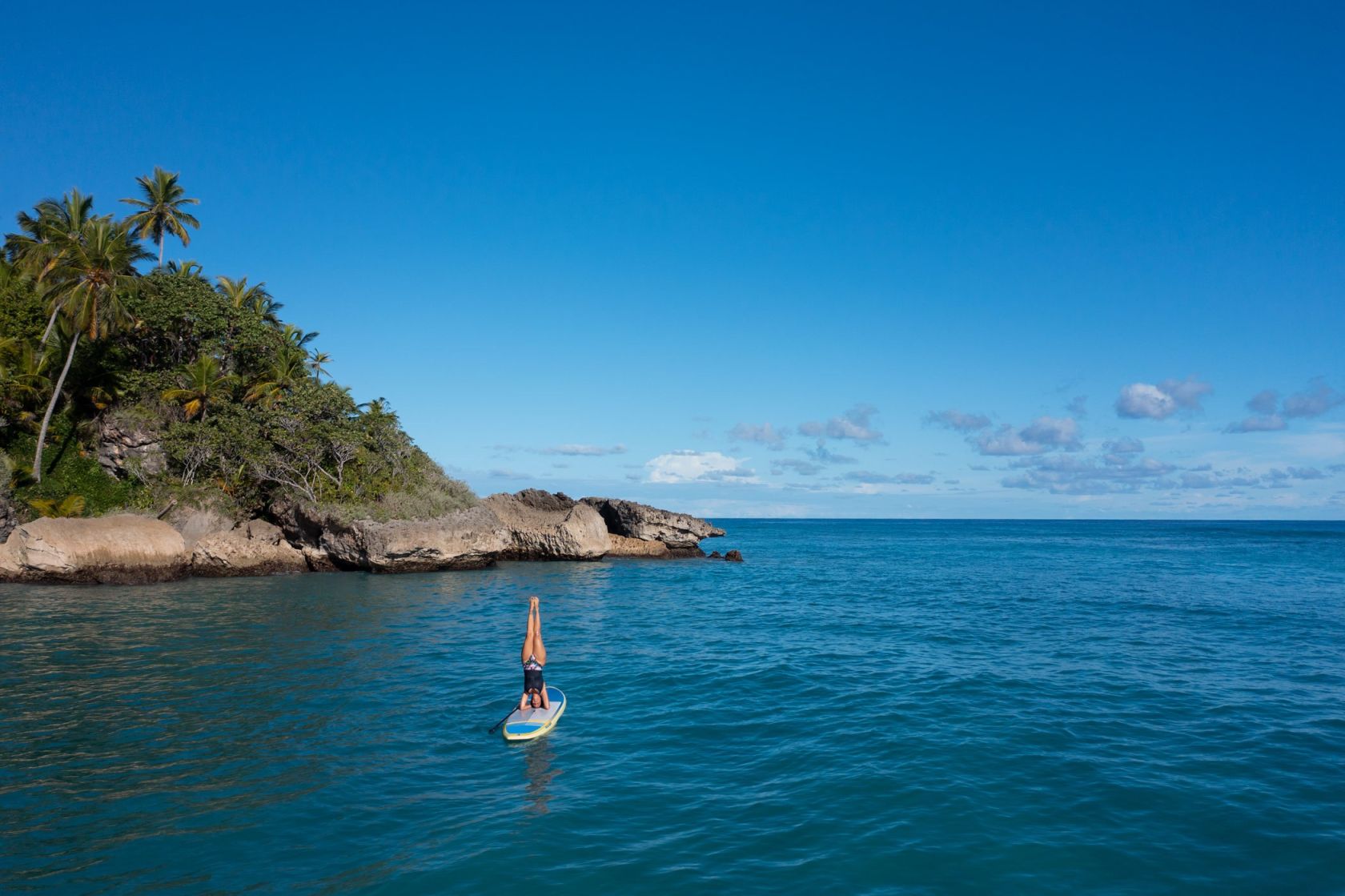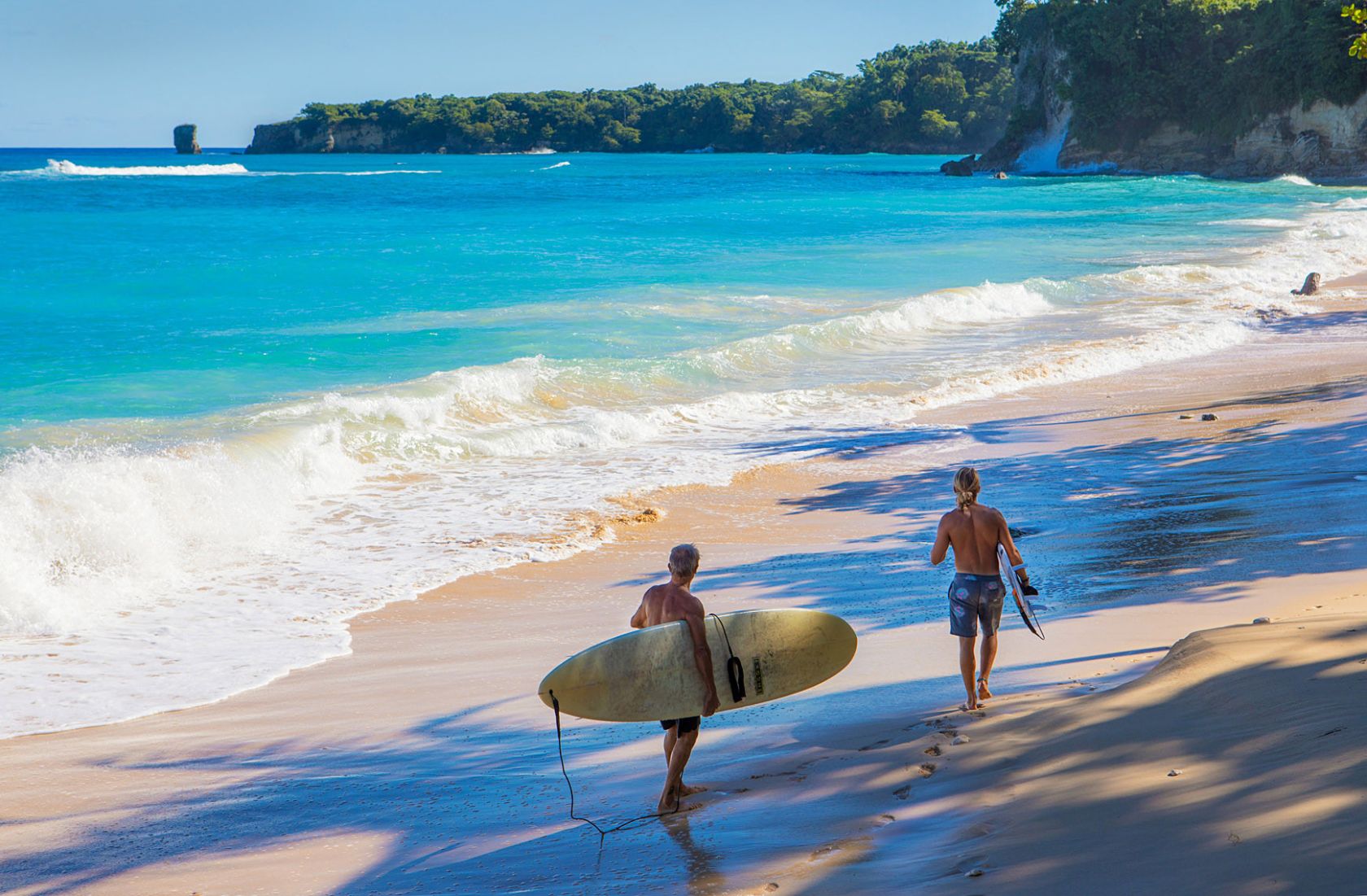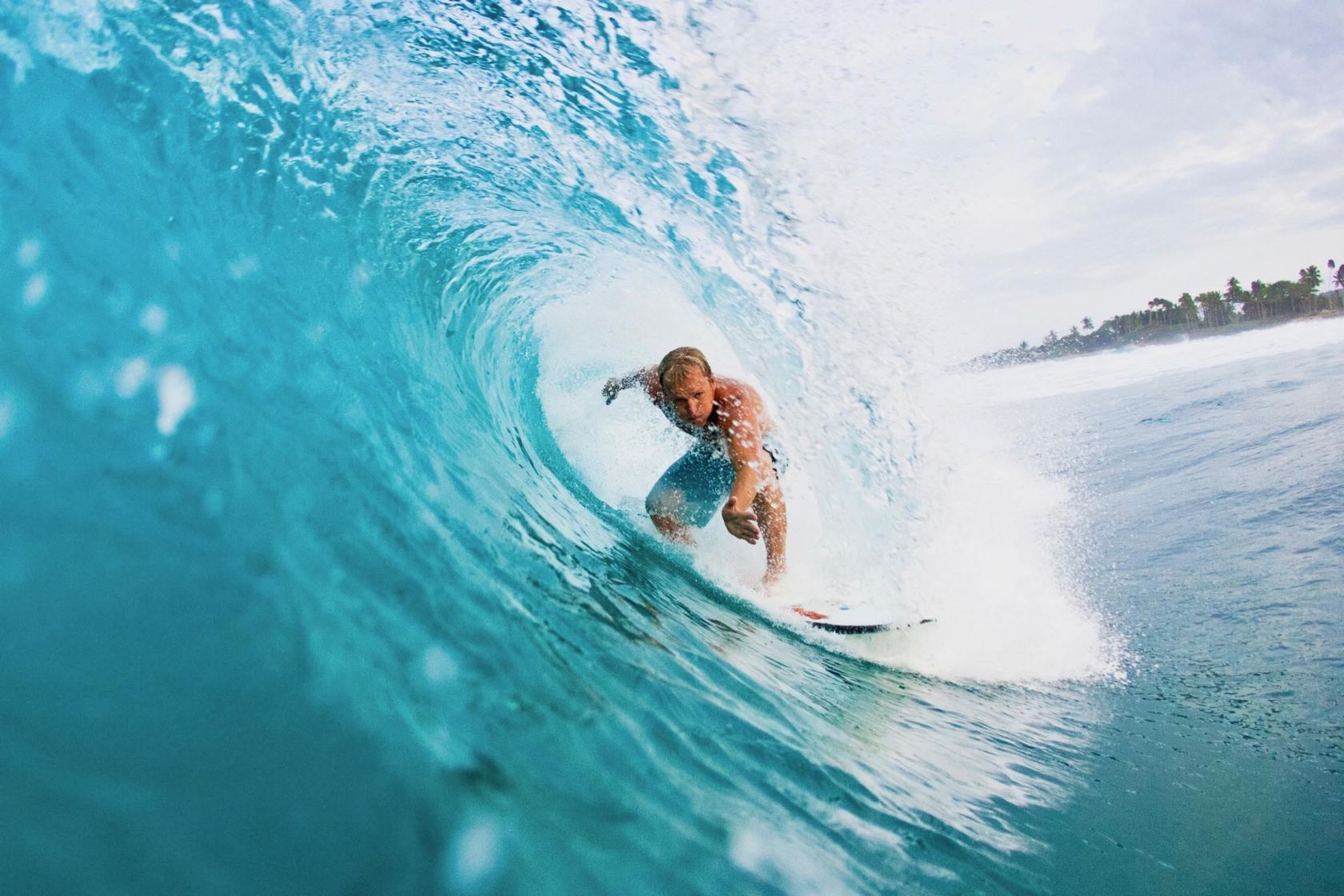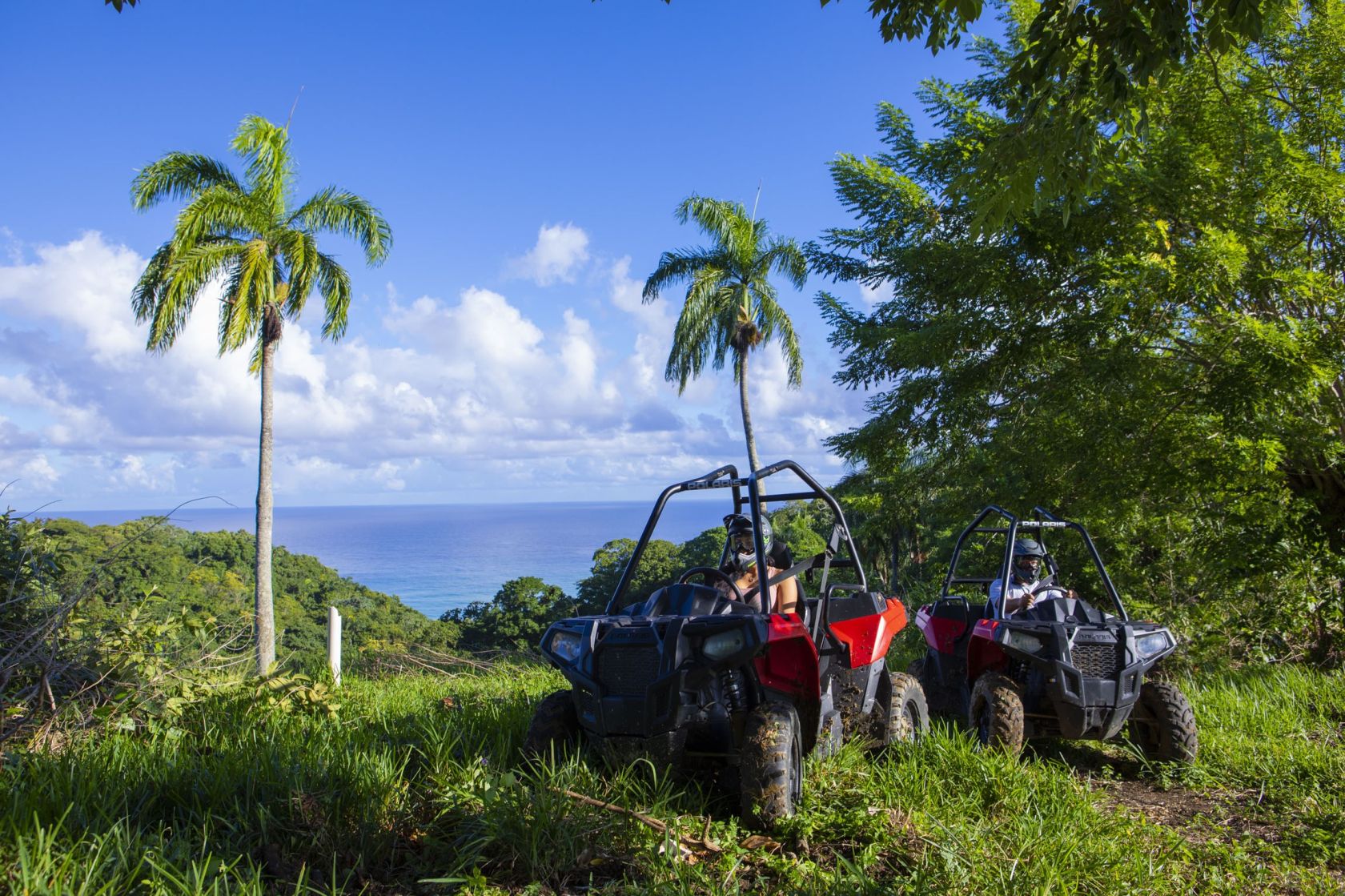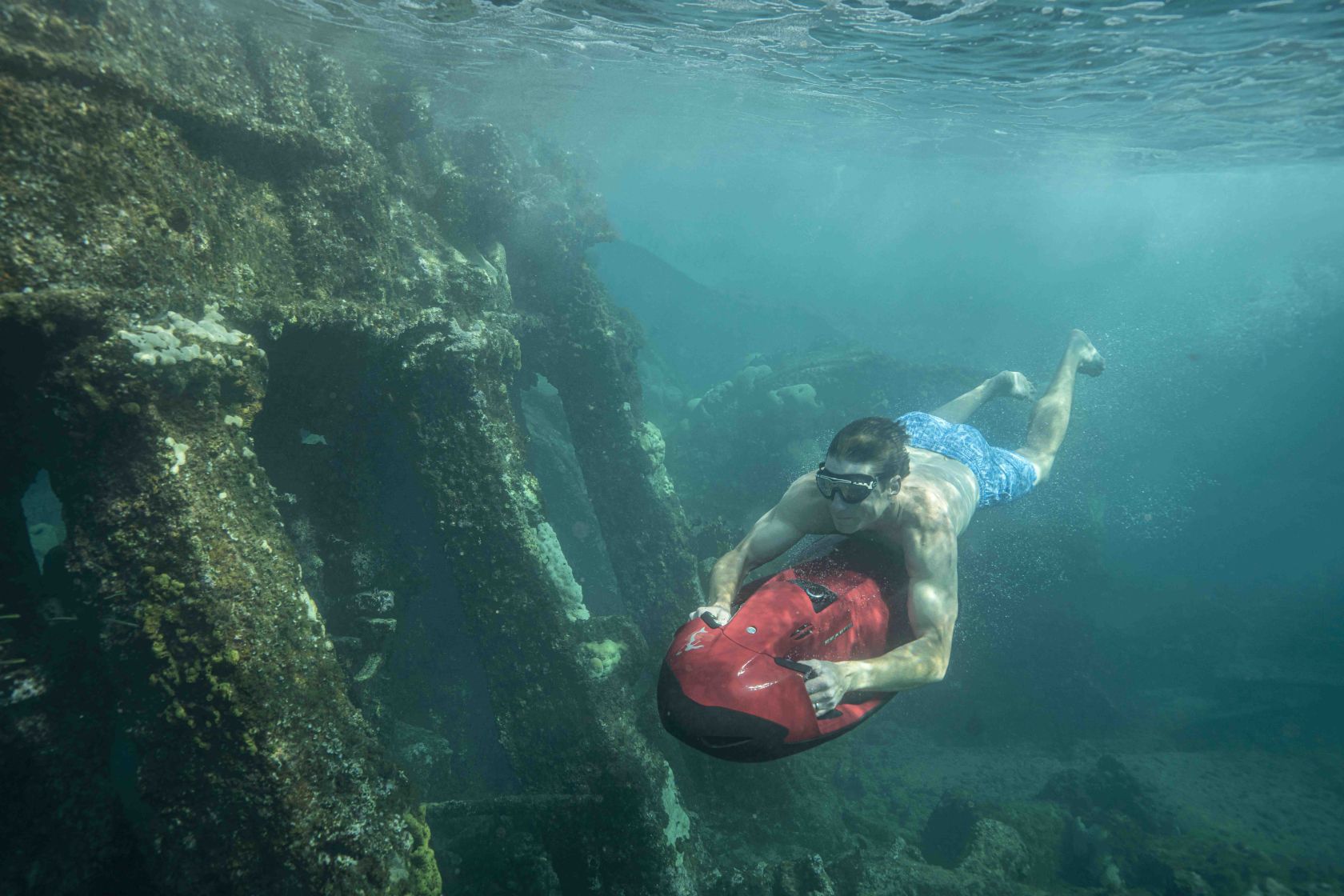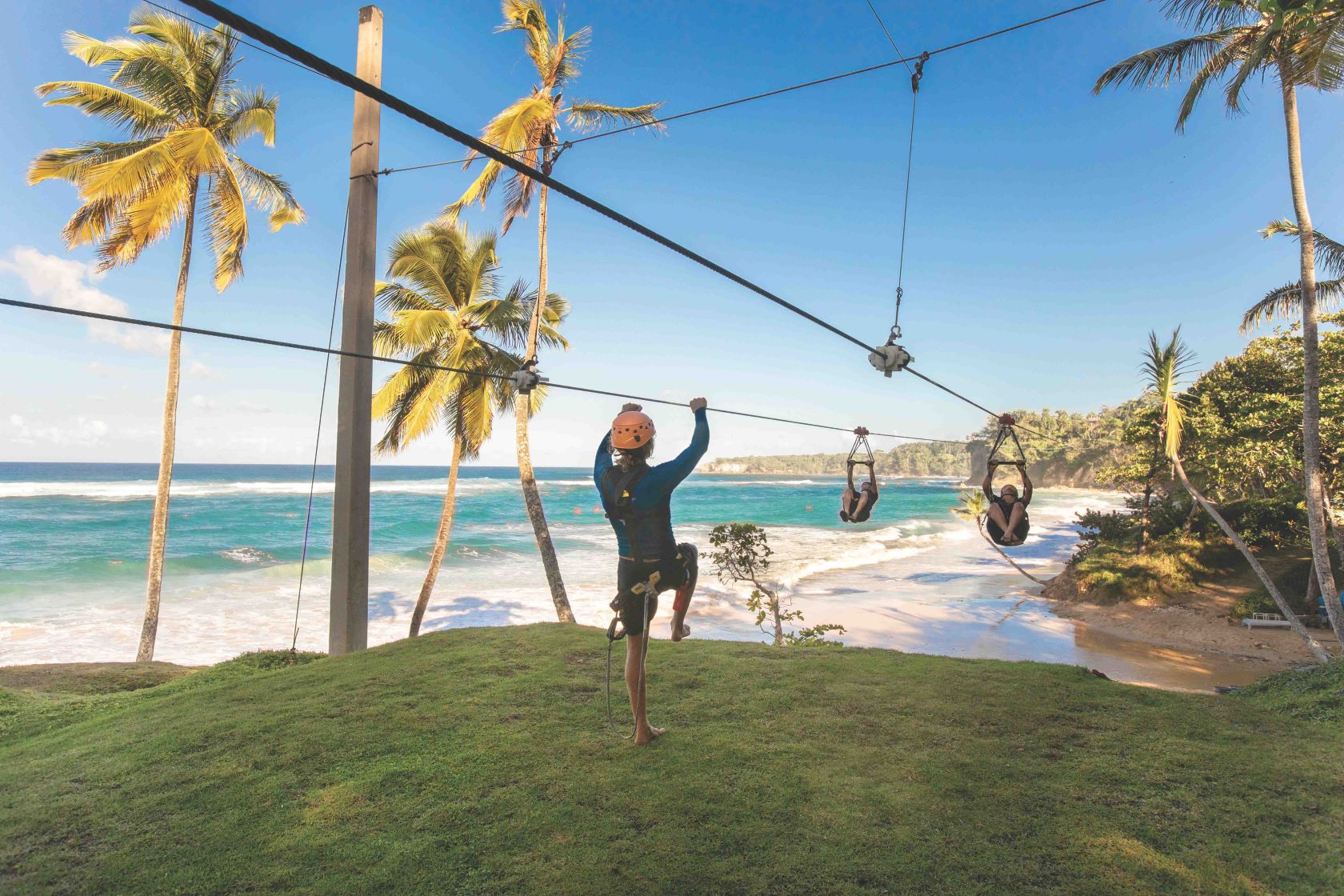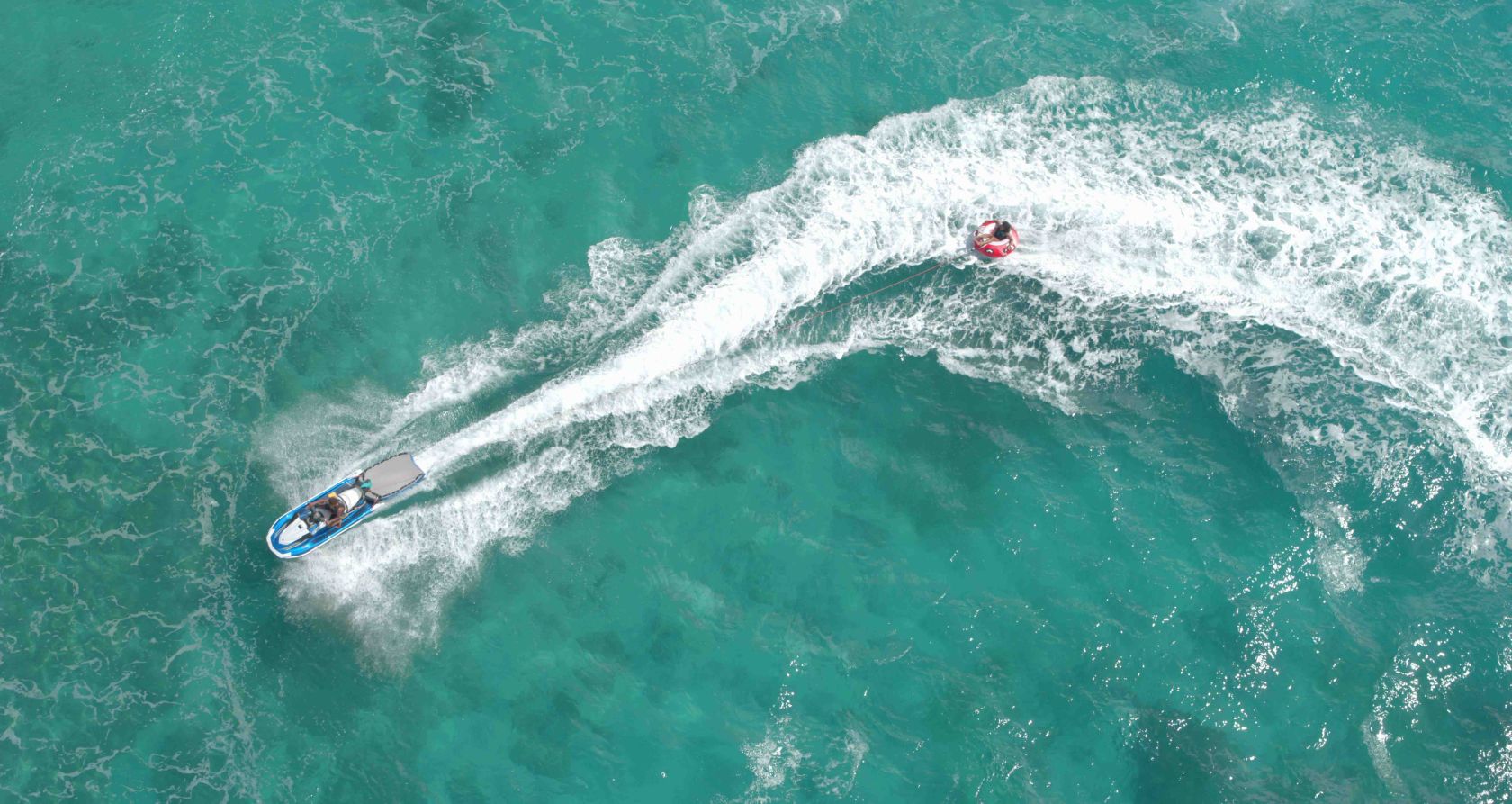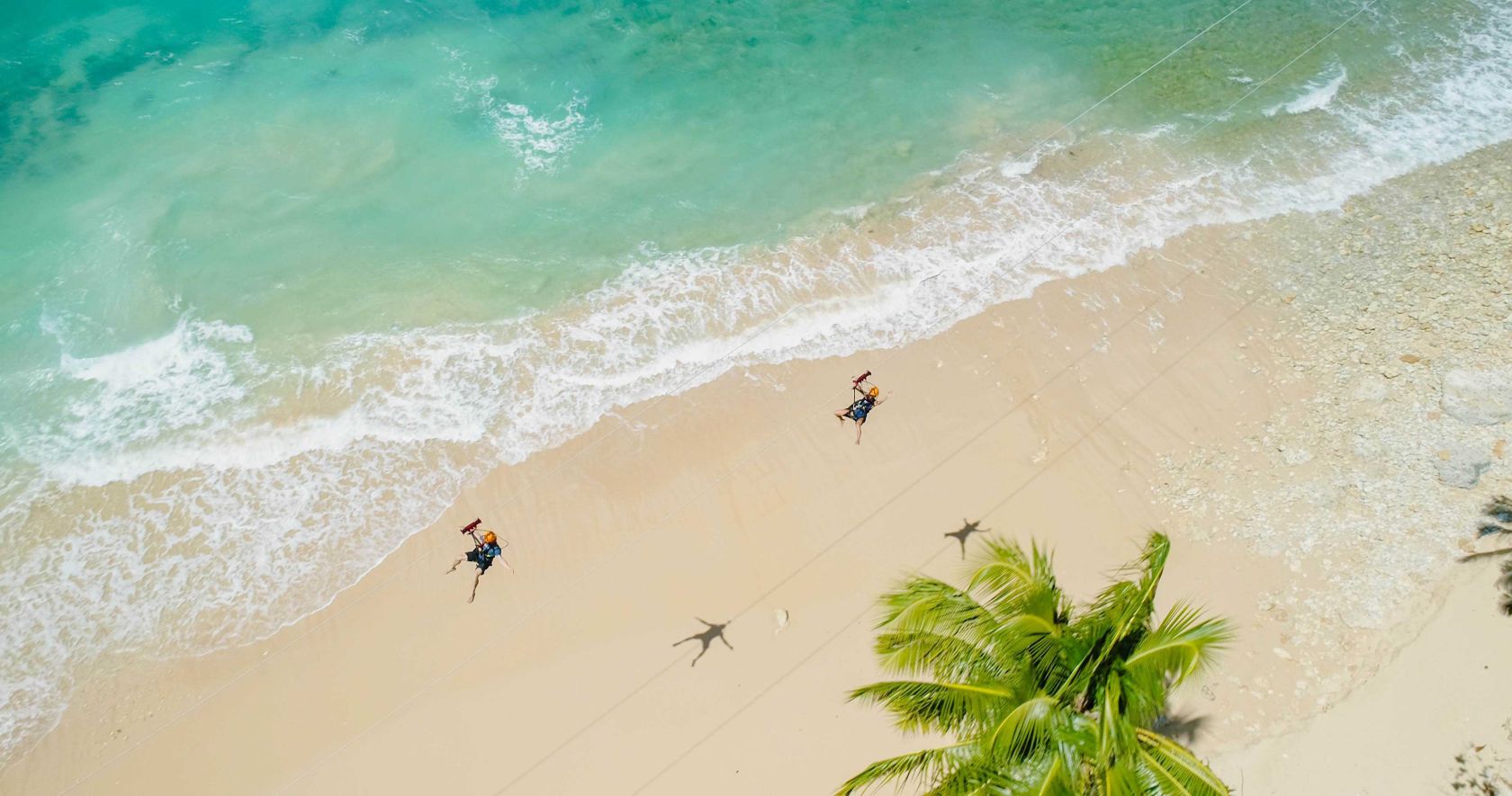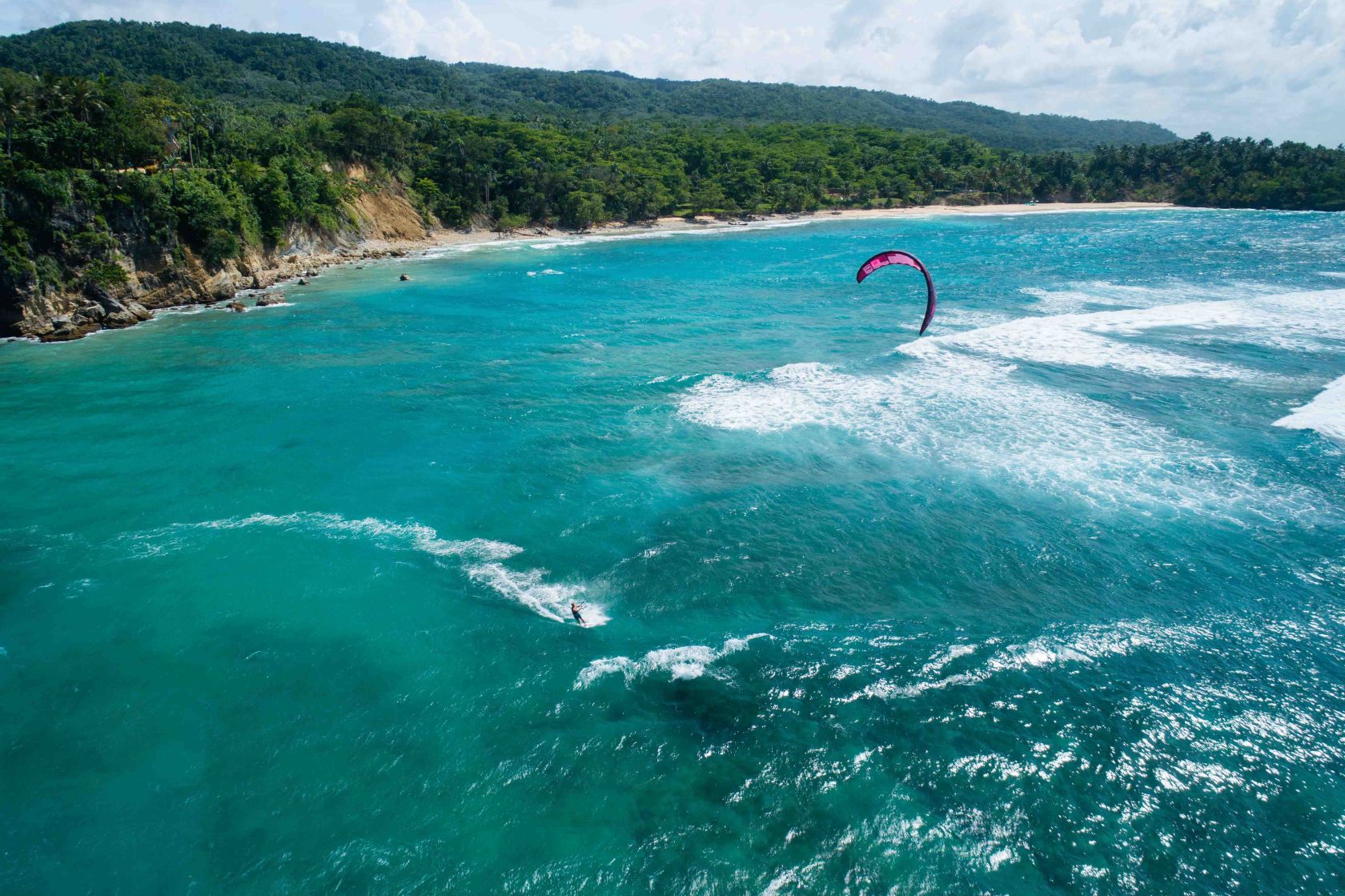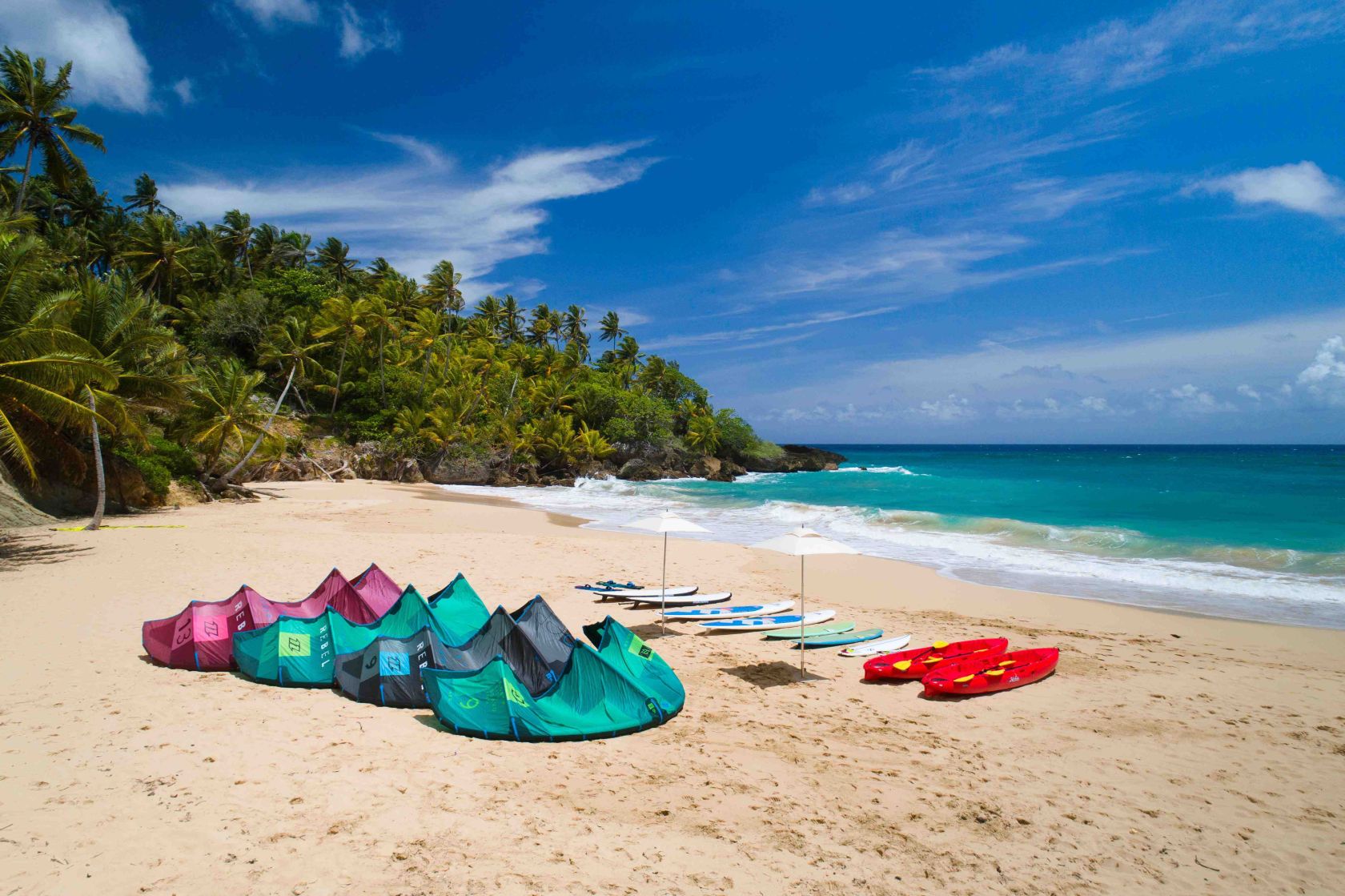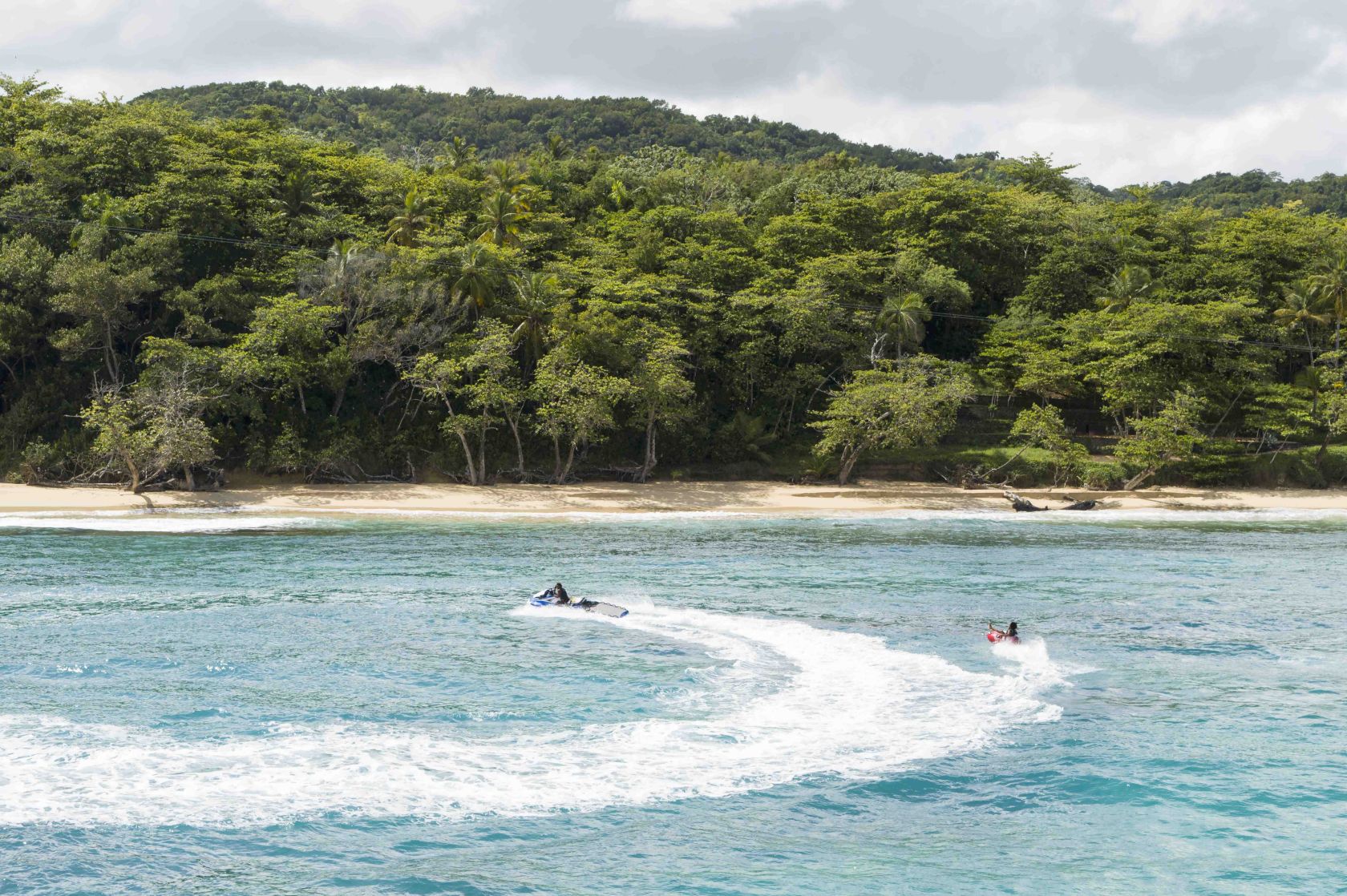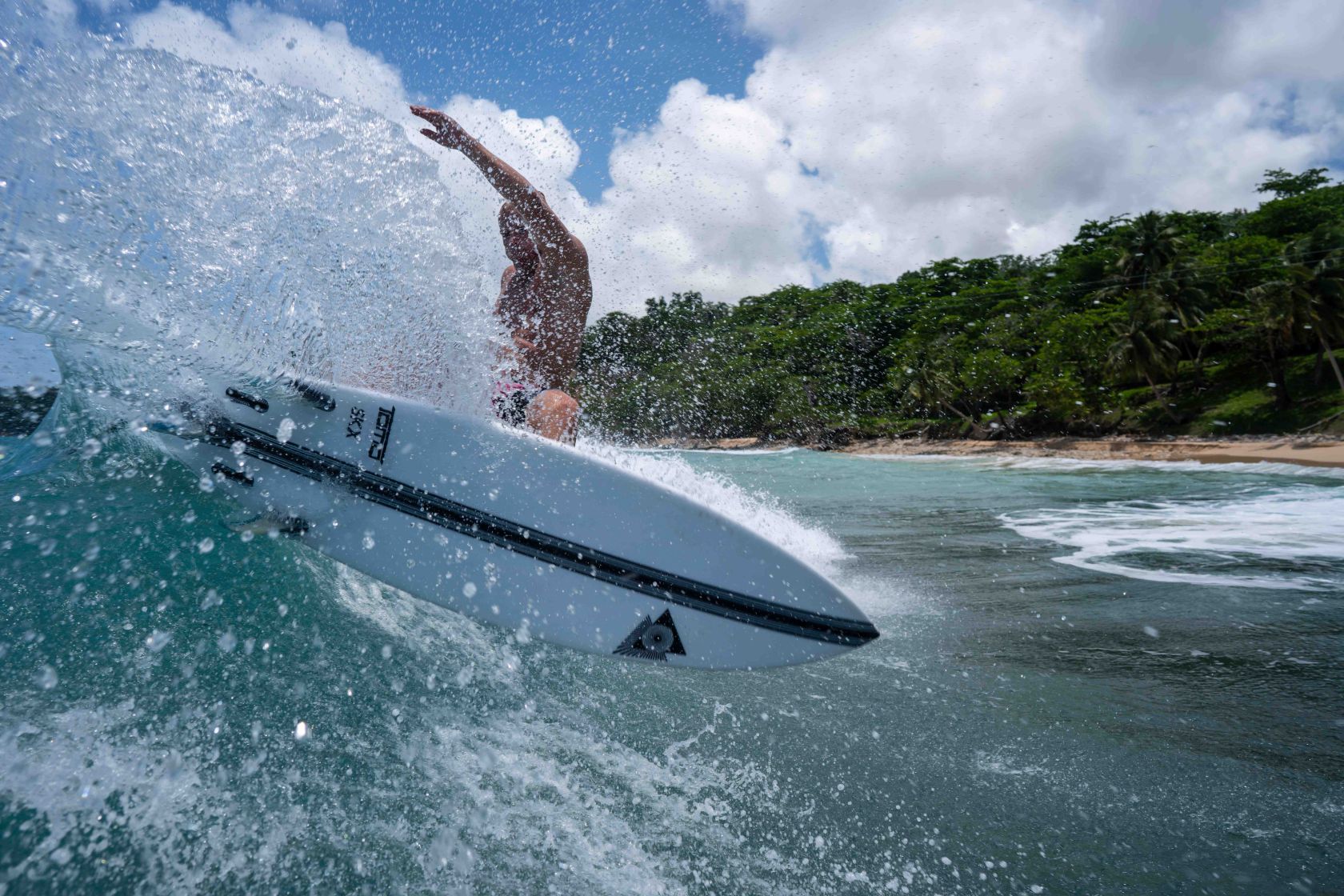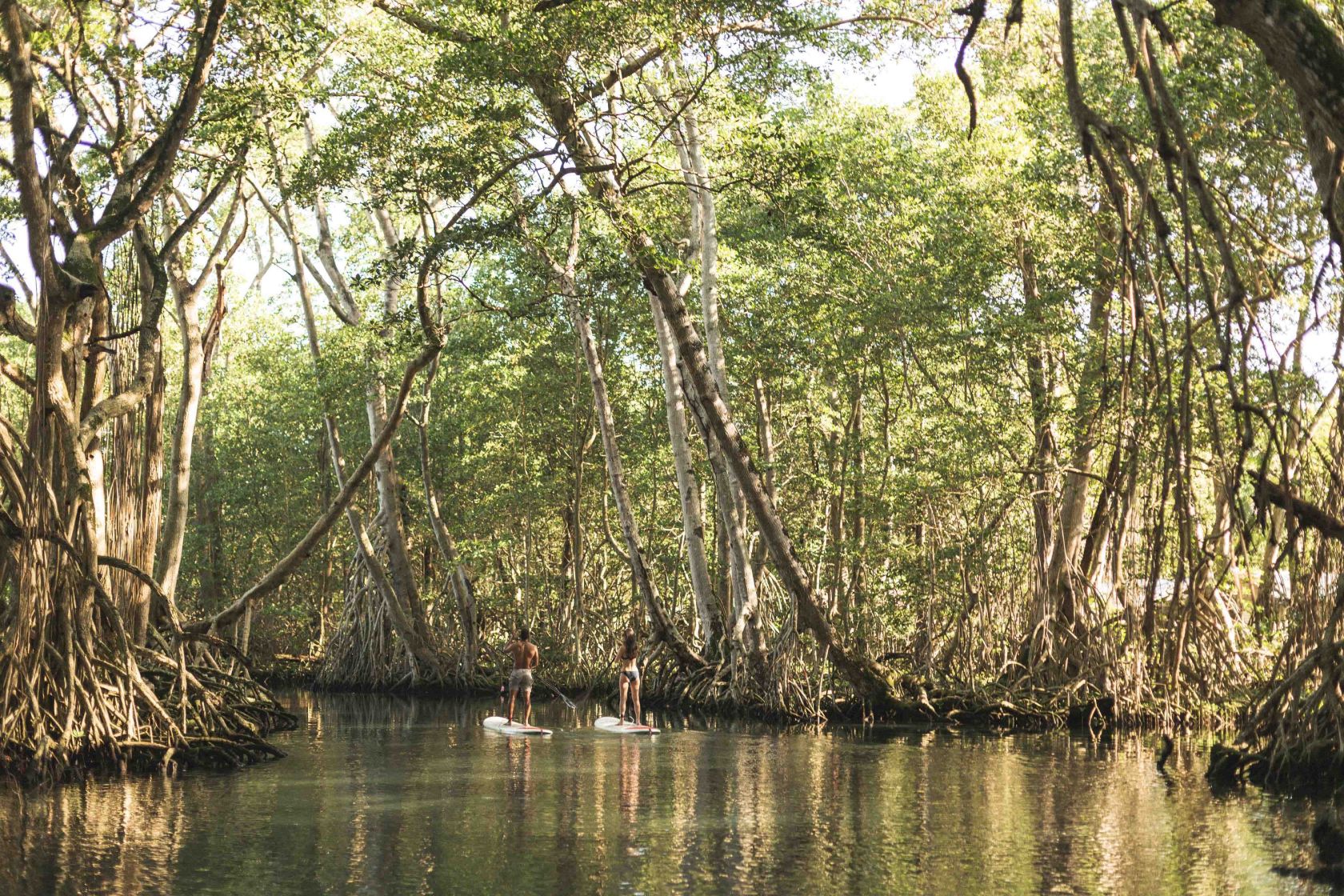 The Outdoor Pursuits team will help organize group and personalized activities for members.
Enjoy a quiet horseback ride through a range of jungle trails.
Test your balance and give stand up paddleboarding a go on the calm morning water.
Head out with friends to catch some of the Caribbean's most consistent waves.
Water sports at Playa Grande include scuba diving, snorkeling, surfing, kayaking, kiteboarding, windsurfing, stand-up paddleboarding, and Seabobs.
Take a UTV tour through sweeping farmland and jungle landscapes.
Experience the thrill of SEABOBing amid Playa's aquatic wildlife.
Adrenaline seekers can enjoy our 1,500-foot overwater zipline.
Enjoy countless recreational activities on the water.
A birds-eye view of our ocean zipline.
Playa is a kite surfers paradise.
Playa Grande is ready to welcome adventurers and thrill seekers.
Explore the coast on a jet ski.
Catch the Caribbean waves.
Enjoy a peaceful paddleboarding session framed by jungle trees.
01
02
03
04
05
06
07
08
09
10
11
12
13
14
15
/
15