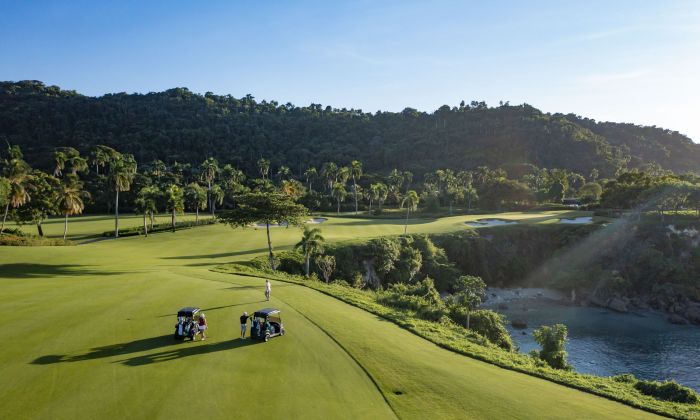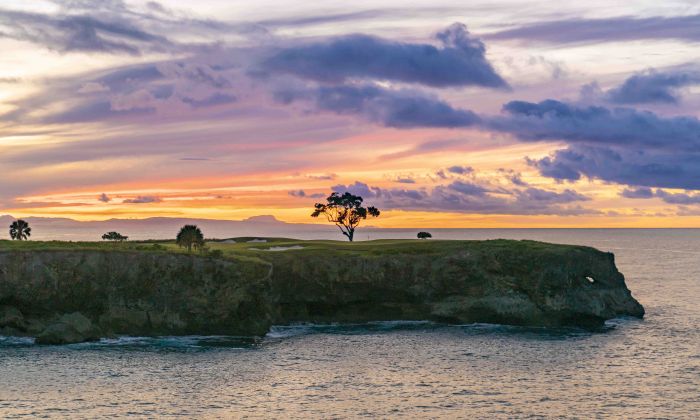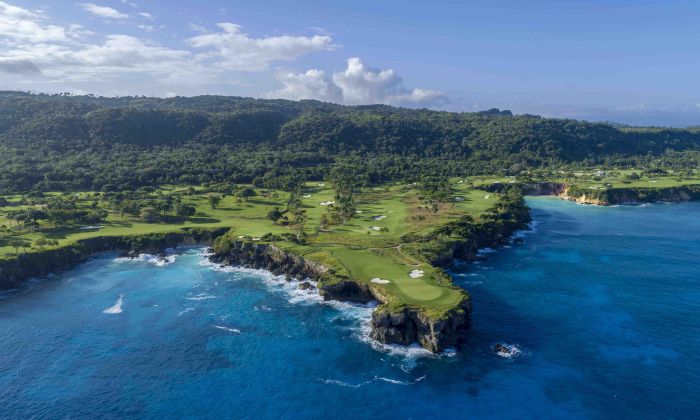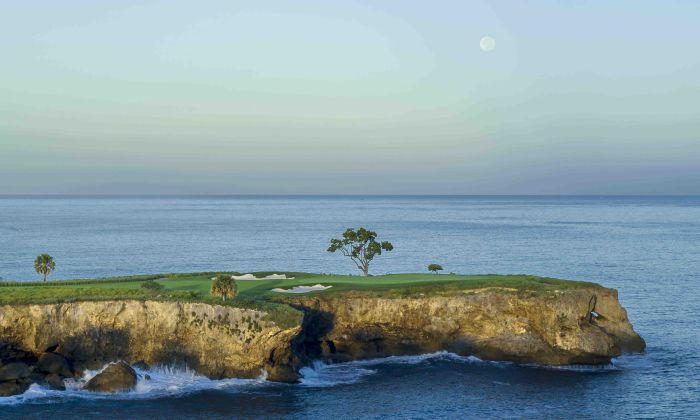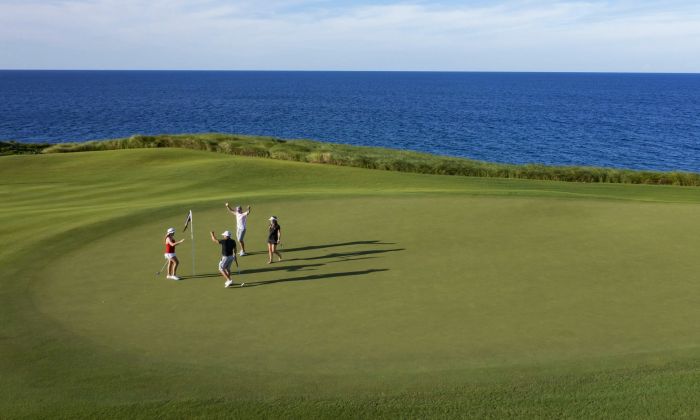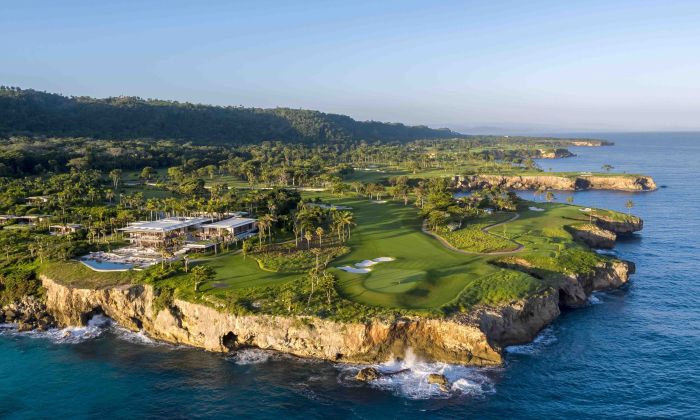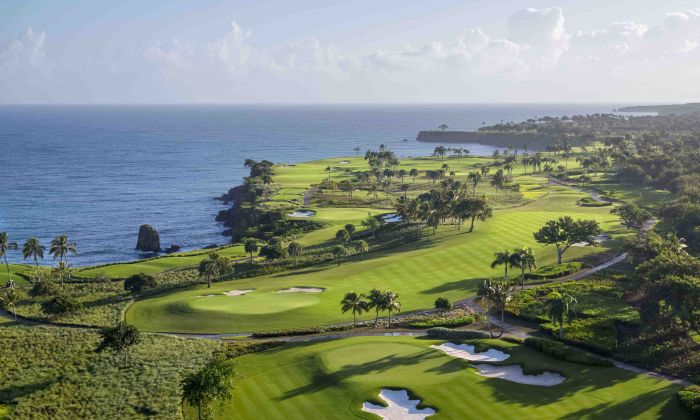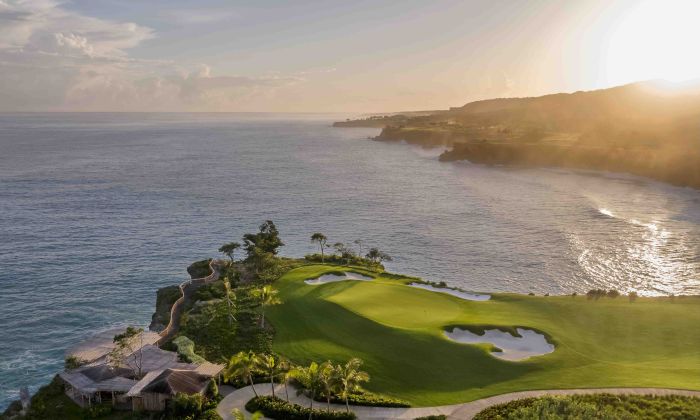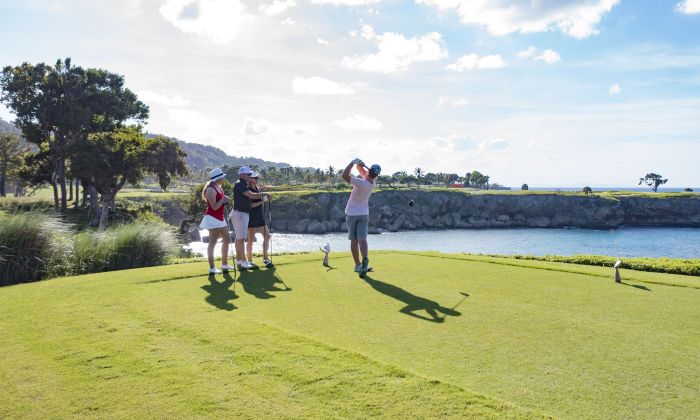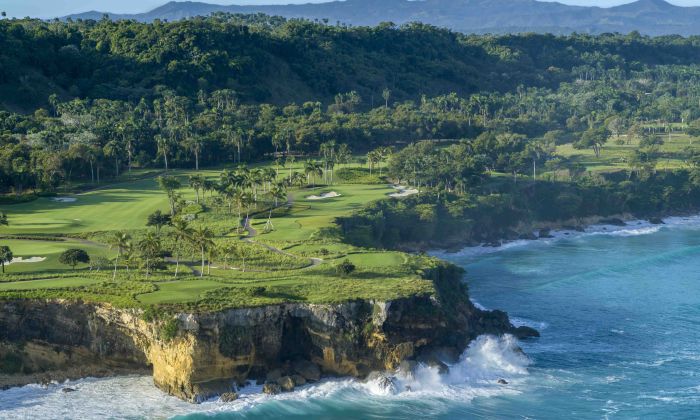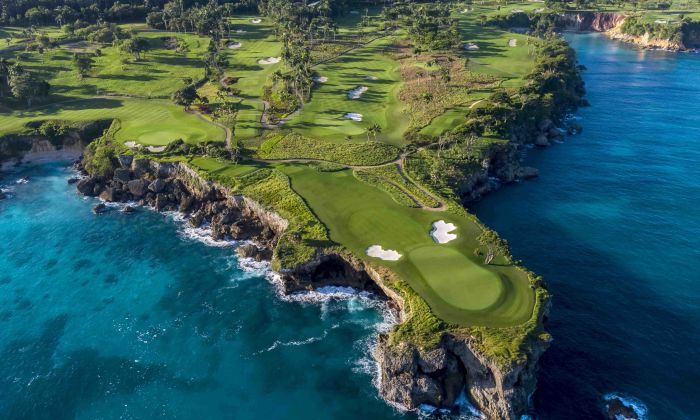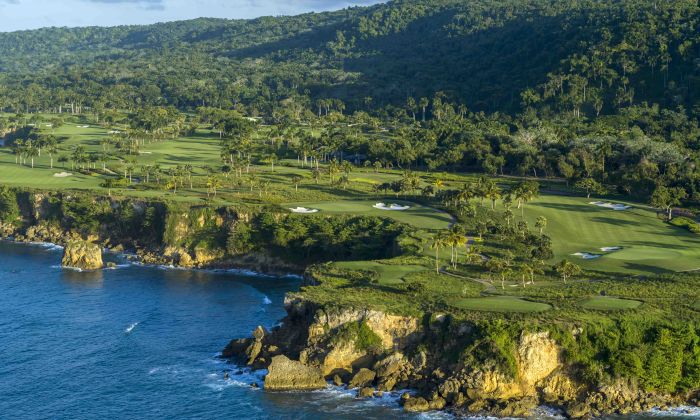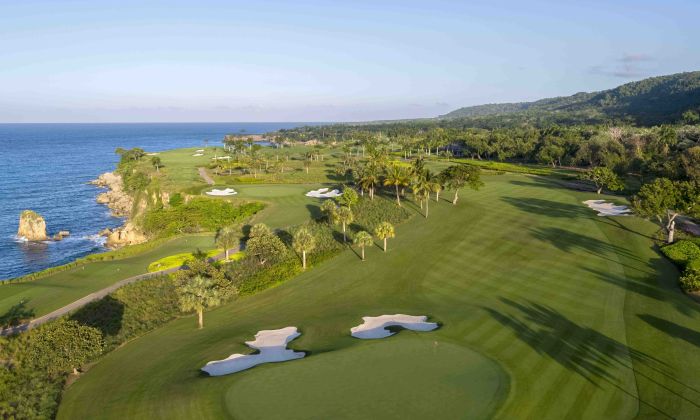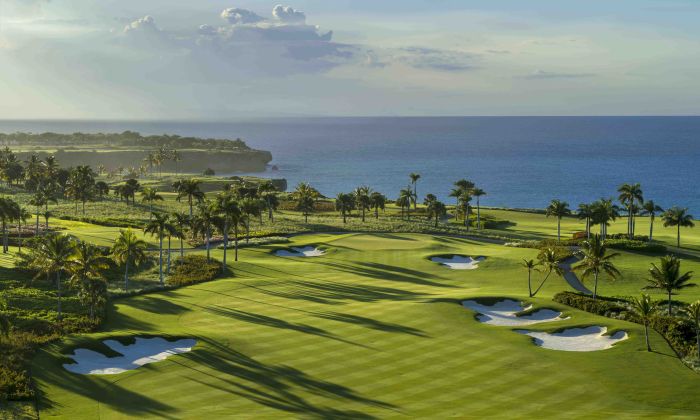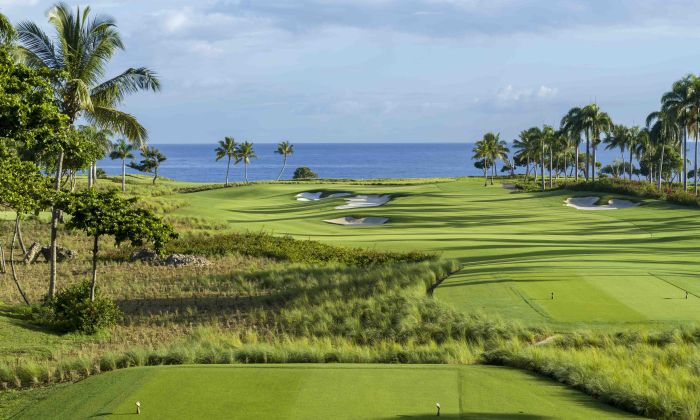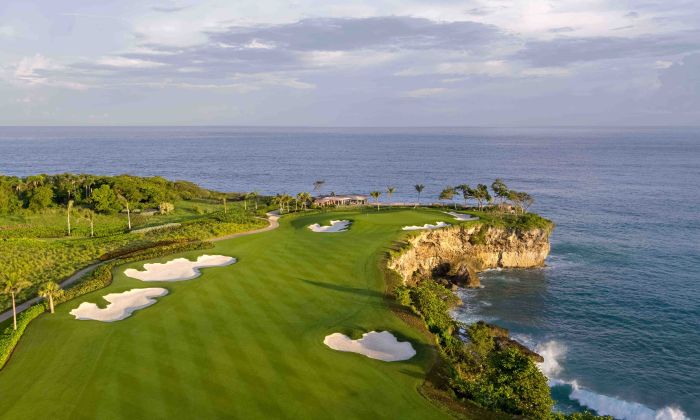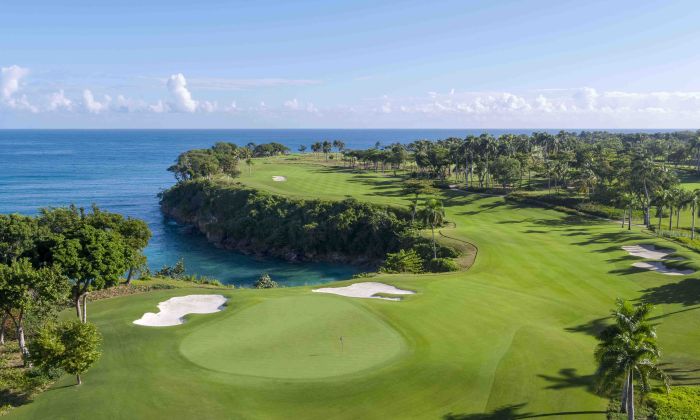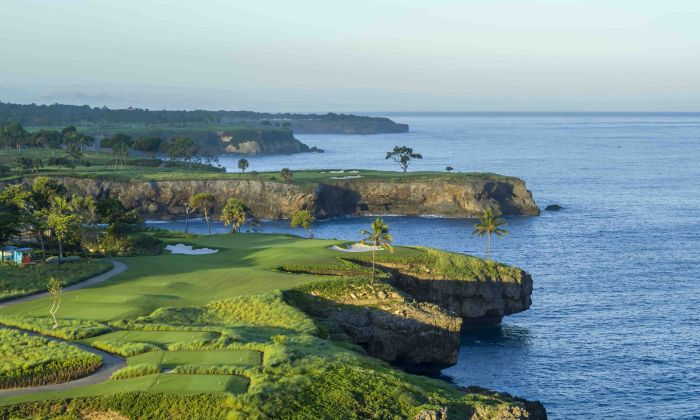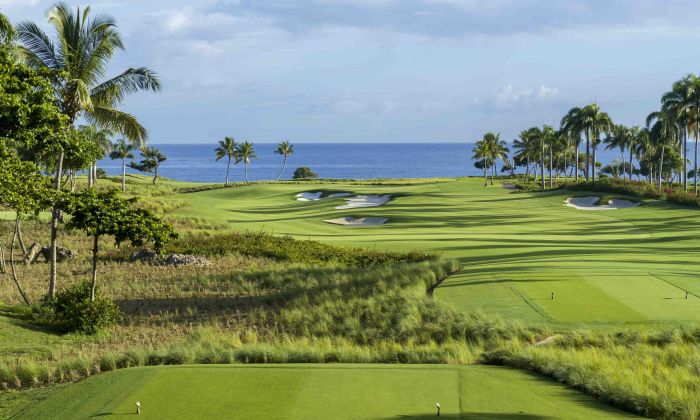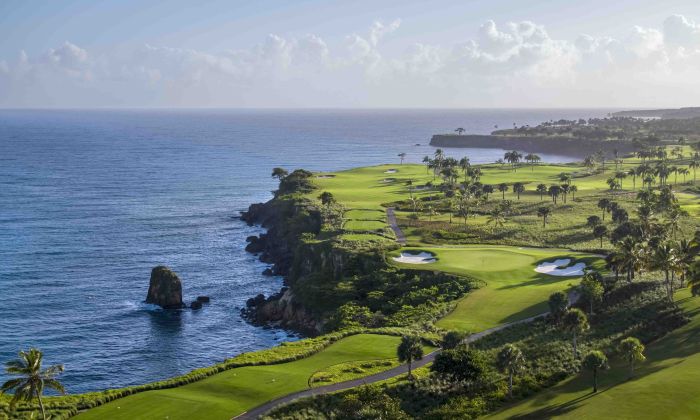 Golf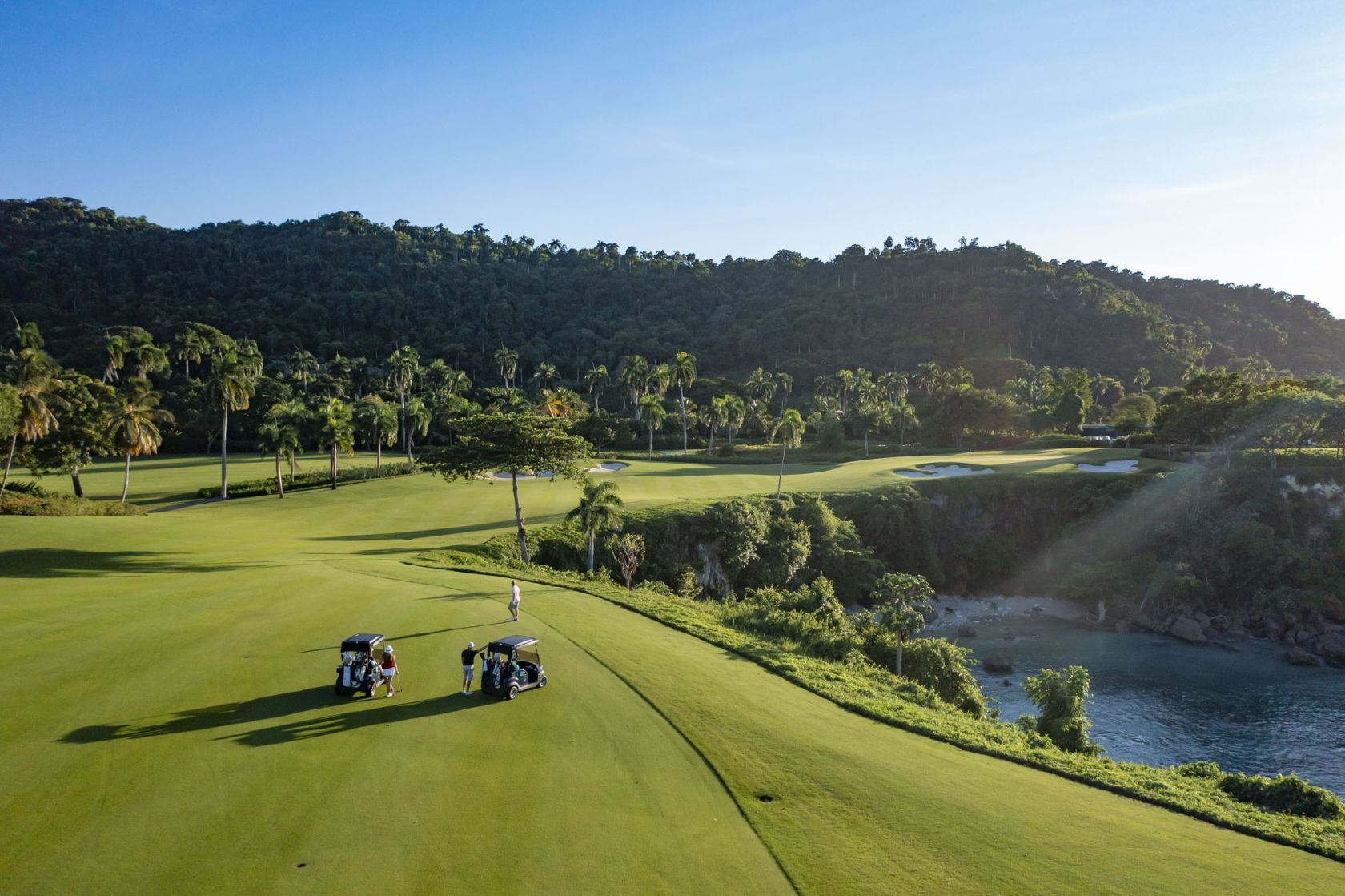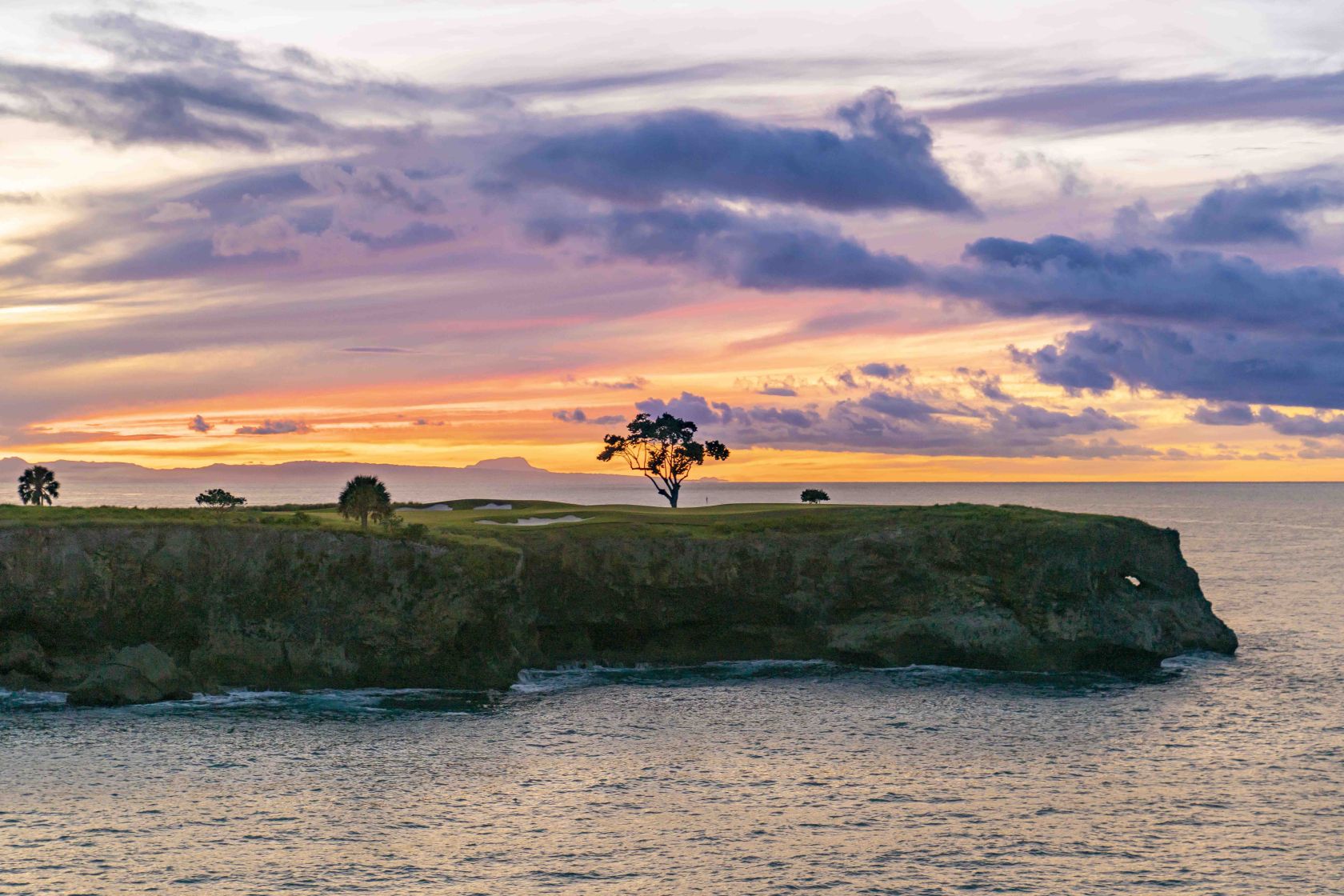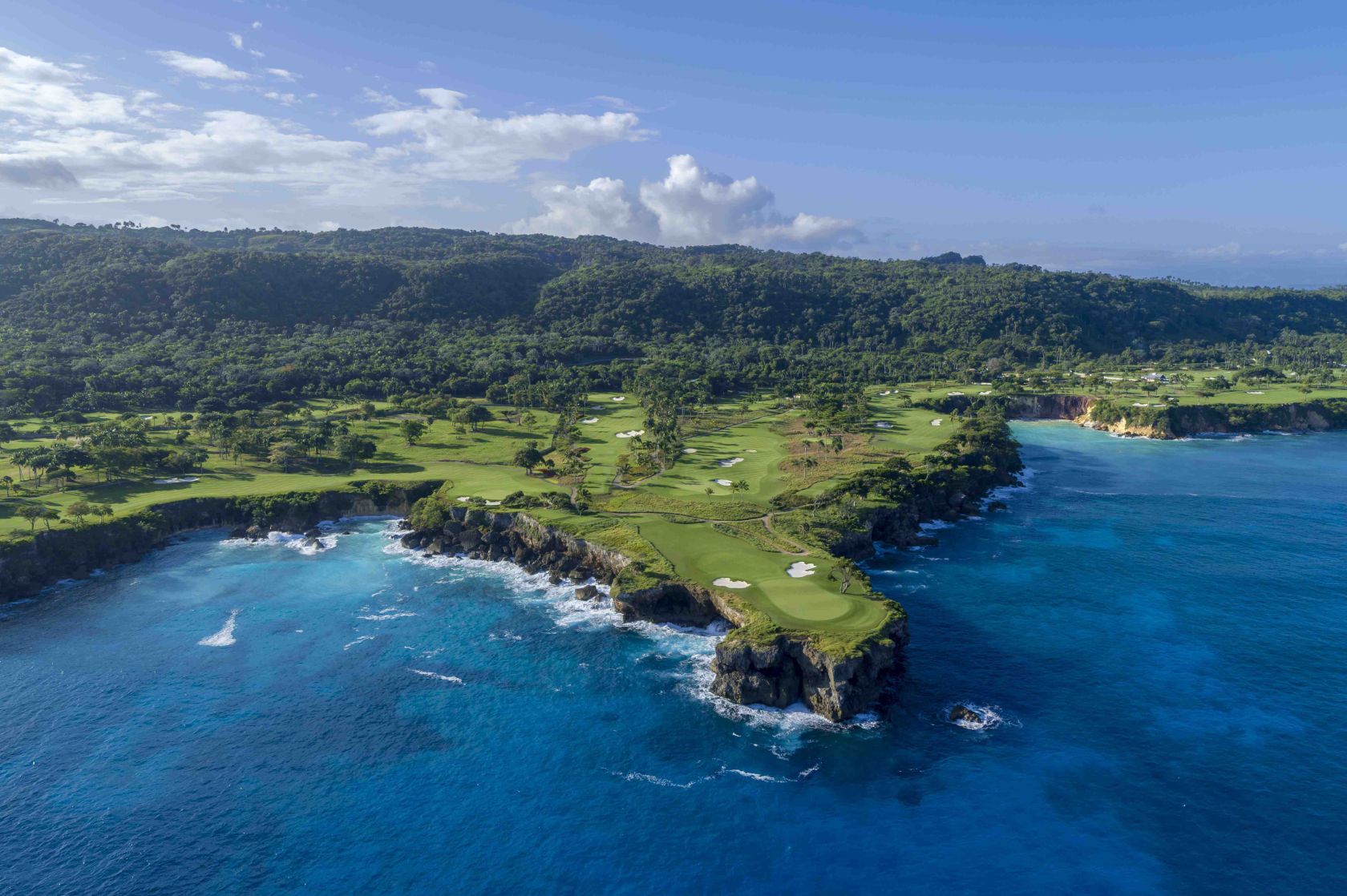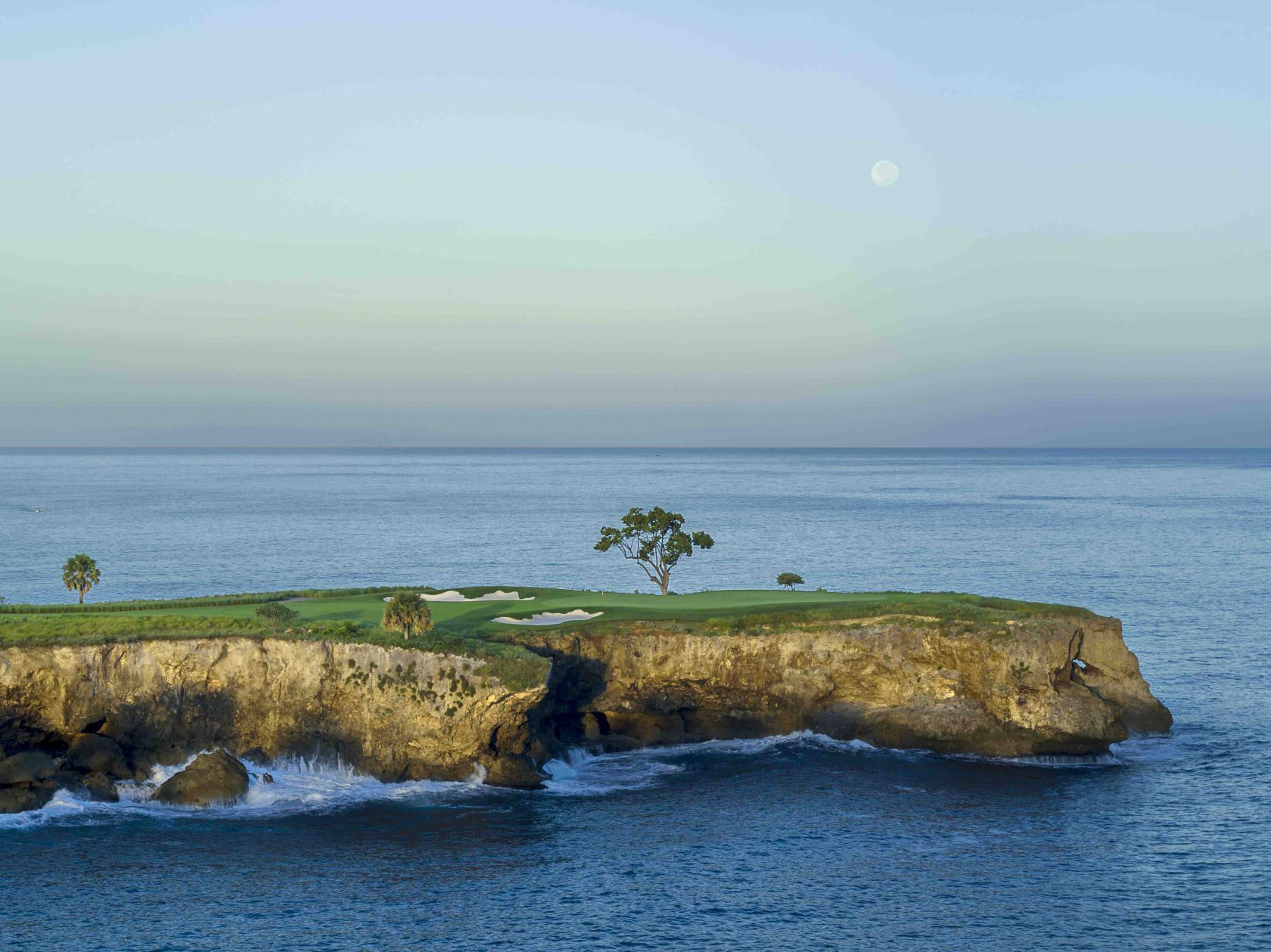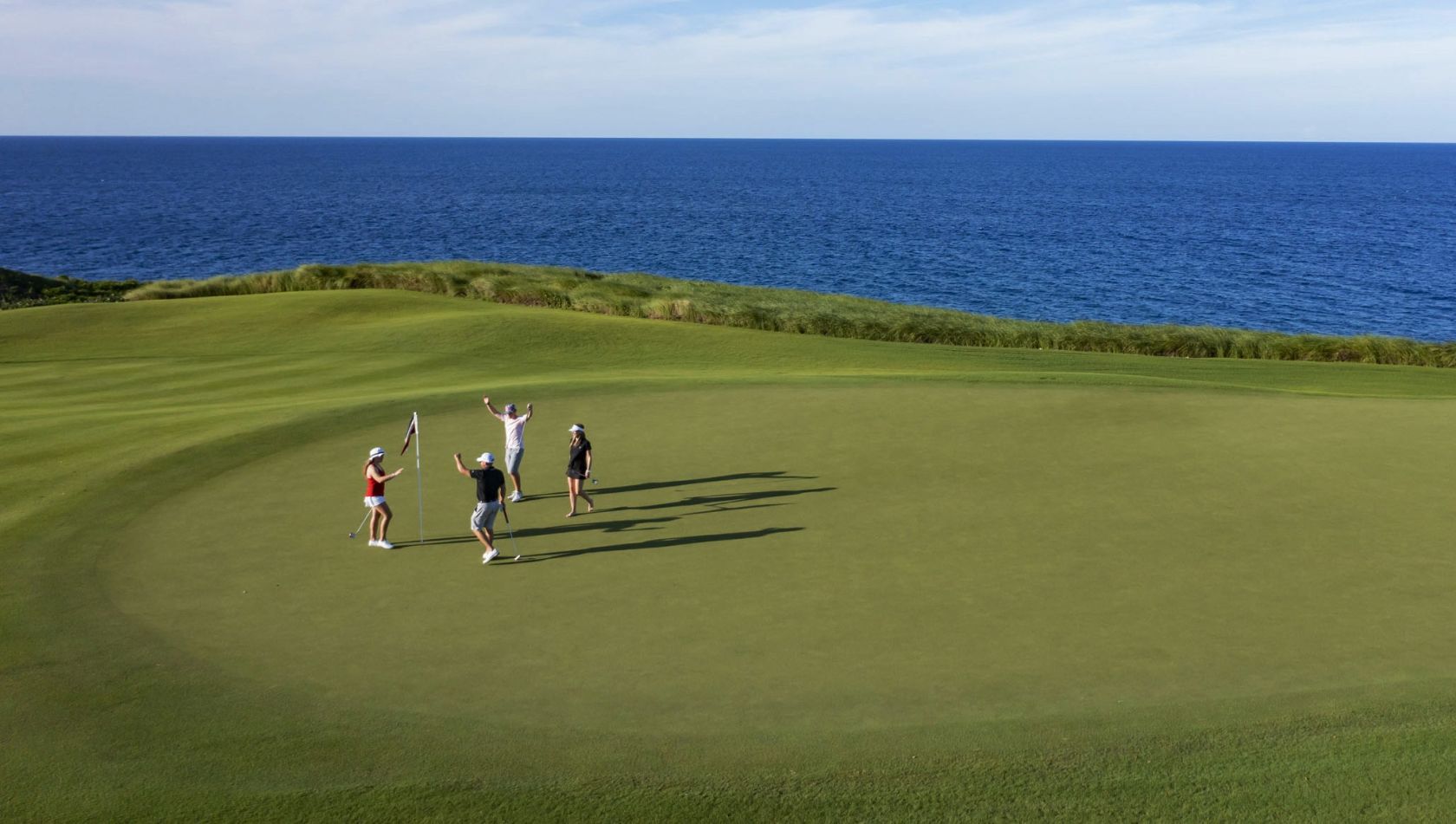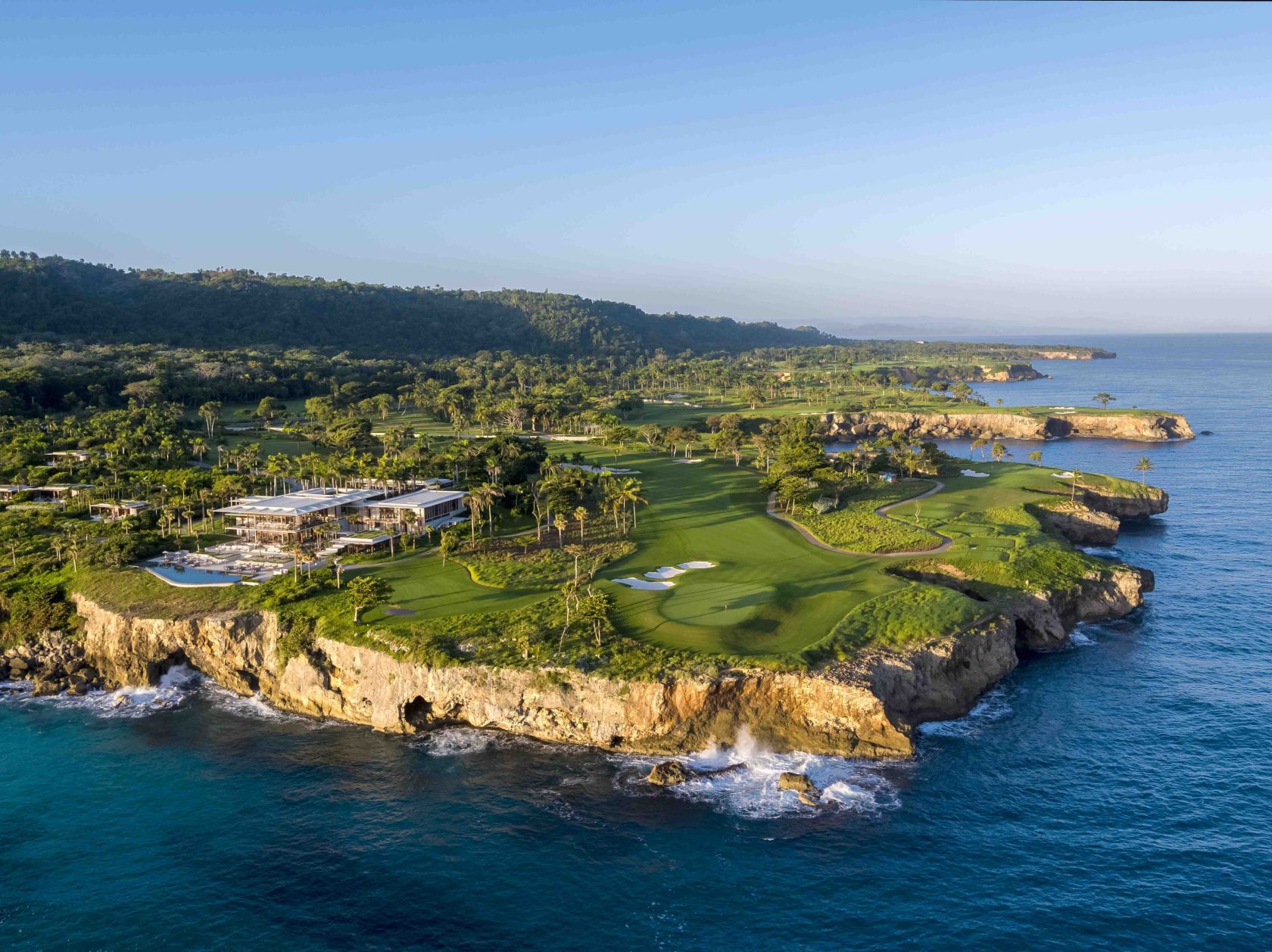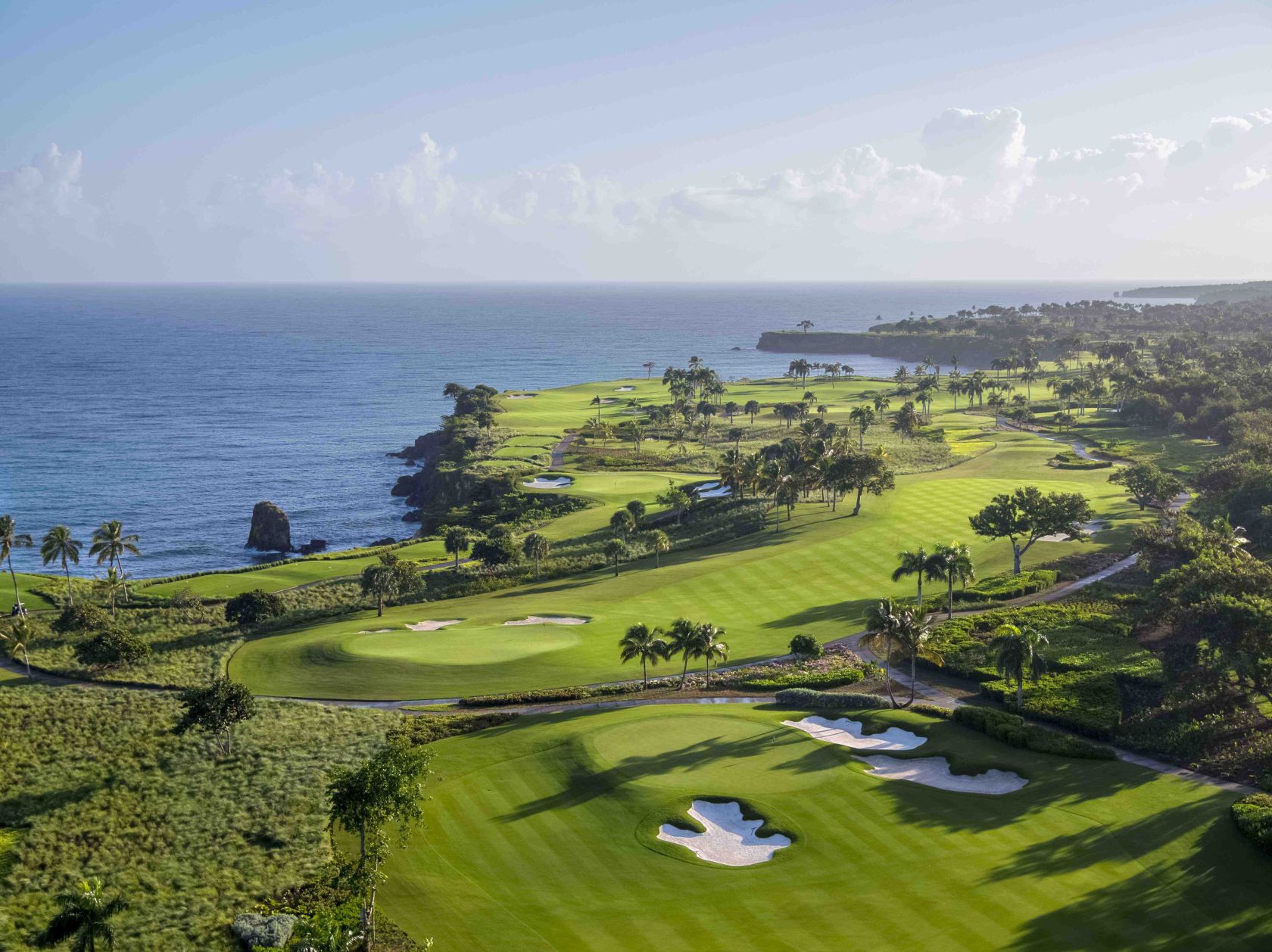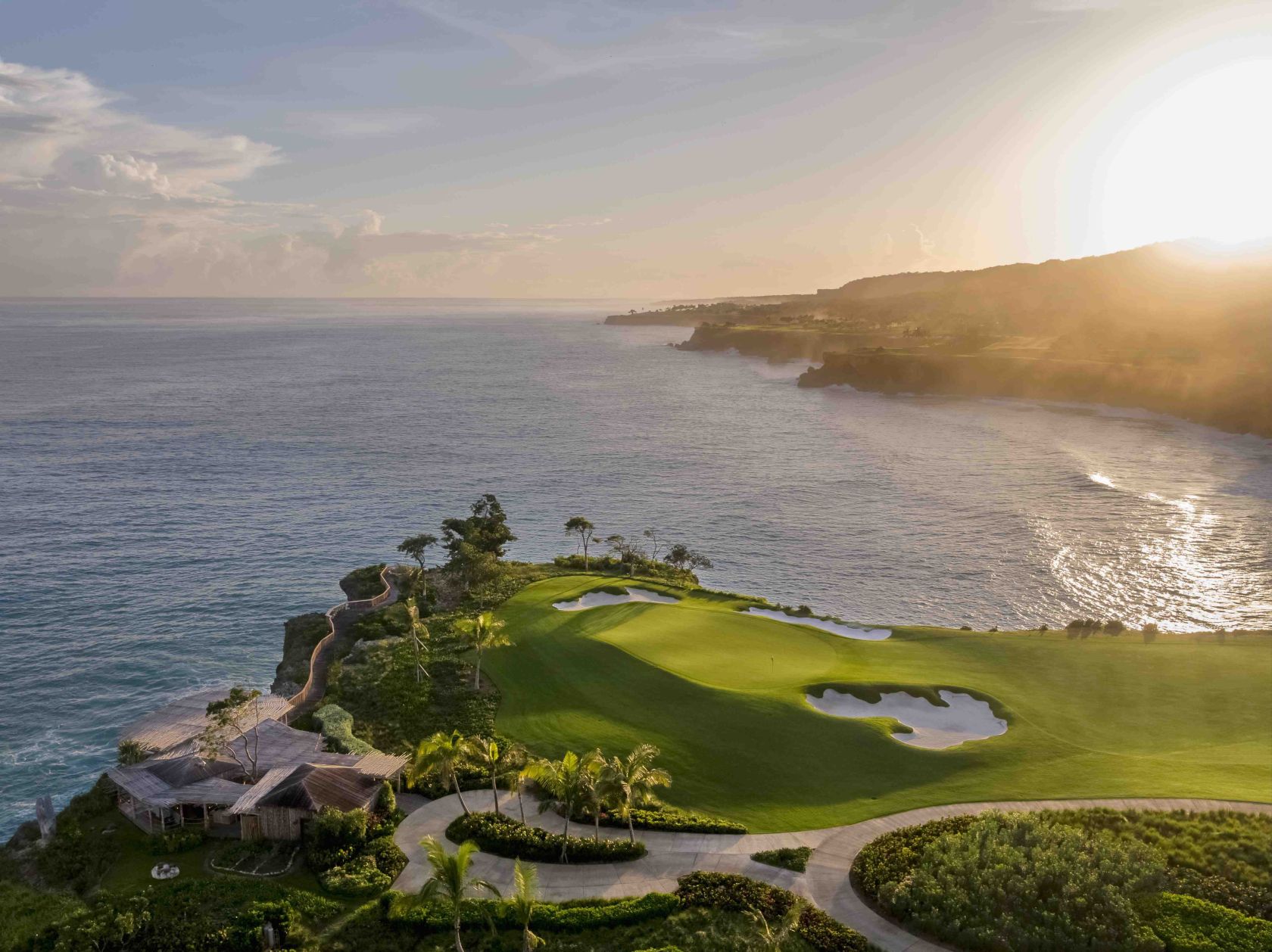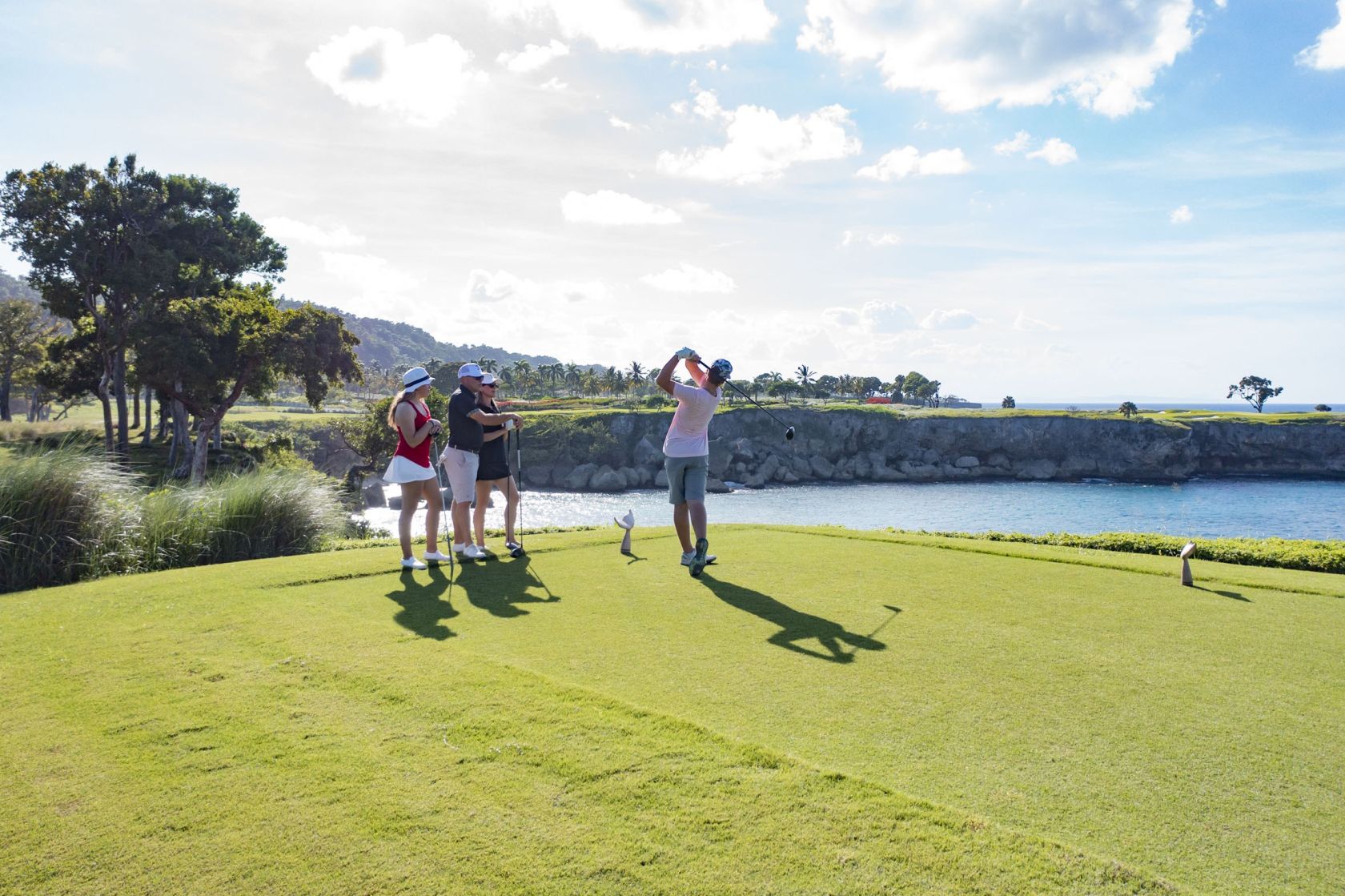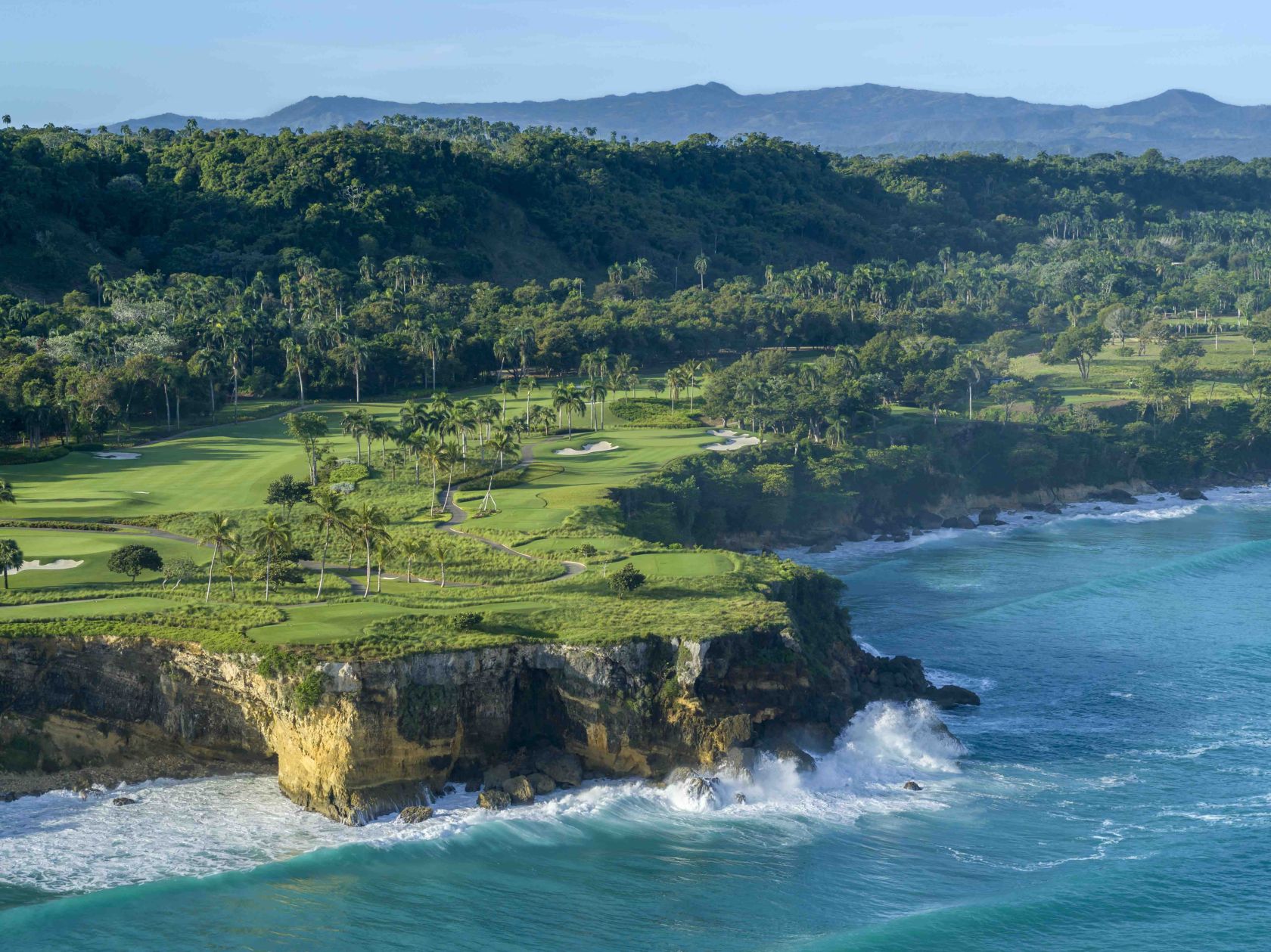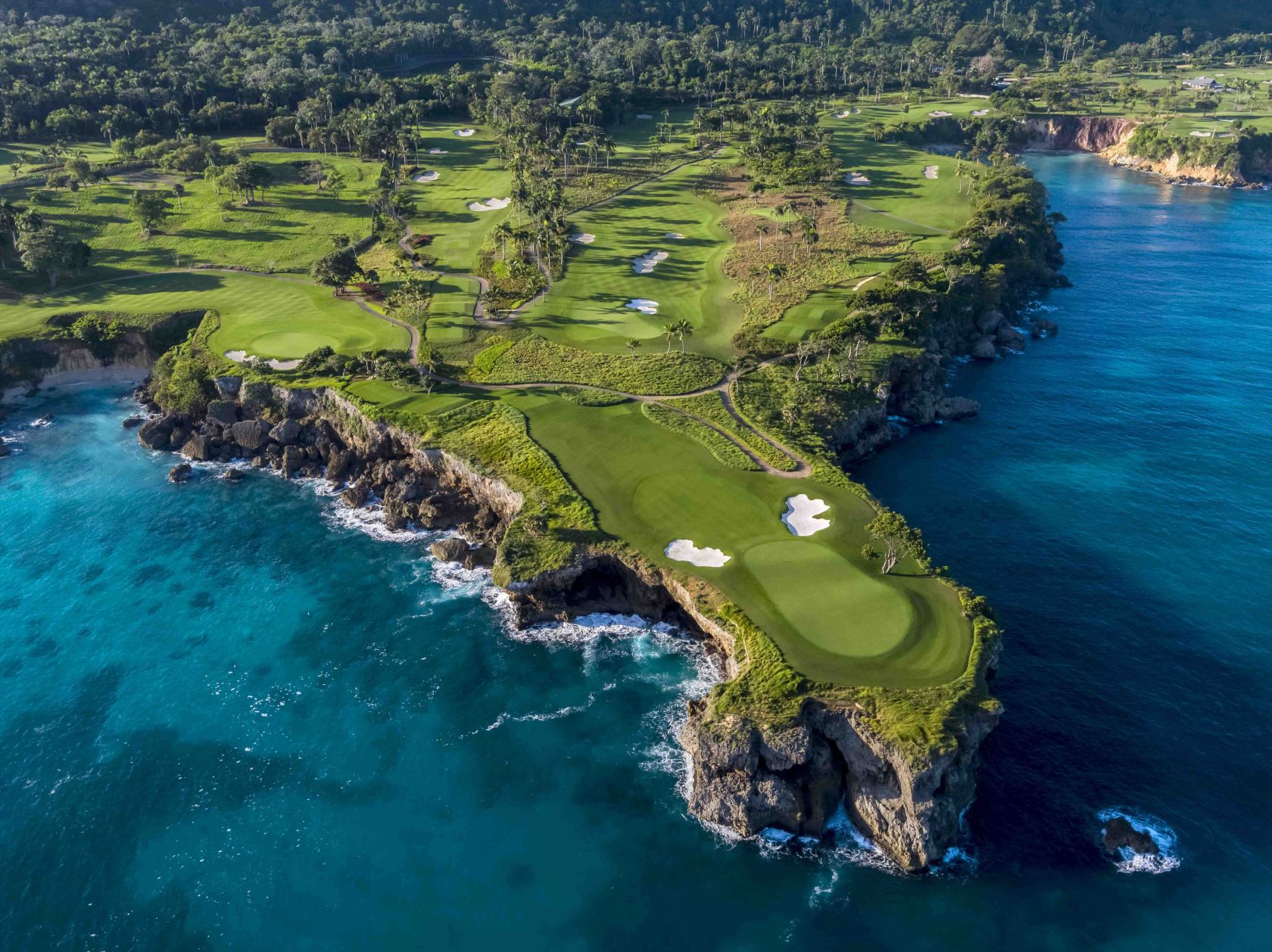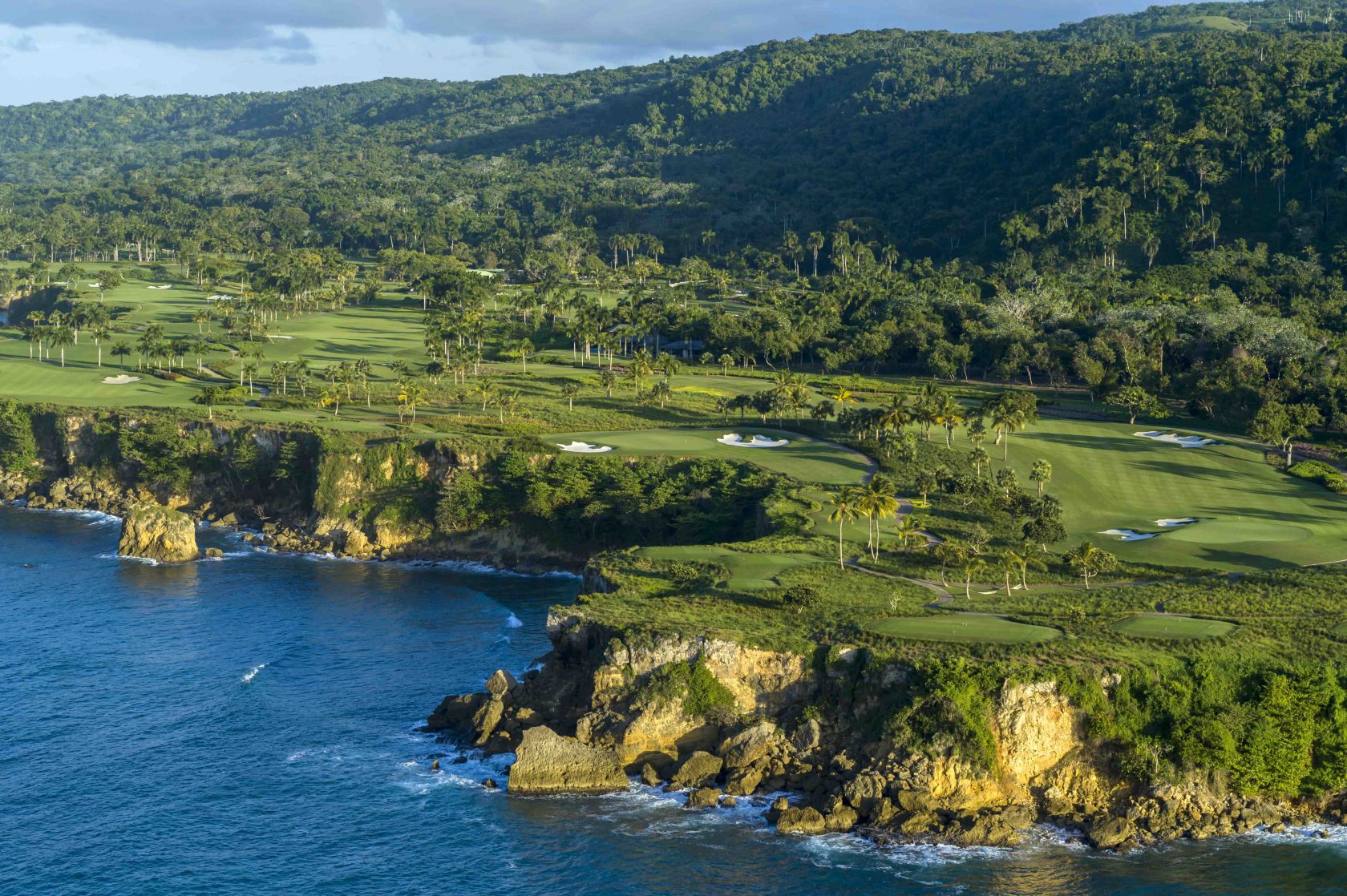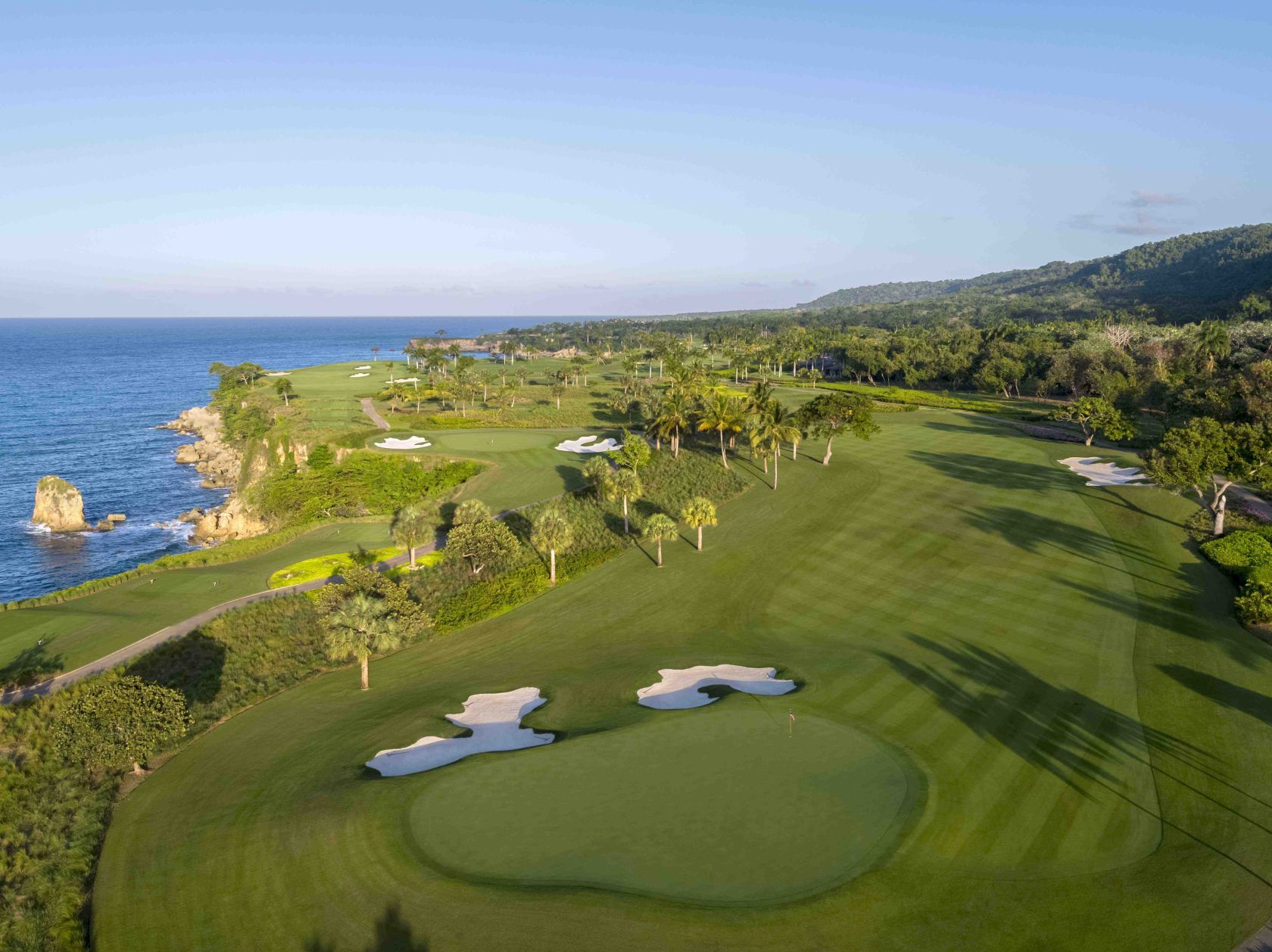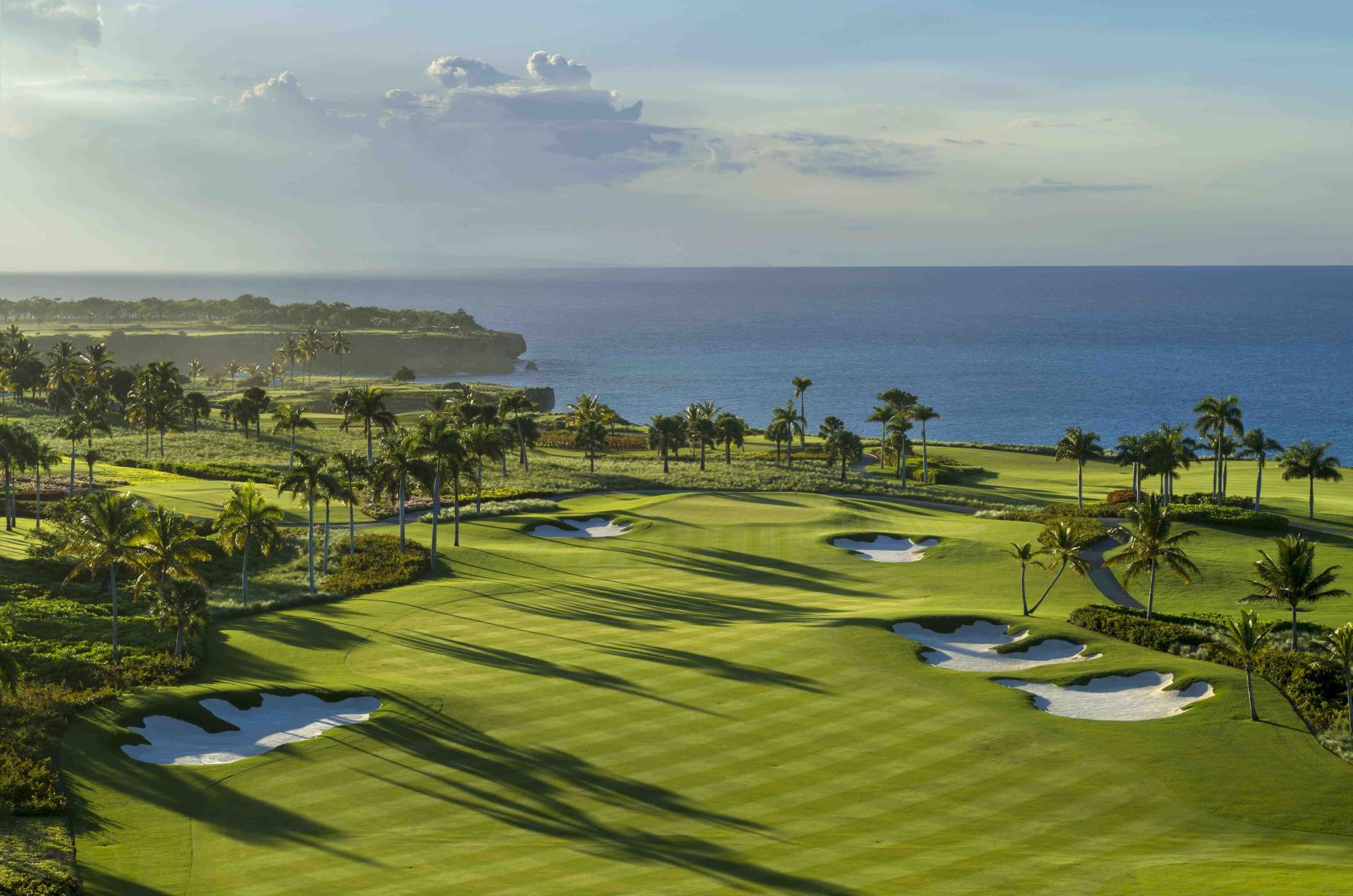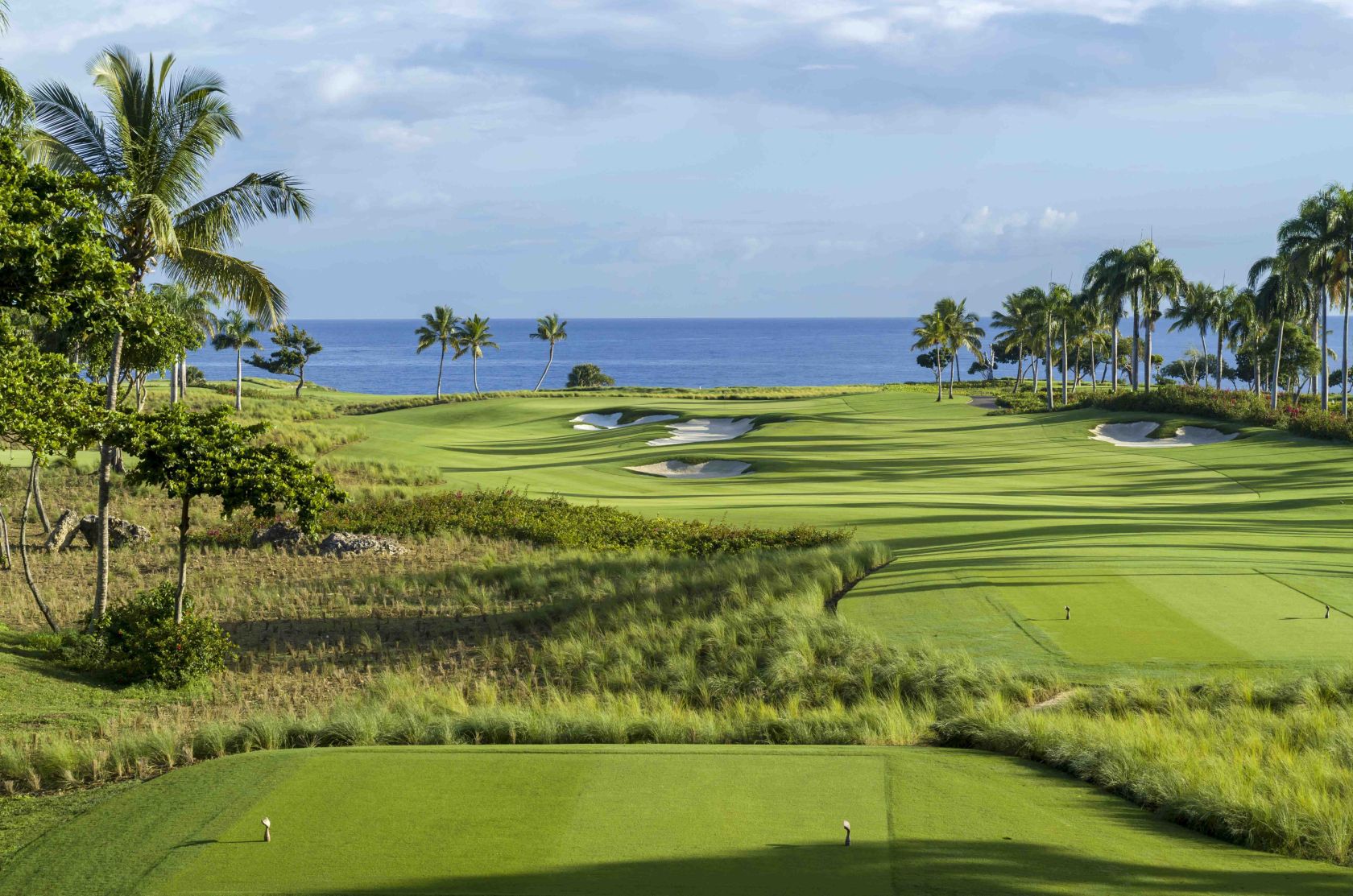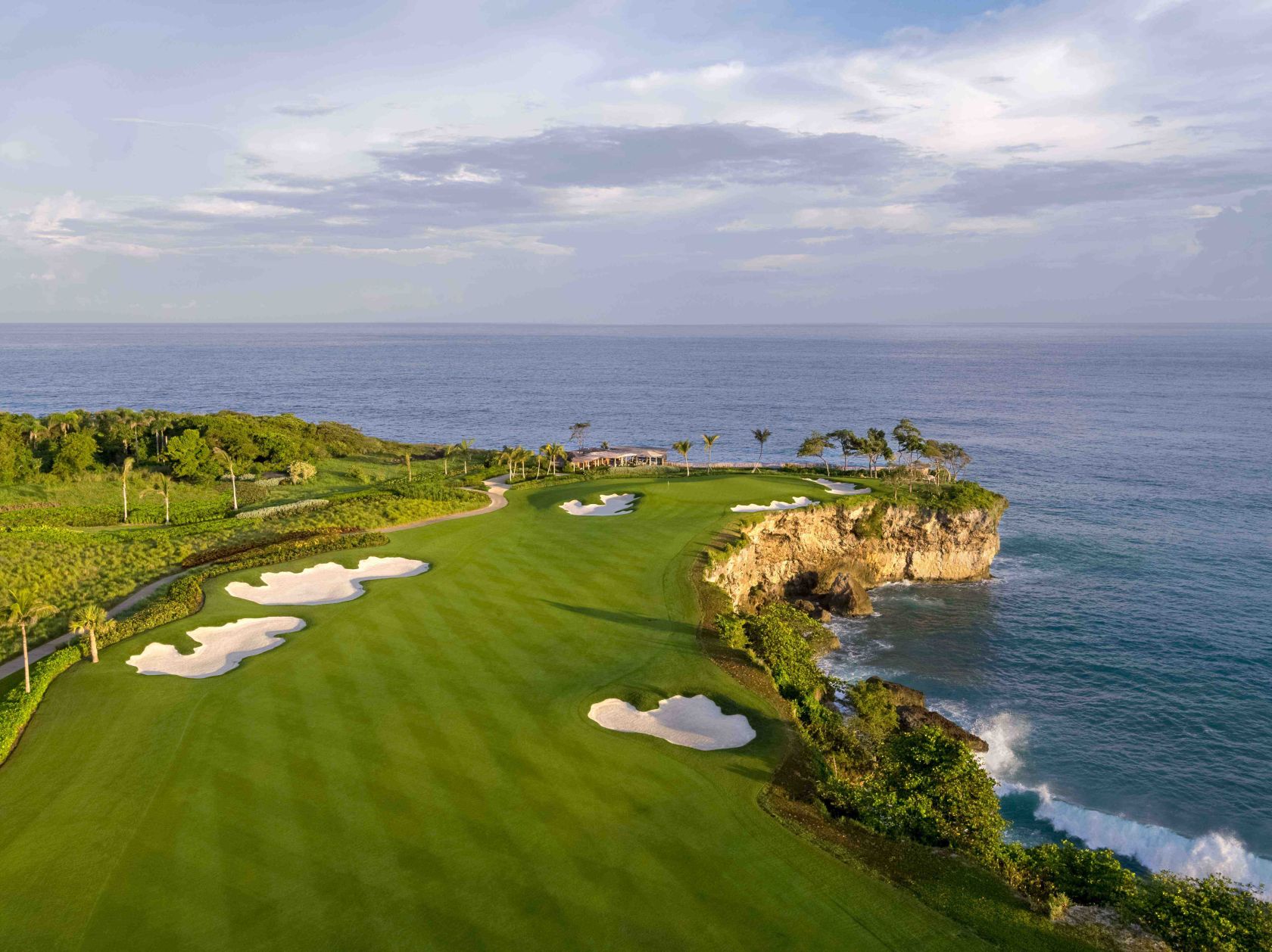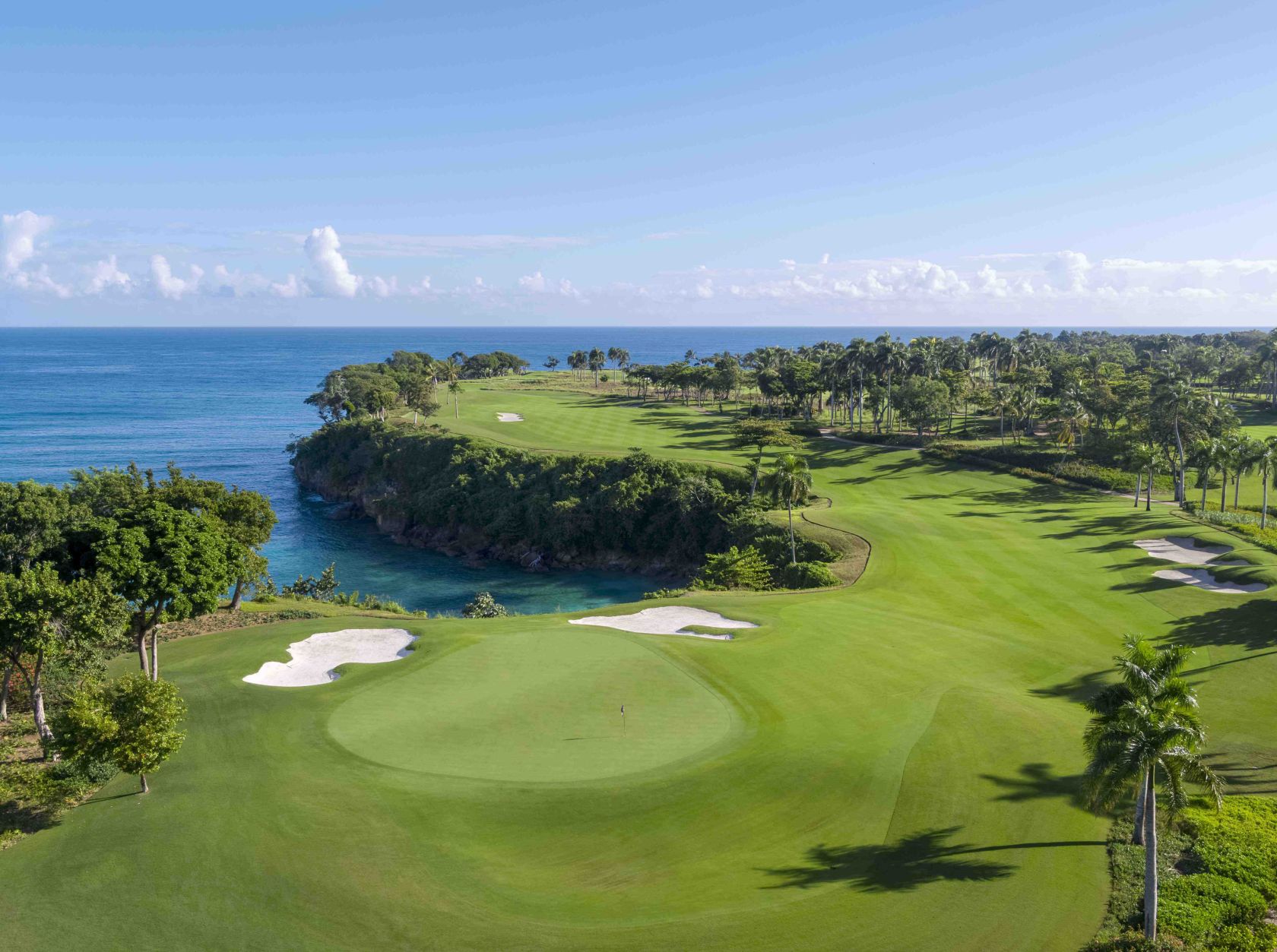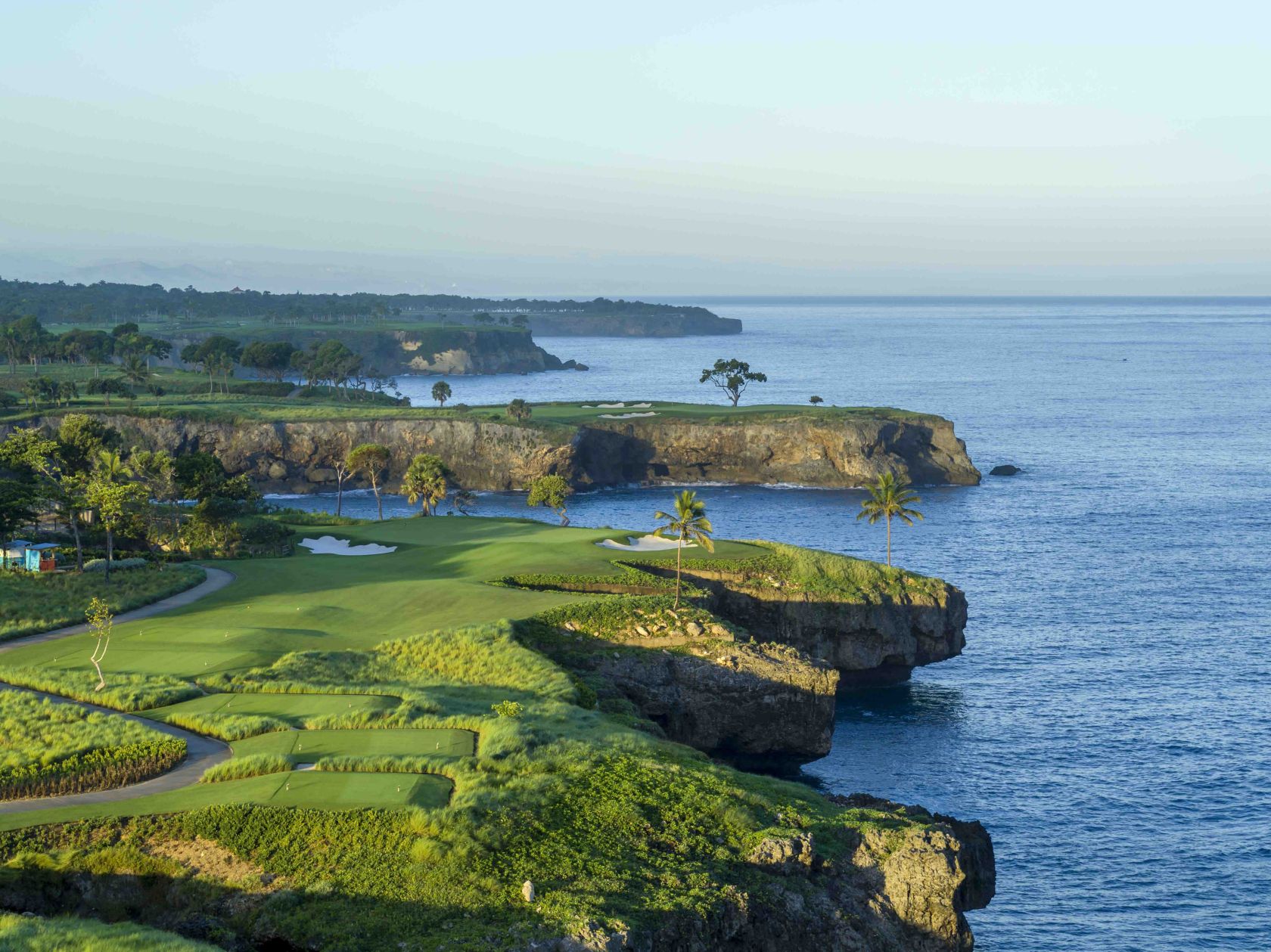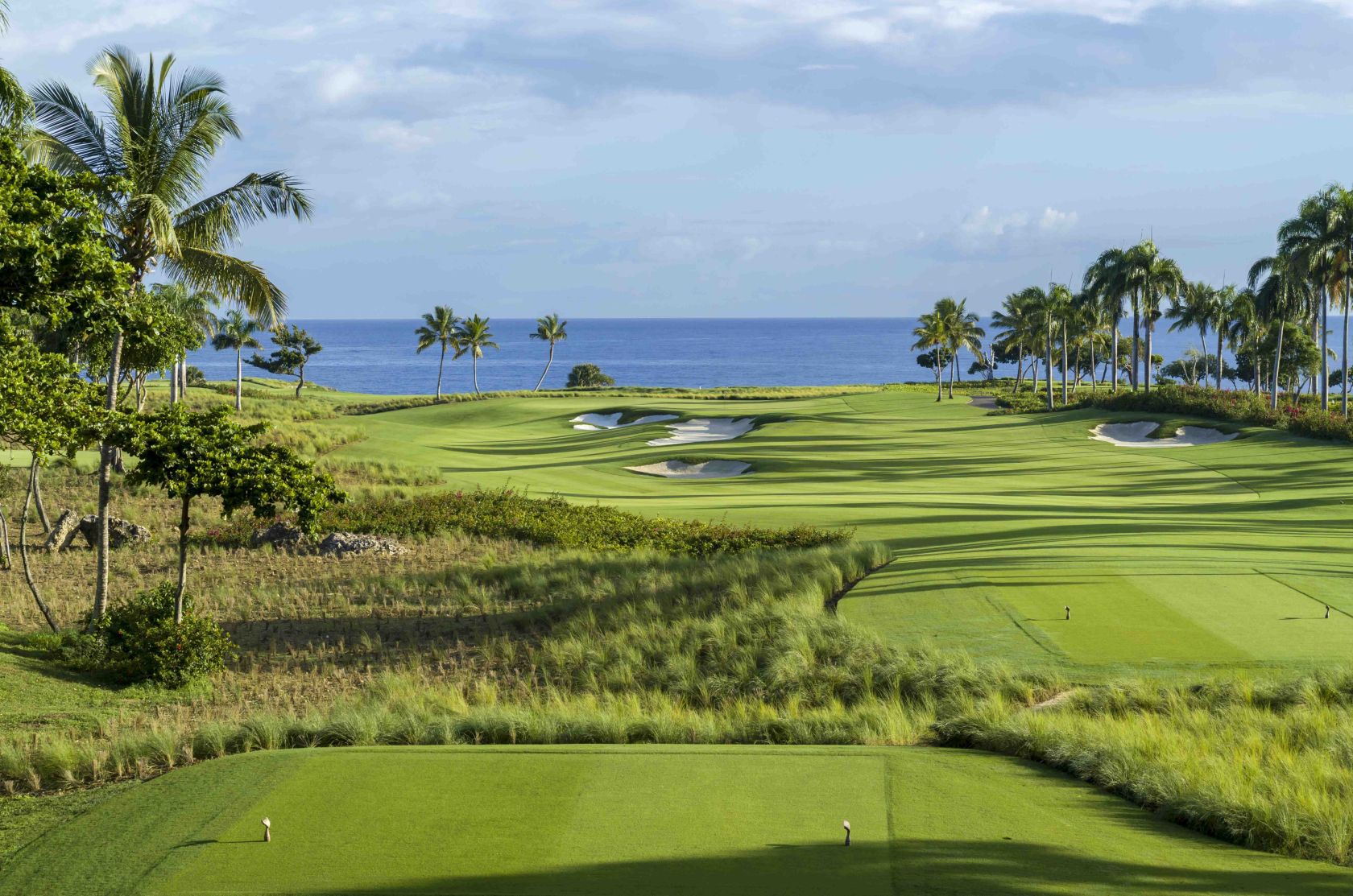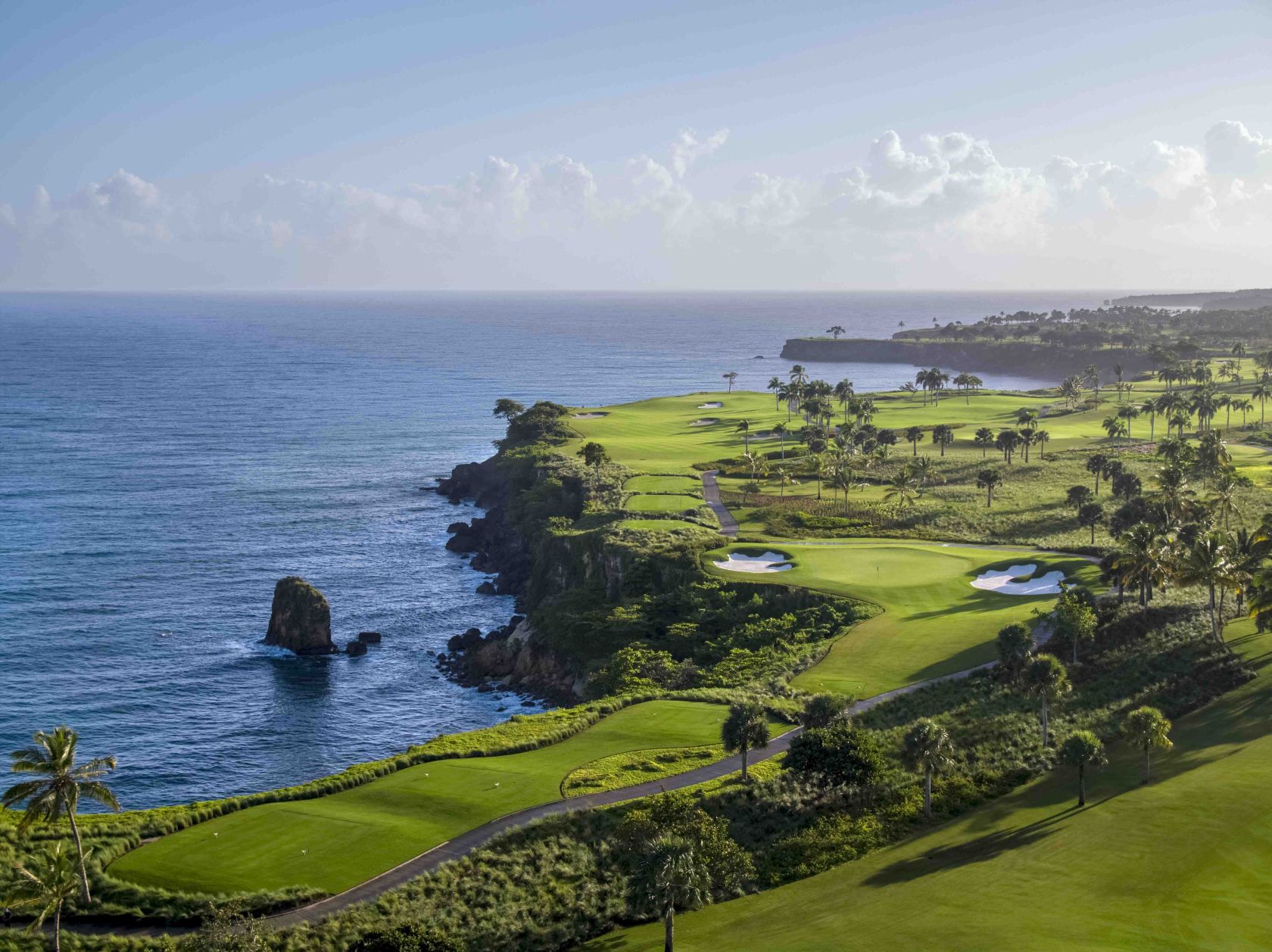 Playa Grande's spectacular 18-hole course was designed by architect Rees Jones.
The course is renowned for its sensational cliffside views.
The course overlooks the crescent-shaped beach.
Our course is one of the Caribbean's most premier golf experiences.
Suitable for serious or casual golfers alike, Playa's course offers exceptional views, impressive design and high quality greens, bunkers and fairways.
With cliffs edges and clear blue waters of the Atlantic coast, the 18-hole golf course sits against a truly unforgettable backdrop.
Admire the endless Atlantic ocean views from each hole.
Watch the Caribbean sun set as you finish a leisurely round of golf.
All the holes on our course are distinct and memorable.
Playa's golf course is home to 10 holes that play directly on the water's edge.
The course is characterized by panoramic views, cliffside fairways, and pristine greens.
The Rees Jones-designed 18-hole course is loved by golfers of all abilities.
Play cliffside among the tropical fruit trees of the jungle.
Several comfort stations are located around the course so members can replenish and recharge during a round.
Golf at Playa Grande is sure to be memorable against such a stunning backdrop.
Set against a postcard backdrop of arching coastline and lush rainforest, the Rees Jones-designed golf course has stunning ocean views.
It may be difficult to concentrate on your swing with such mesmerizing views.
Spectacular ocean views from the course.
The ocean meets the jungle on Playa's championship course.
Our course is one of the Caribbean's most premier golf experiences.
01
02
03
04
05
06
07
08
09
10
11
12
13
14
15
16
17
18
19
20
/
20