Lifestyle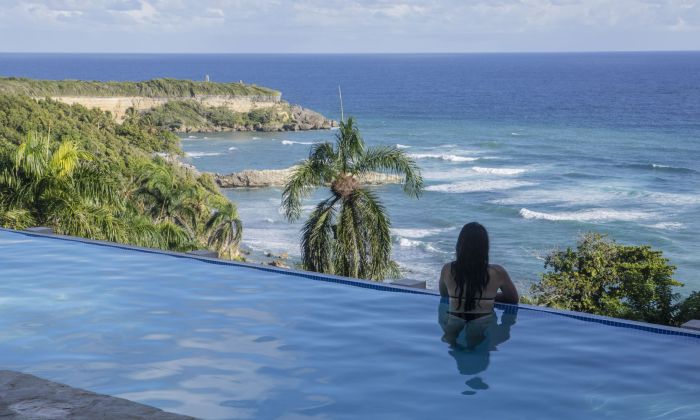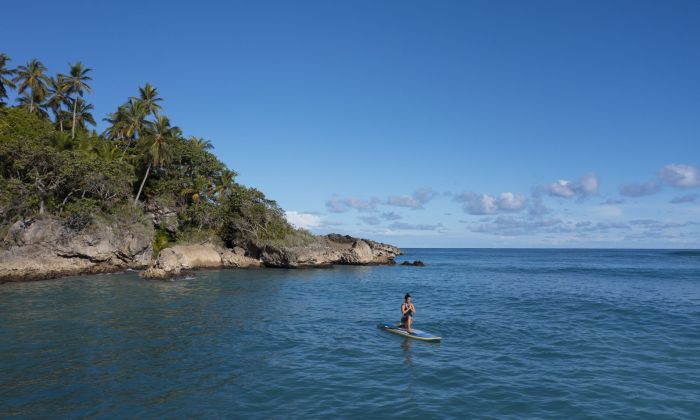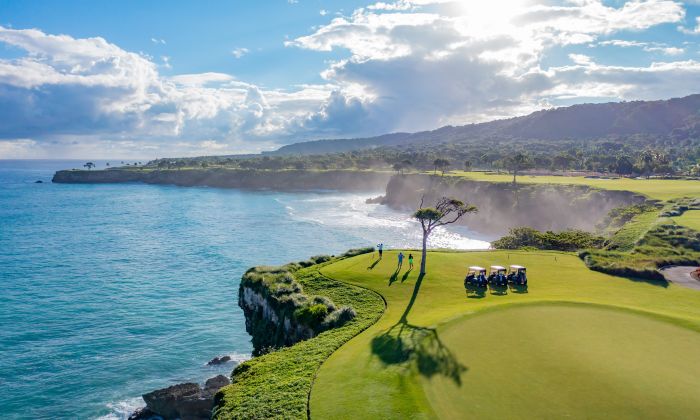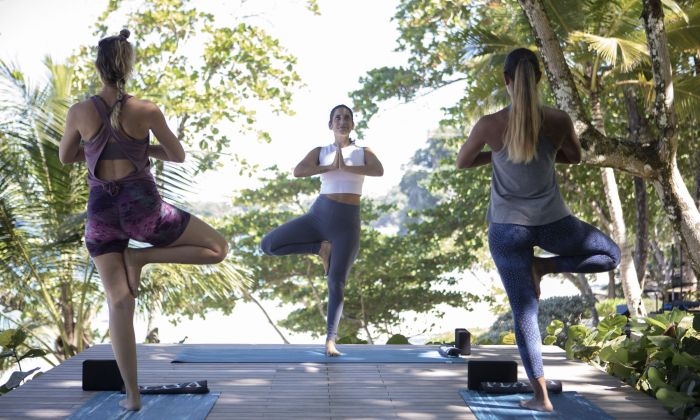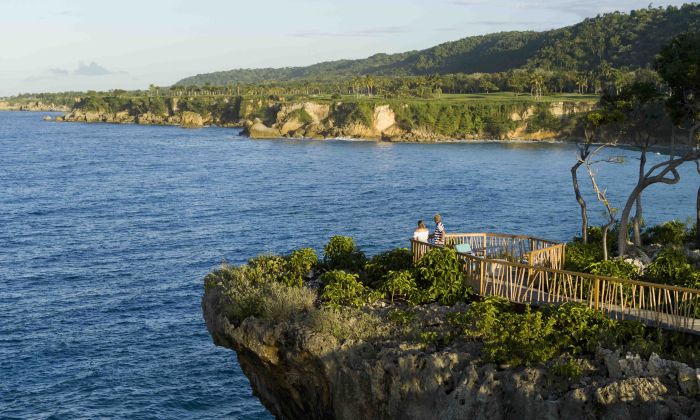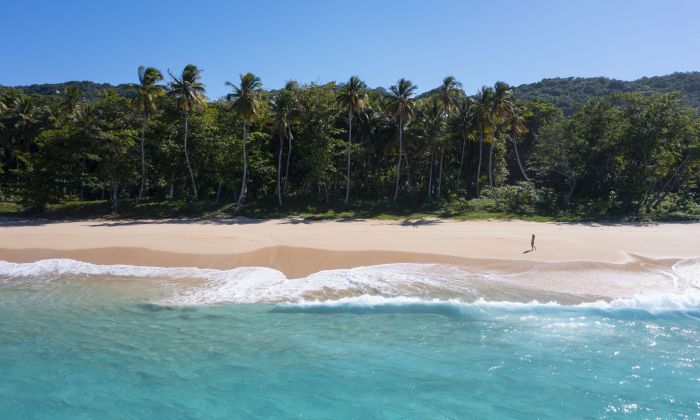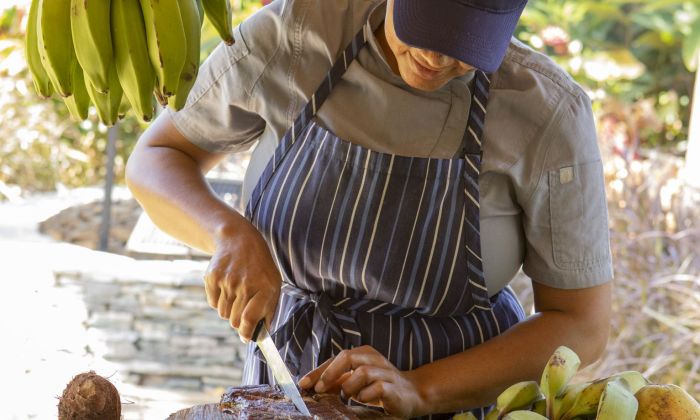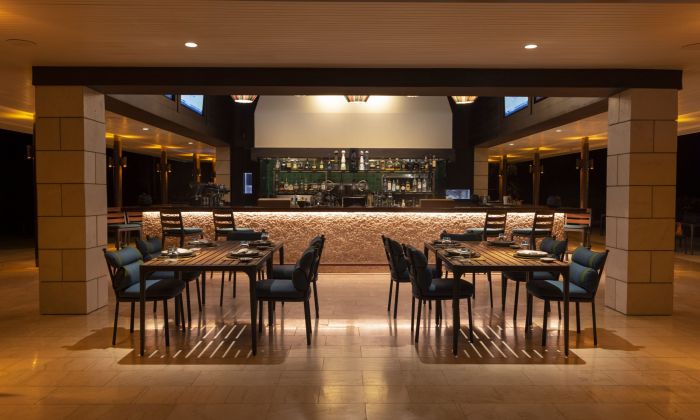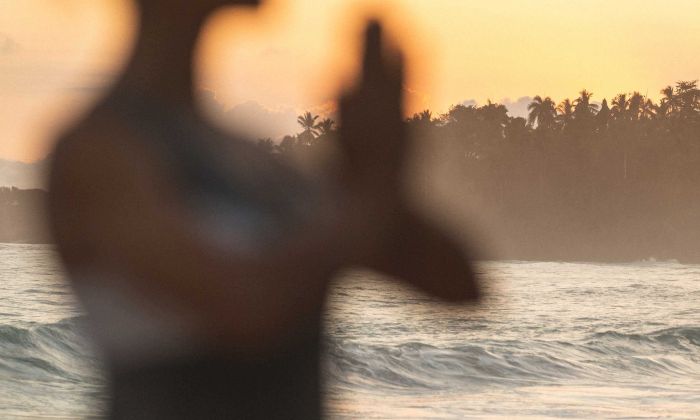 Lifestyle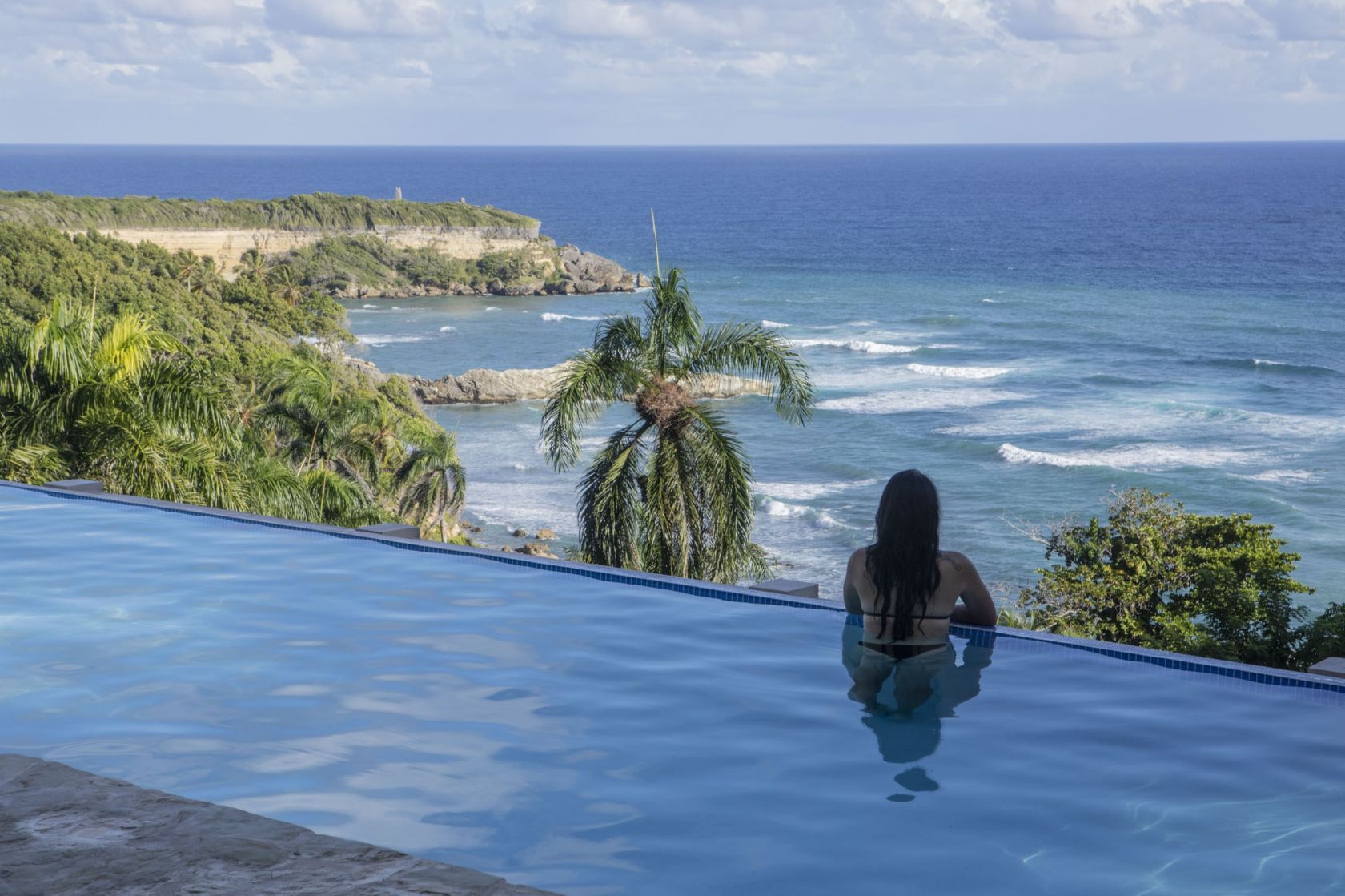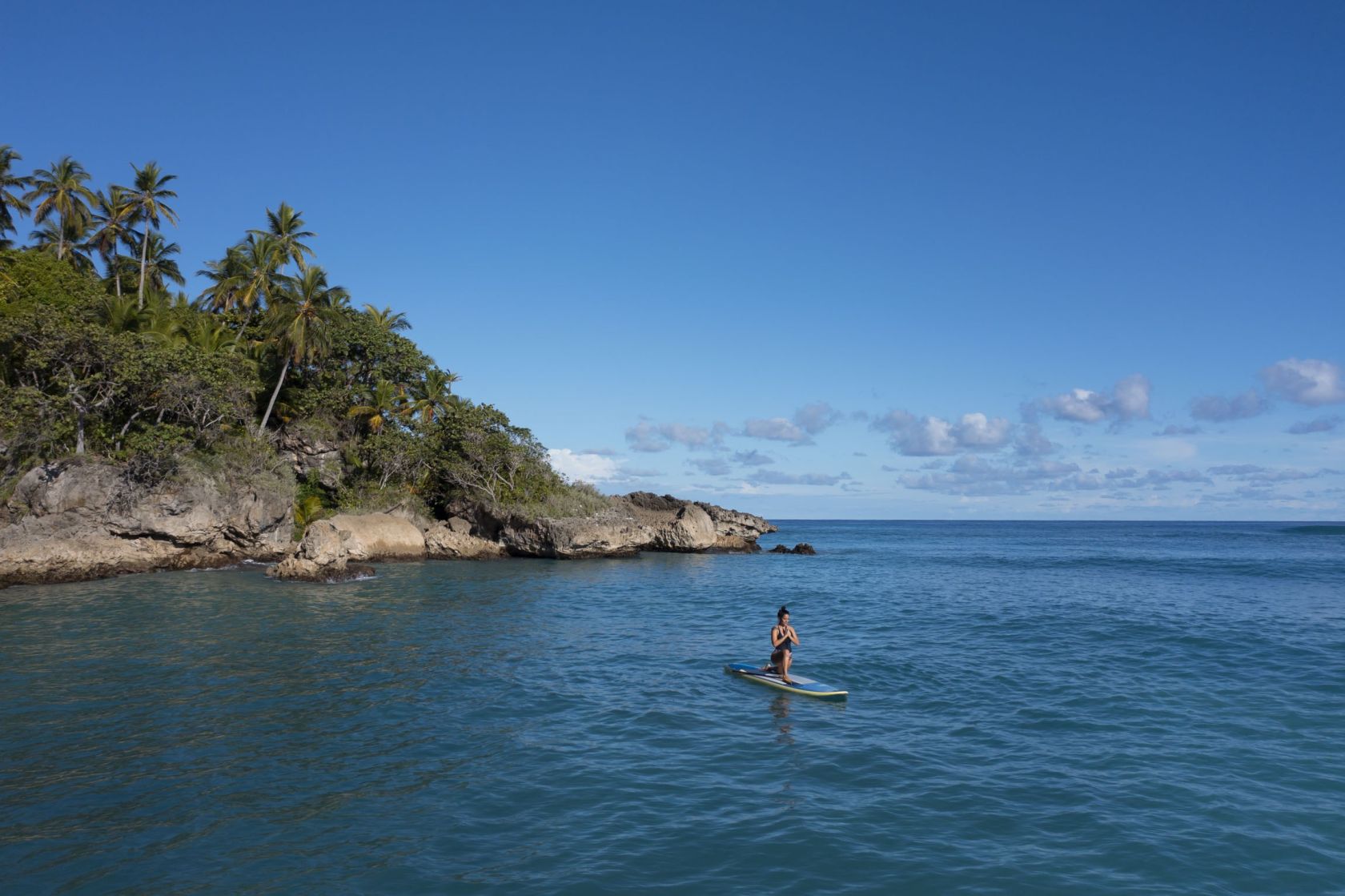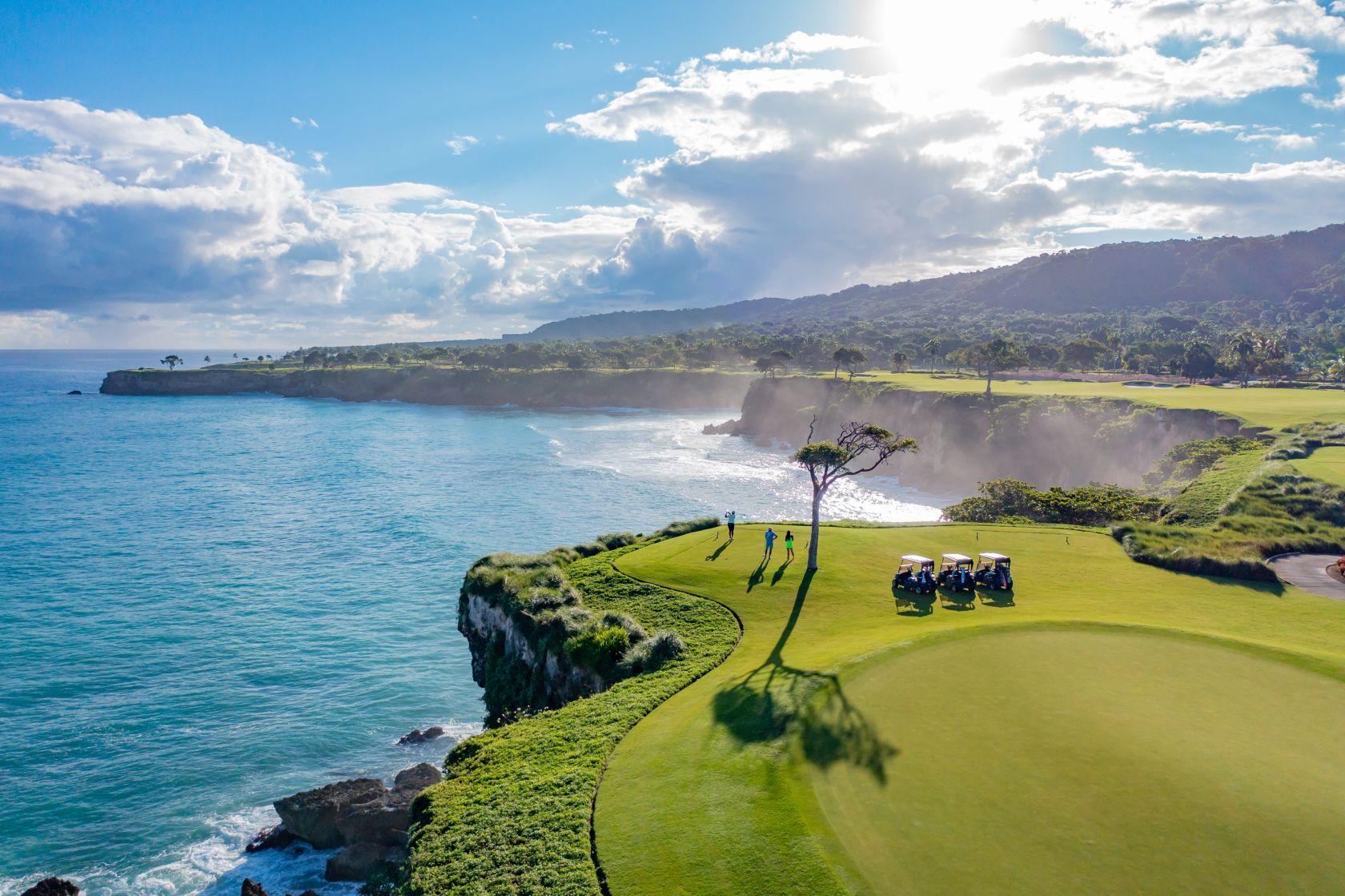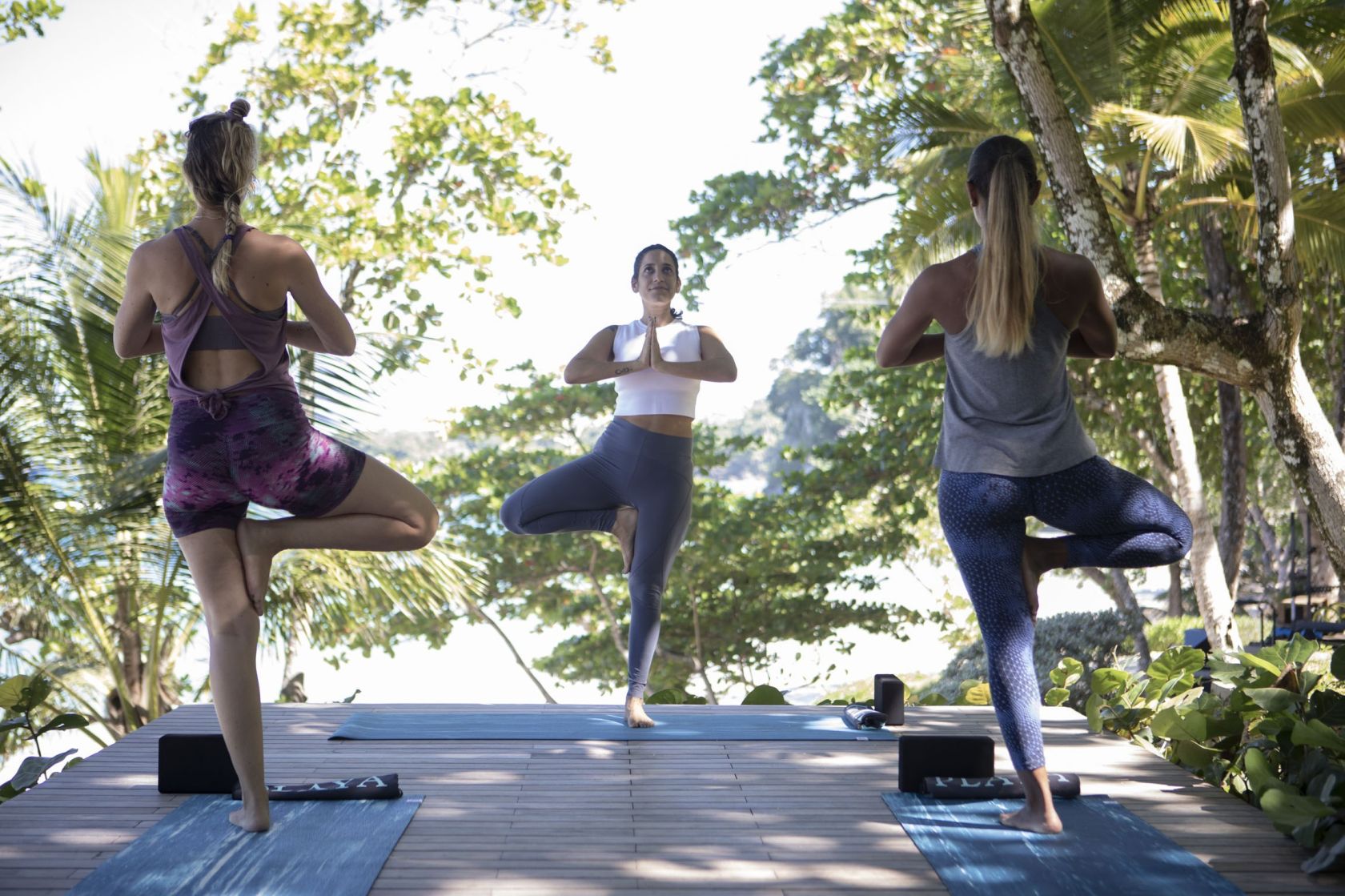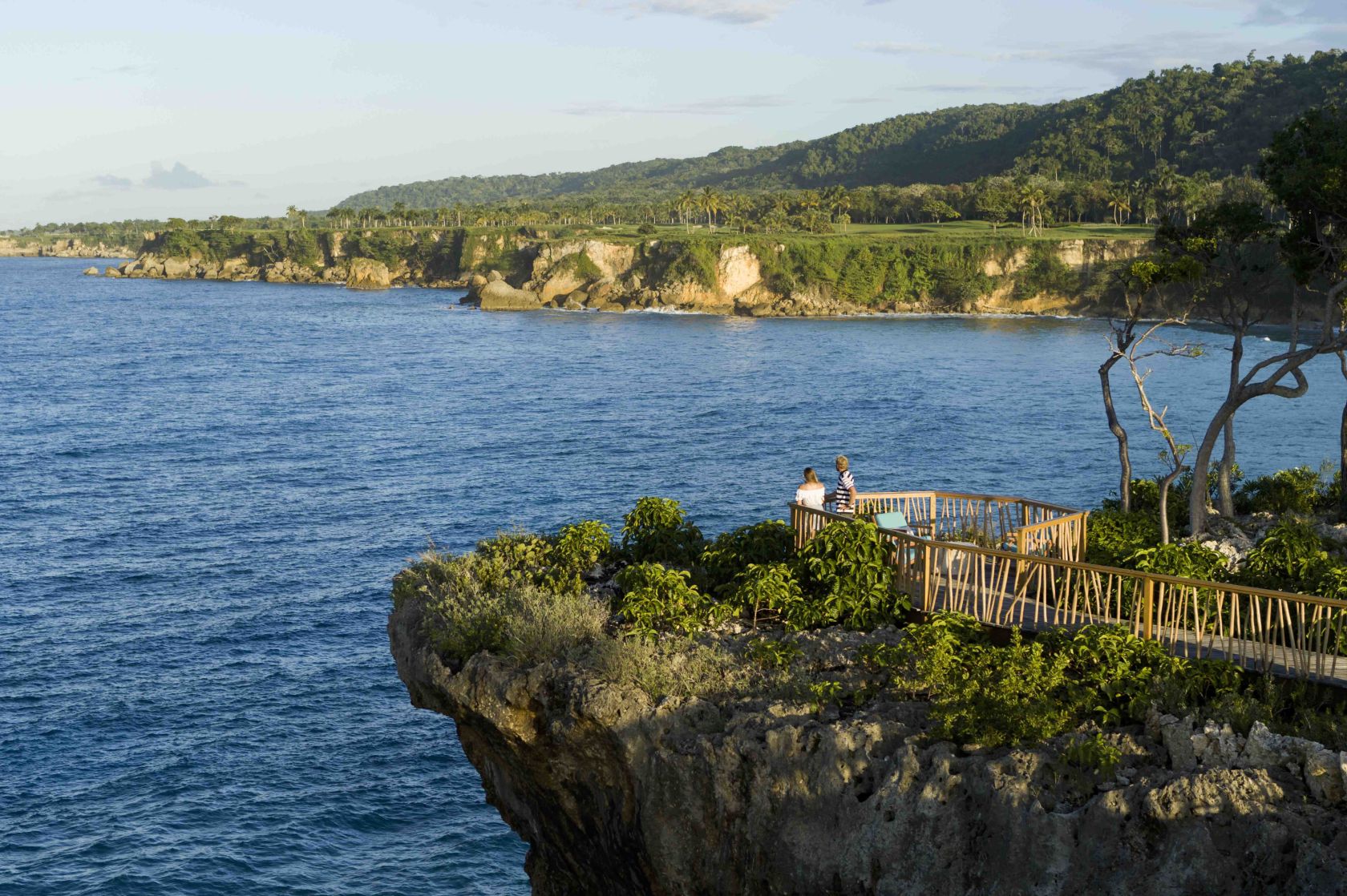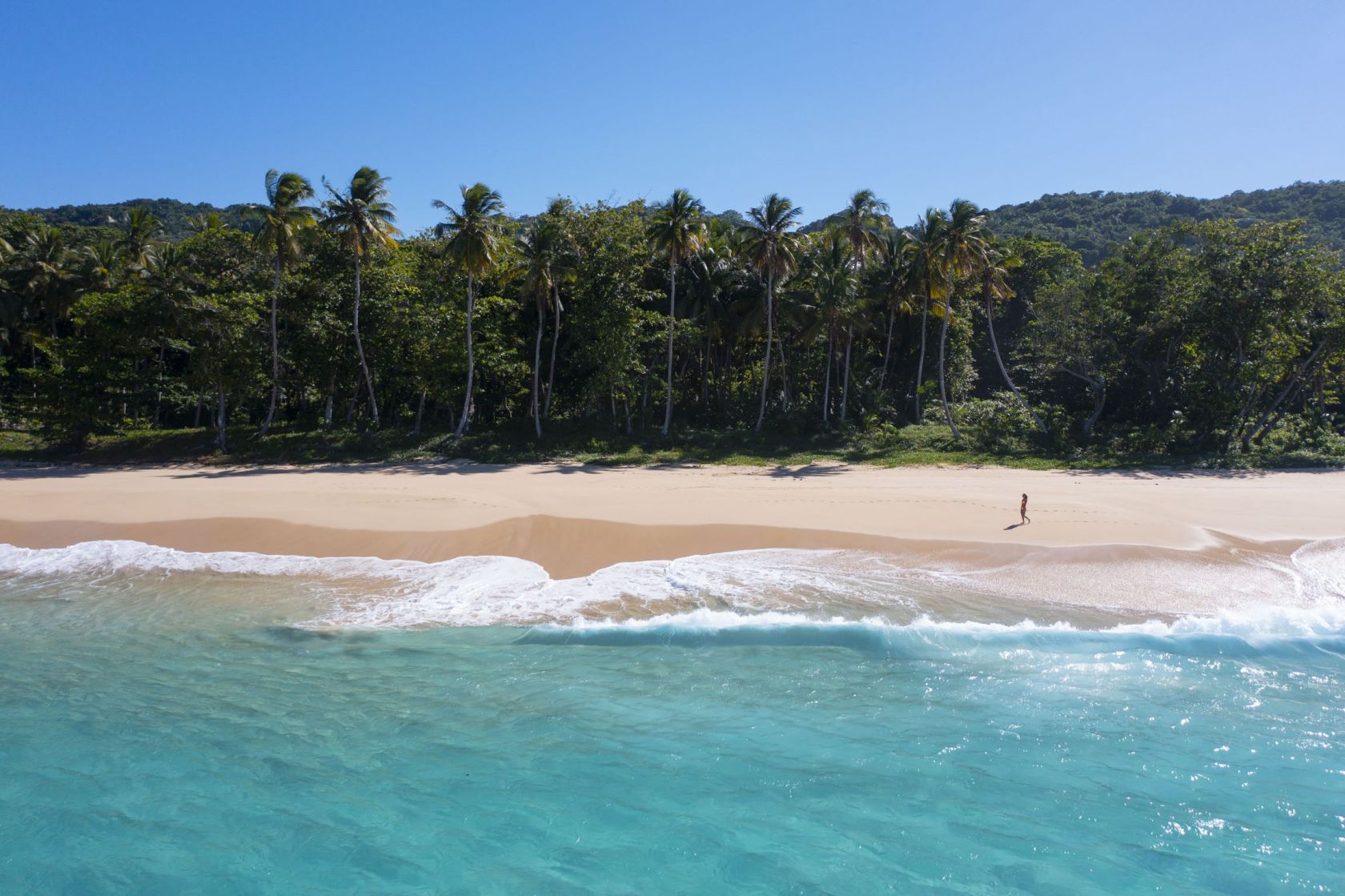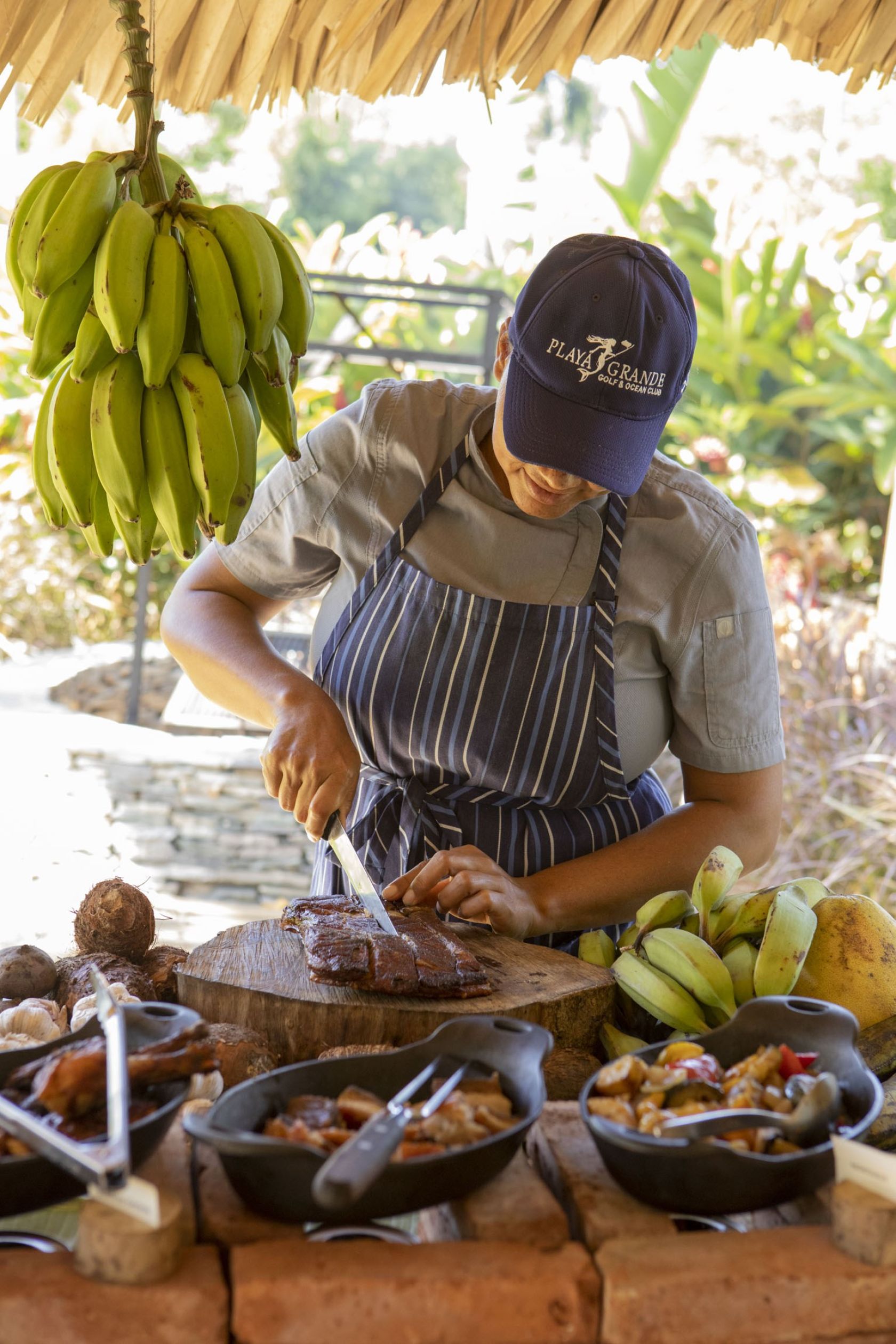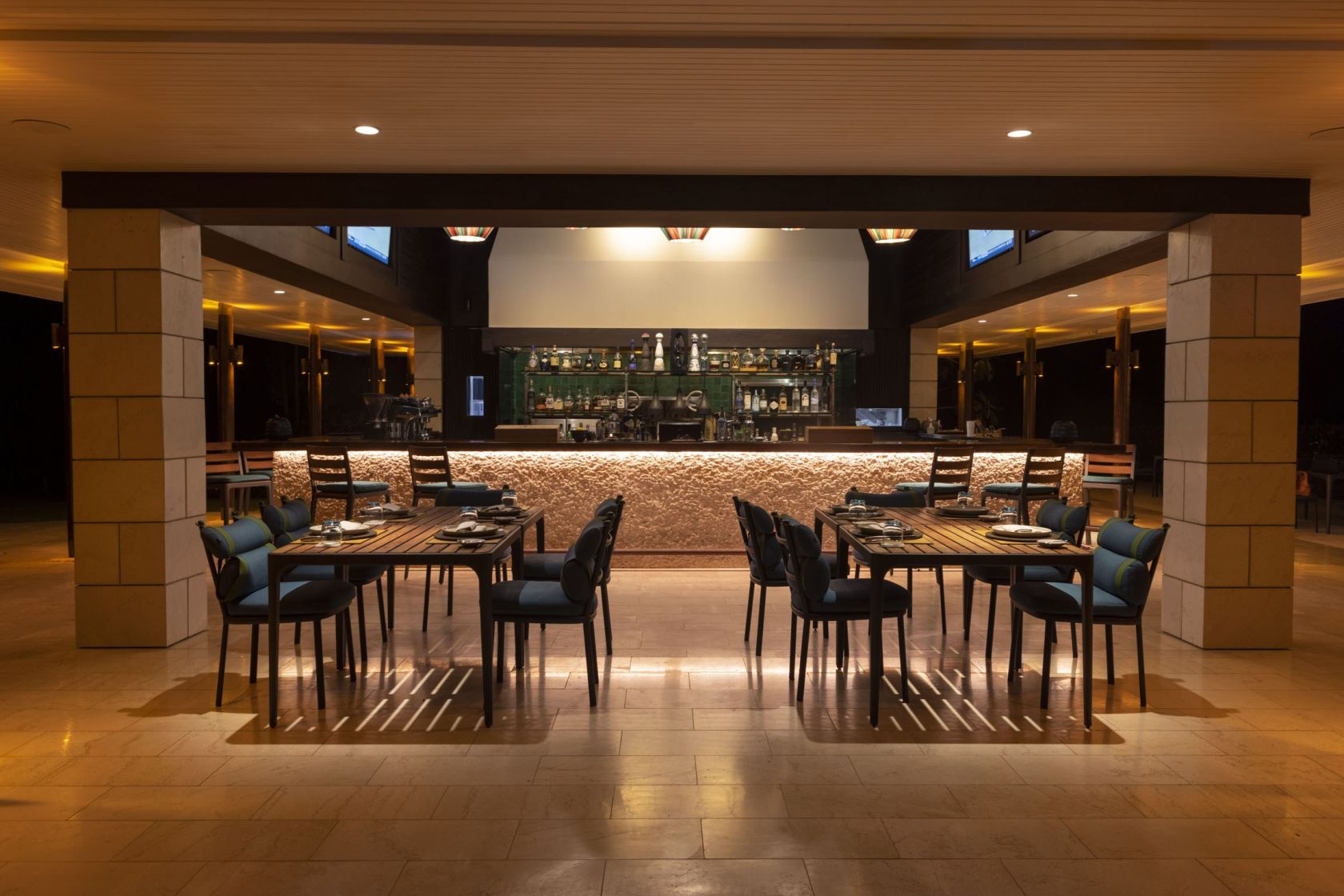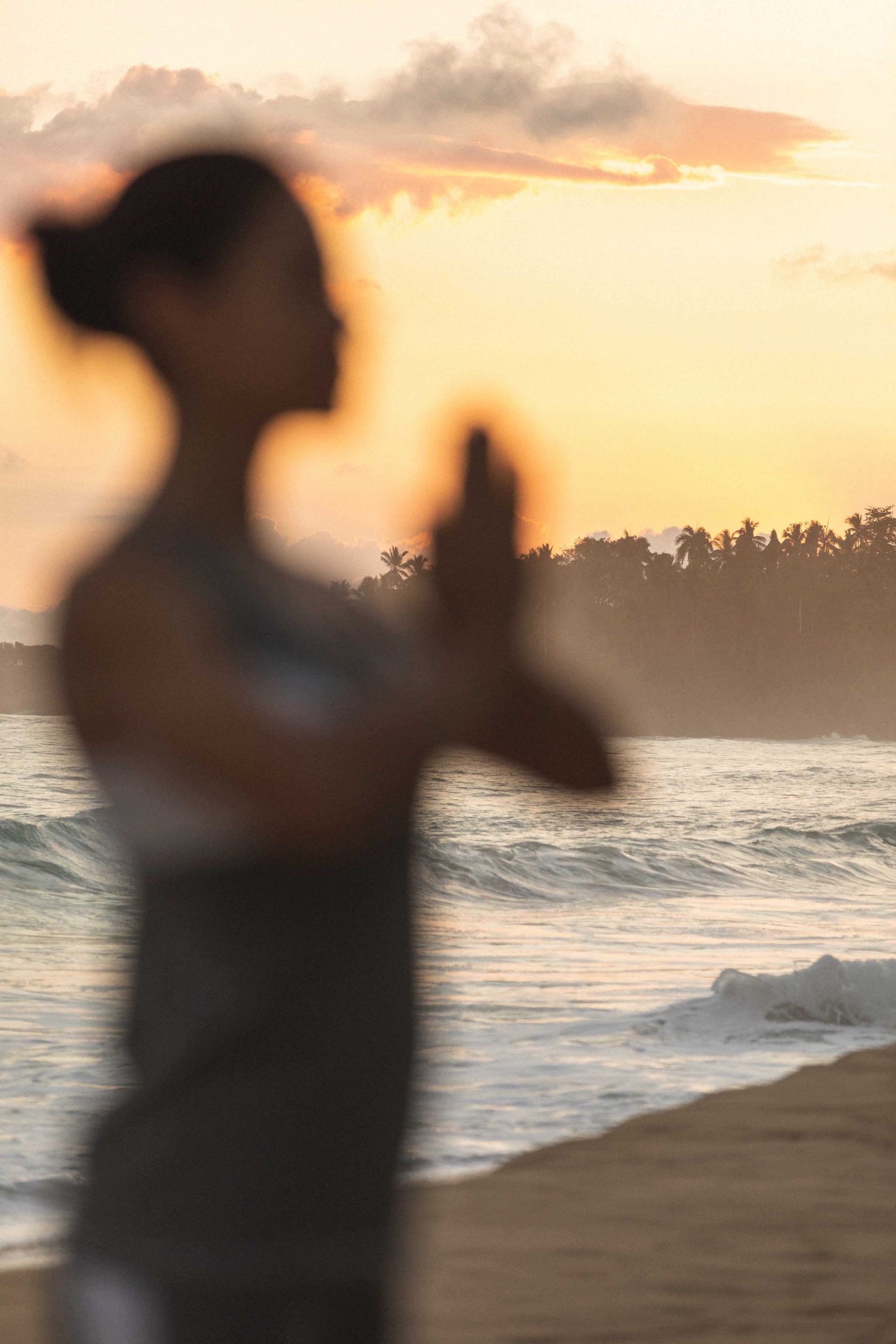 Playa Grande boasts mesmerizing views.
Start your day with a paddleboard yoga session beneath the morning sun.
Both professionals and hobbyists are welcomed to play on our 18-hole golf course.
Reconnect with yourself during beachfront yoga.
Lush rainforest and azure waters make Playa Grande an idyllic escape.
Playa Grande occupies 7 miles of picturesque Atlantic coastline.
We use fresh locally sourced produce across the community.
Enjoy a carefully crafted drink from one of our many bars.
Indulge in a restorative yoga ritual.
01
02
03
04
05
06
07
08
09
/
09