From leisurely wellness activities to action-packed outdoor adventures, let Playa Grande's expert team guide you through captivating, world-class experiences, no matter your preference. Spanning 2,400 spacious acres, there's opportunity for an adventure at every turn.
Golf
Set against a postcard backdrop of arching coastline and lush rainforest, the Rees Jones-designed golf course has stunning sea views from all 18 holes, with ten holes directly on the ocean's cliffside.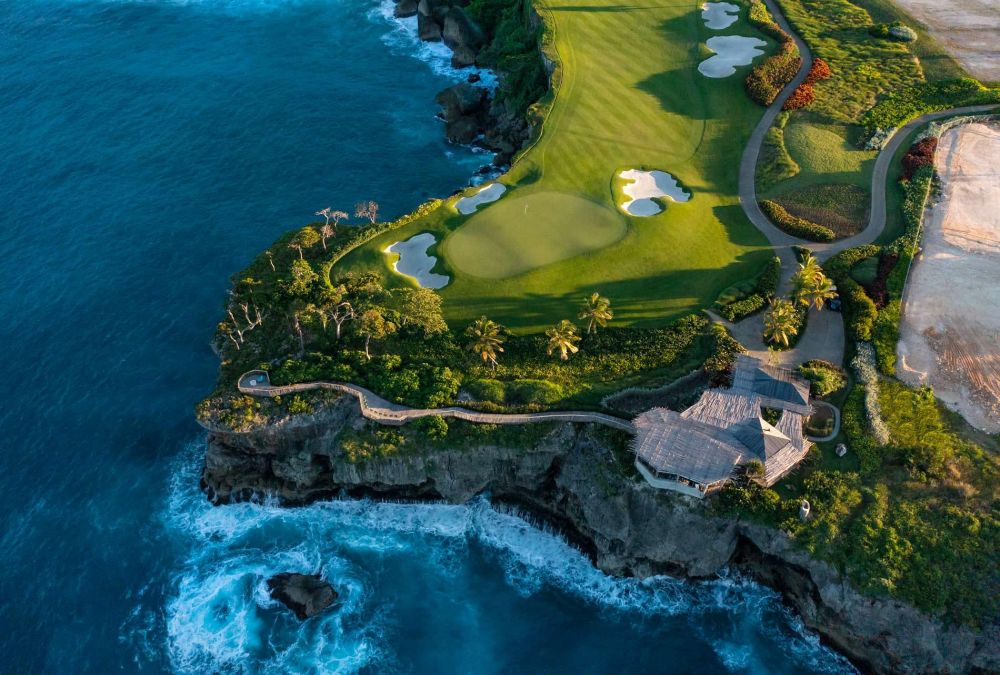 Outdoor Pursuits
The Playa Grande landscape is beaming with life and begging to be explored. Wide open pastures, protected rainforest, and coastal woodlands melt into secluded beaches, turquoise waters, and rippling waves. Whether by land or sea, Playa Grande Golf & Ocean Club is ready for discovery. Your adventure awaits.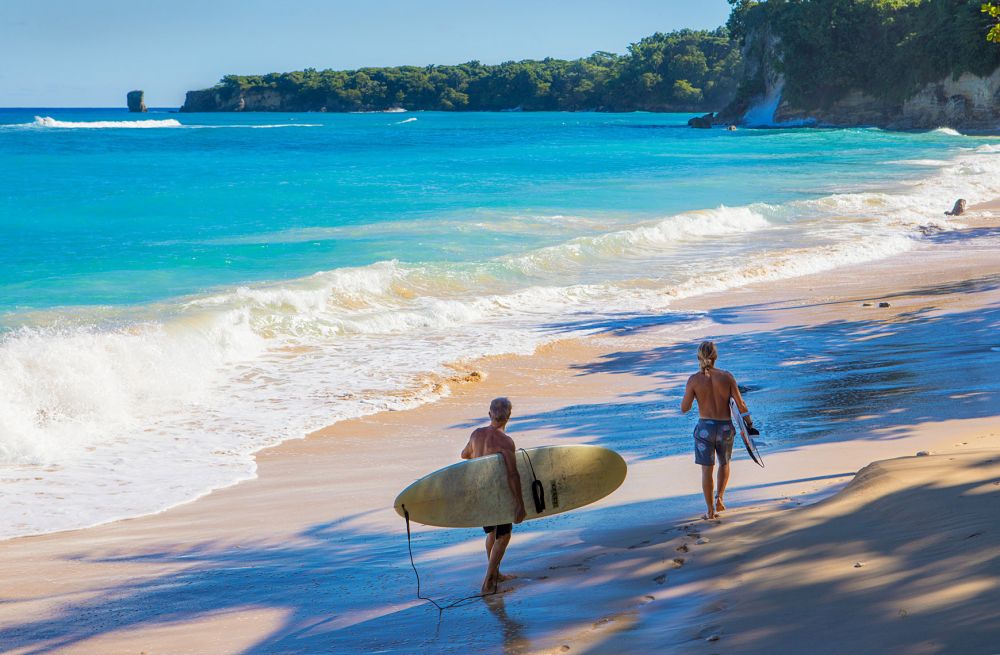 Wellness
Start your day with a beach yoga session beneath the morning sun, blissfully stride under buzzing jungle canopies, or take some time for yourself at the spa. Playa Grande's serene and mindful atmosphere is the perfect place to reset- whether seeking a lifestyle change or continuing established healthy habits. At Playa Grande Golf & Ocean Club, relaxation comes in many forms.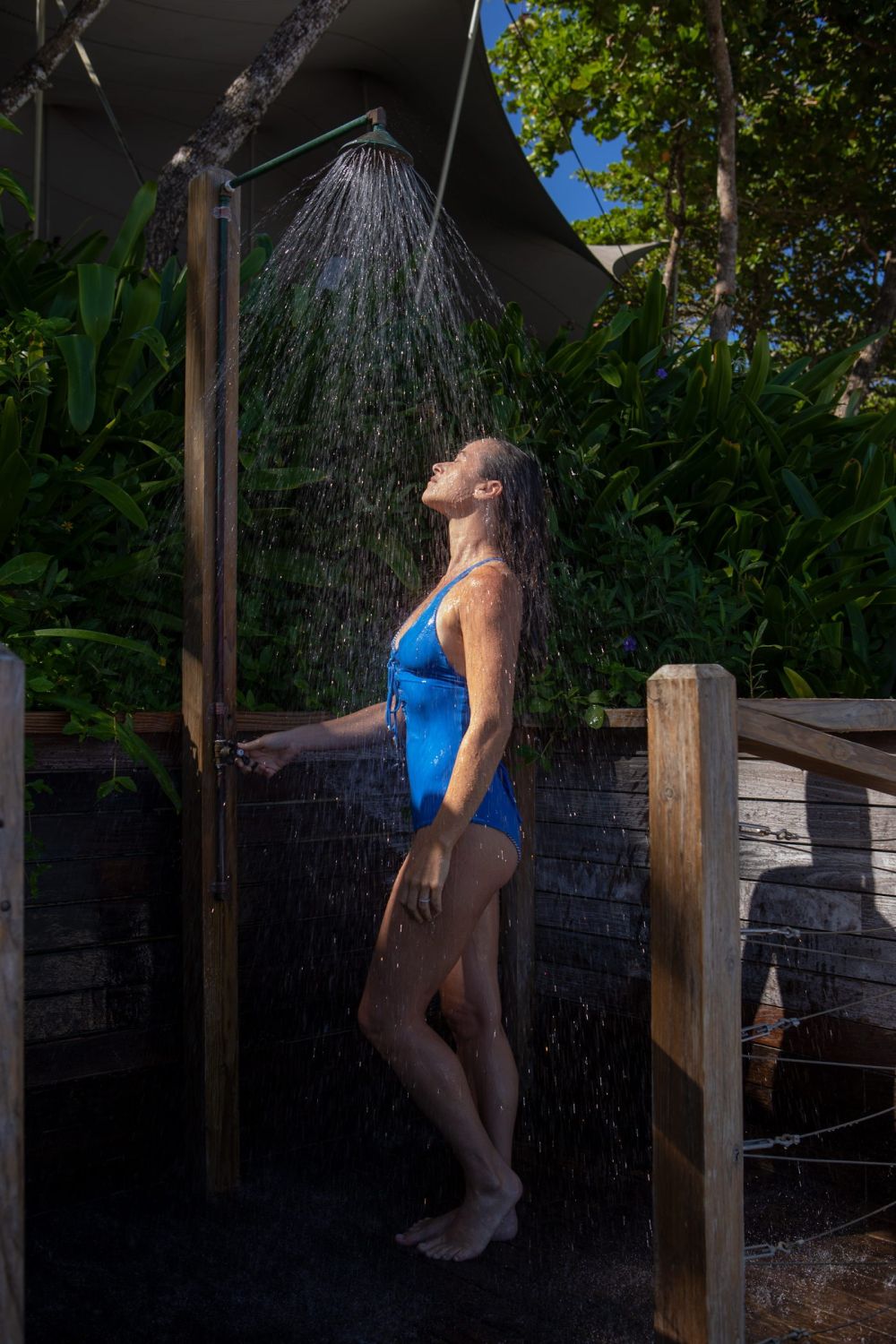 Cuisine
The Dominican Republic's tropical climate fosters lavish and abundant agriculture, from wild cocoa trees to farmers' markets rich with harvest. Centered around a farm-to-table approach, Playa Grande dining celebrates the bounty of local, organic ingredients and island influence.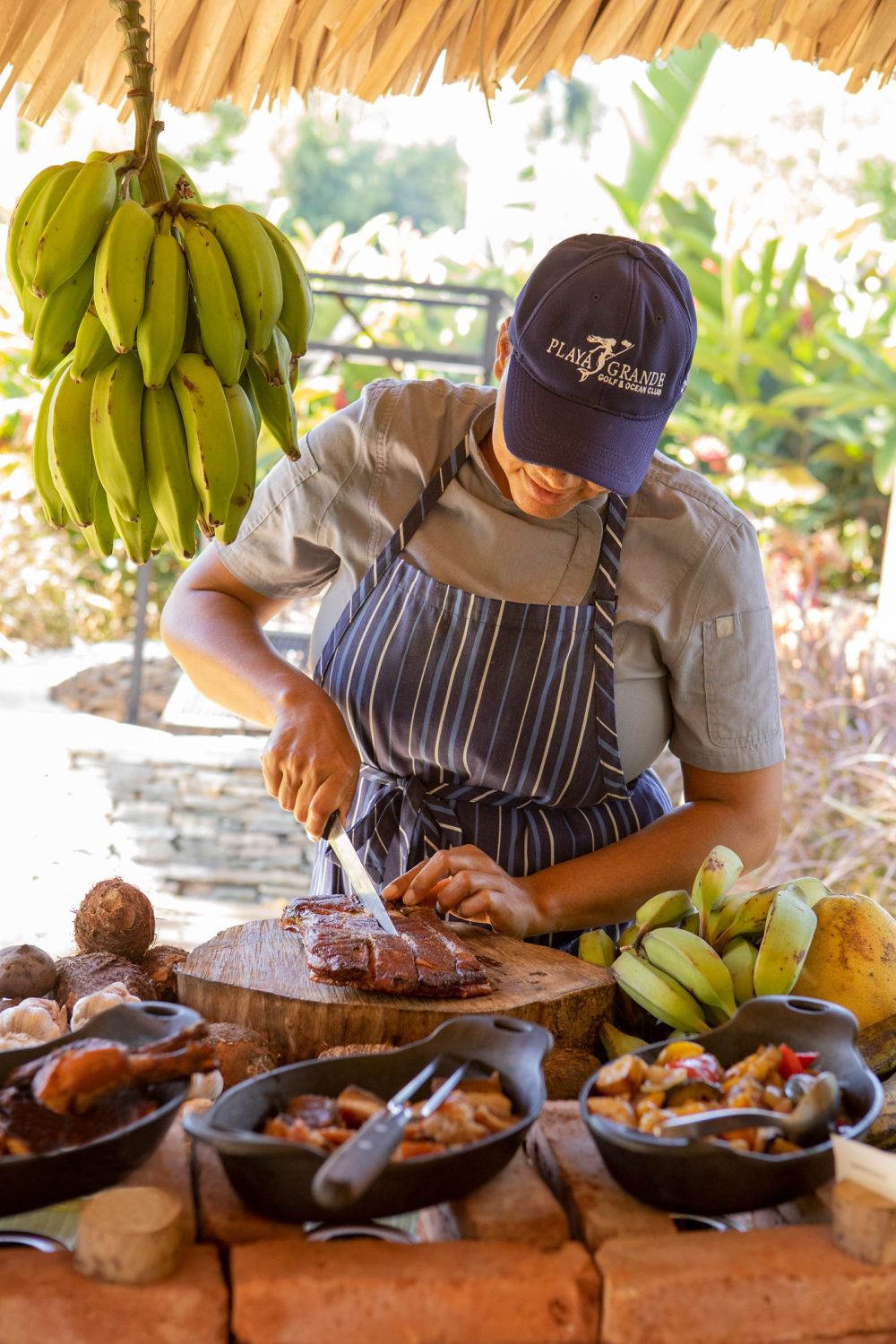 Lifestyle
Embrace authentic Caribbean living with help from Playa Grande's friendly and attentive Member Services team and an array of outstanding luxurious amenities. Whether you choose to relax on a hammock between coconut palms or learn to dance bachata and merengue, Playa Grande Golf & Ocean Club is yours to enjoy at your own pace.