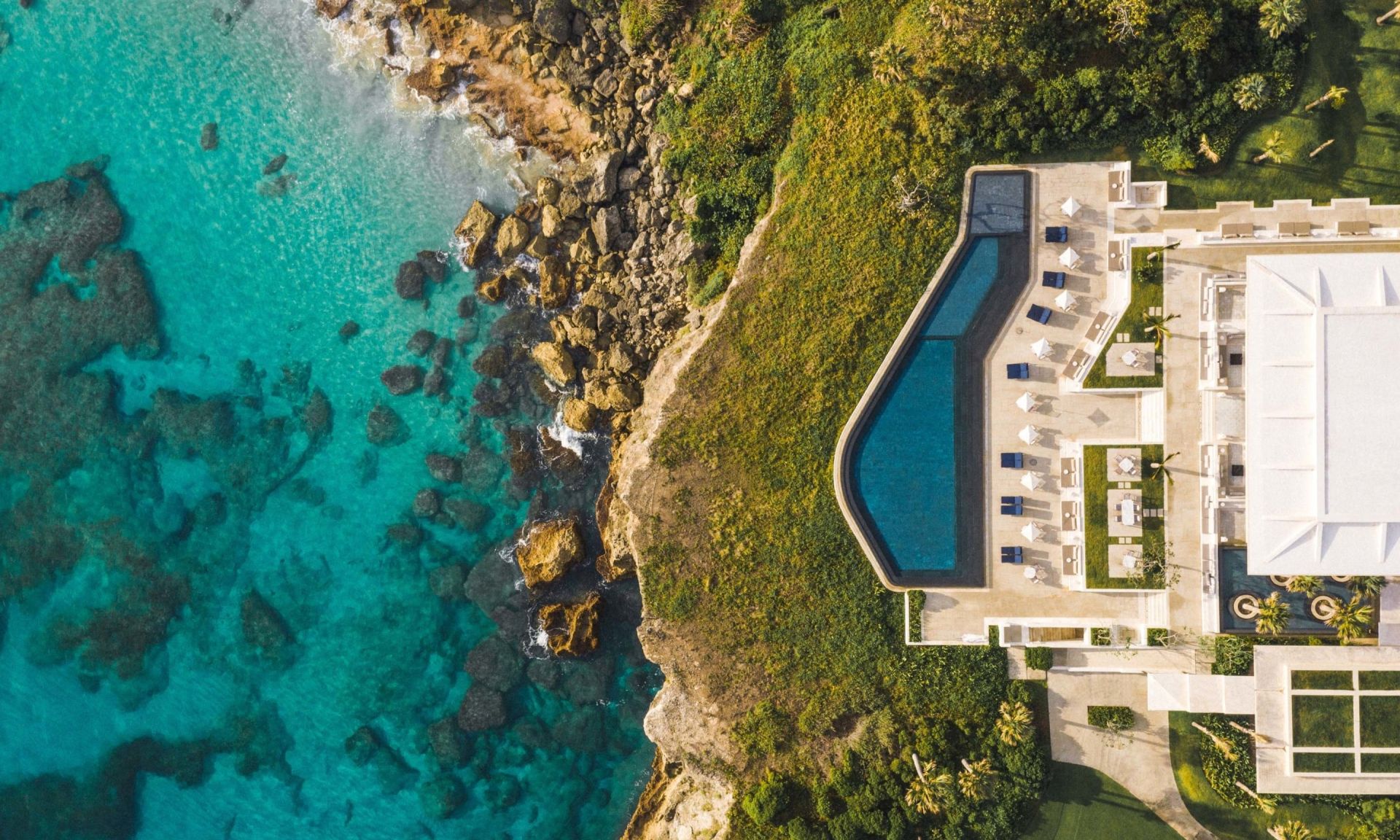 About
Playa Grande
Playa Grande Golf & Ocean Club spans seven miles of stunning Dominican coastline, bound by sprawling beaches and acres of lush and verdant rainforest. It is widely known for its awe-inspiring golf course and luxurious lifestyle amenities – a true sliver of paradise.
Warmly welcoming yet powerfully peaceful, this private destination is home to one of the Caribbean's most unique and mesmerizing landscapes with more than 2,200 lush acres that include pristine hidden beaches and expanses of virgin rainforest on the hillside. Admire azure waters from every golf course hole or refresh with a cold drink with your toes in the sand. Recenter during beachfront yoga or explore more than 20 miles of jungle trails. Every minute spent amid the magnificent Dominican countryside is better than the last.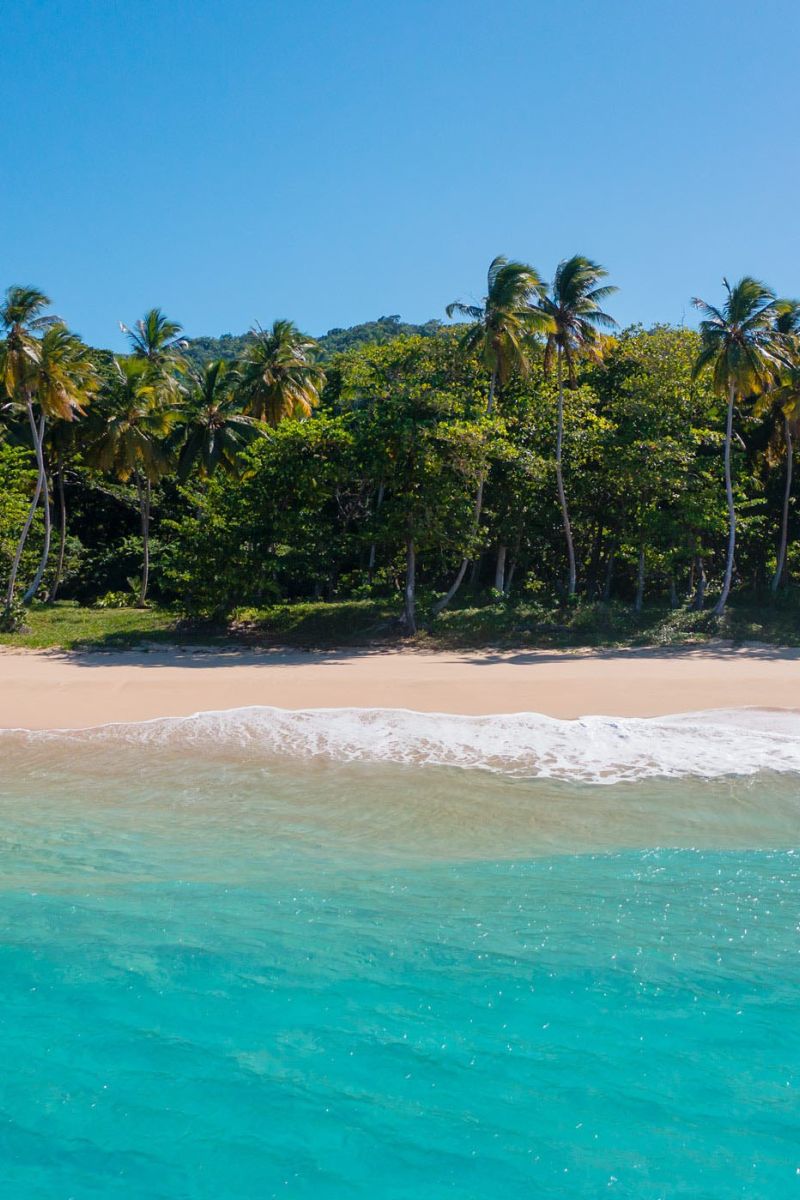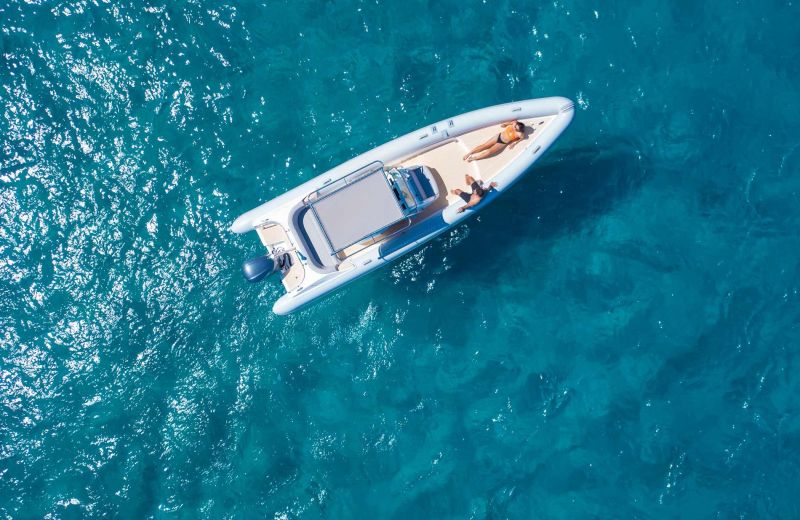 Playa Grande
Lifestyle
Enjoy countless recreational activities with your family
Learn and play among nature in the Dominican
Relax and refocus with loved ones
Make lasting family memories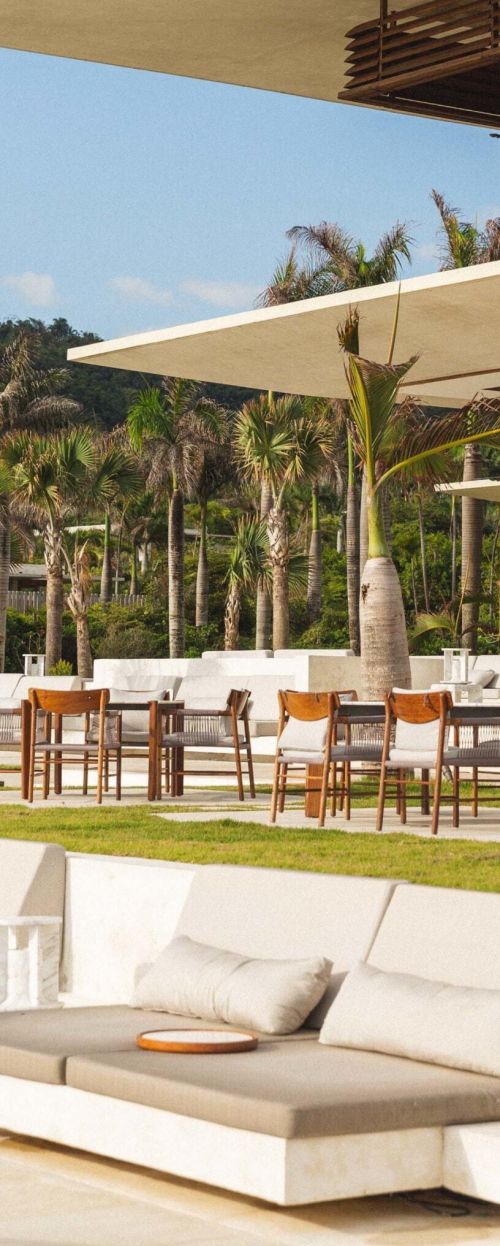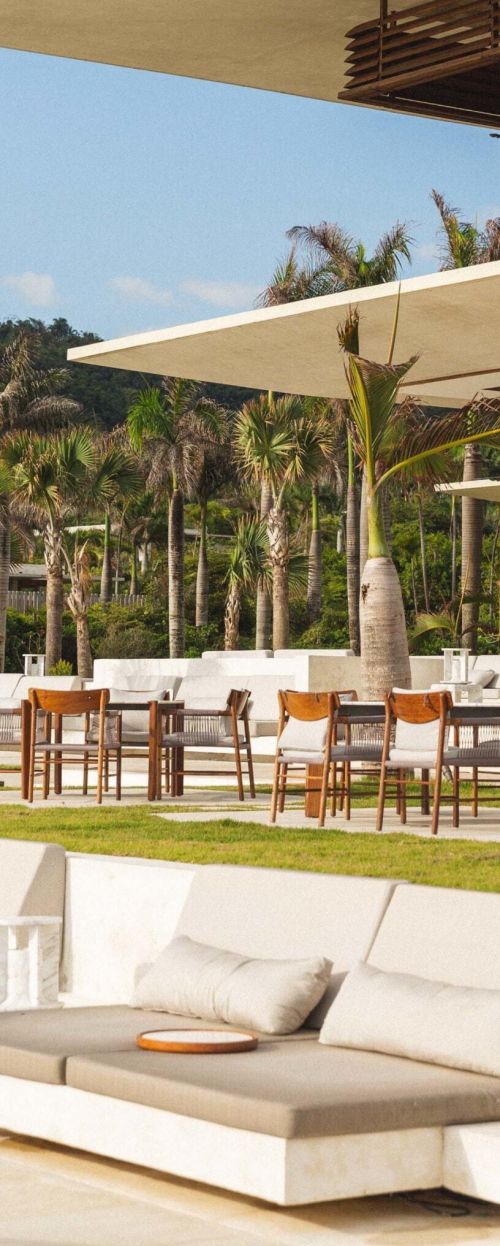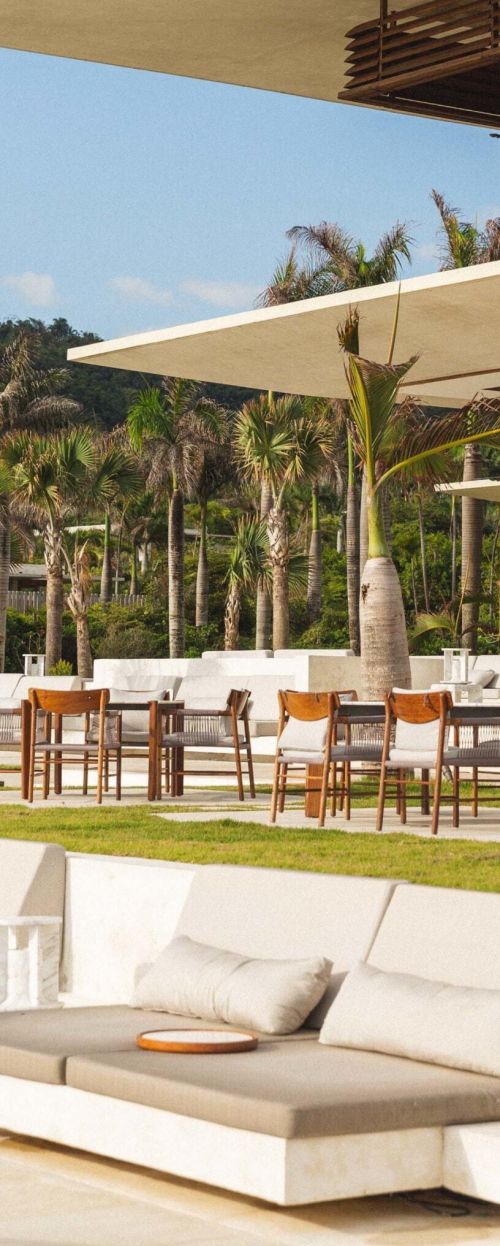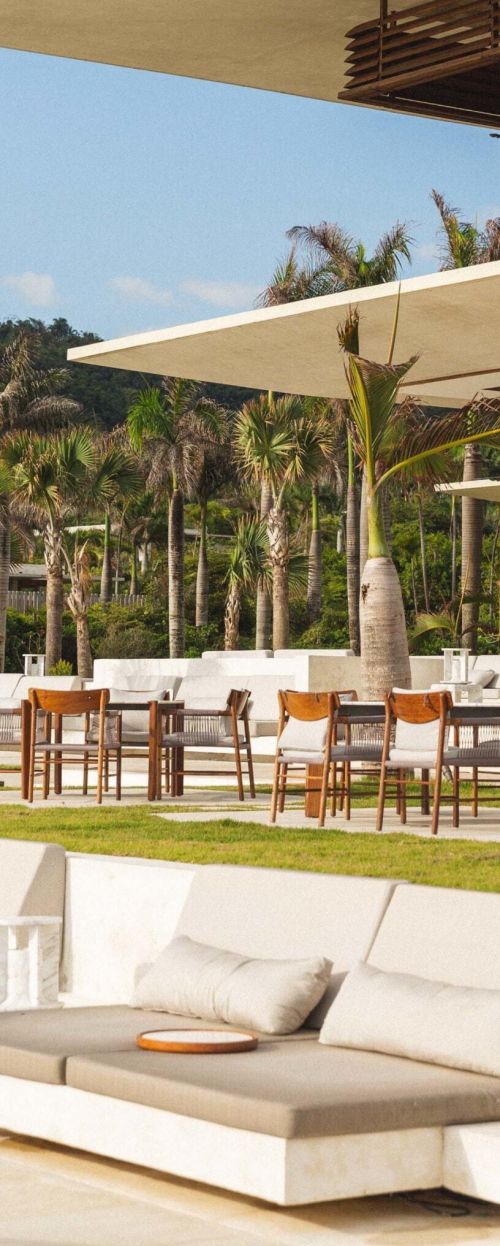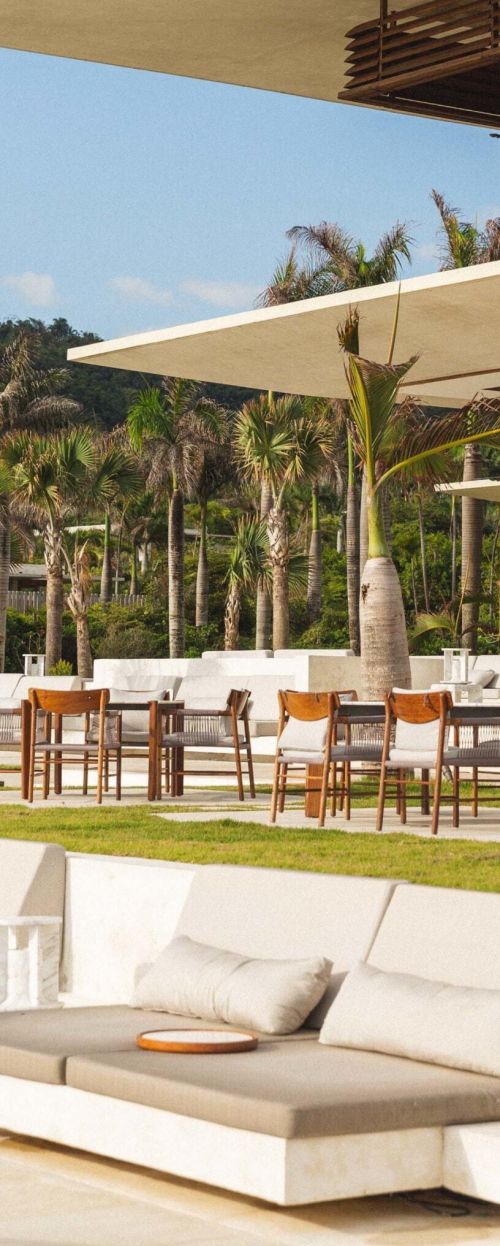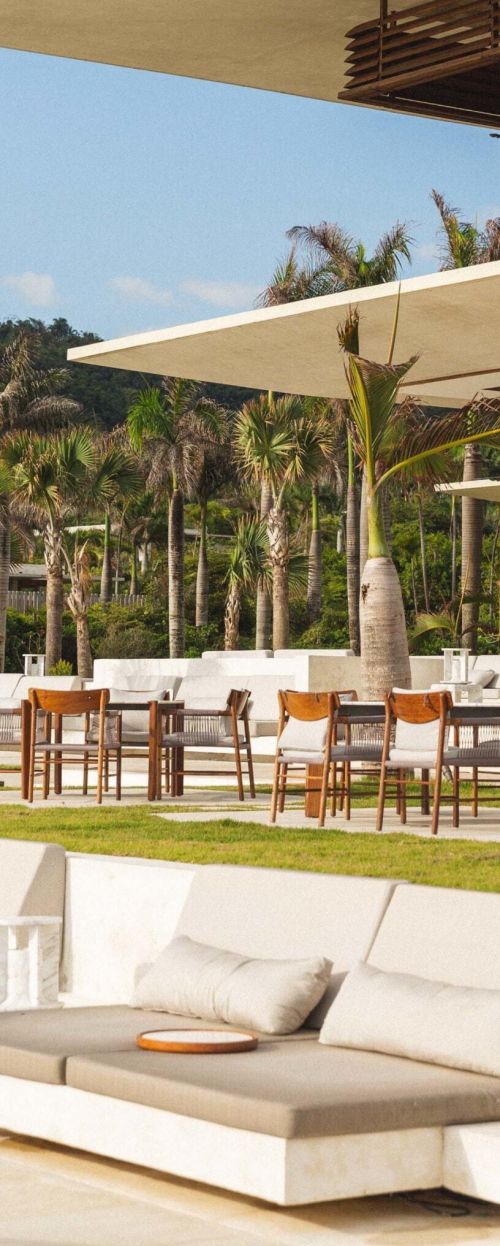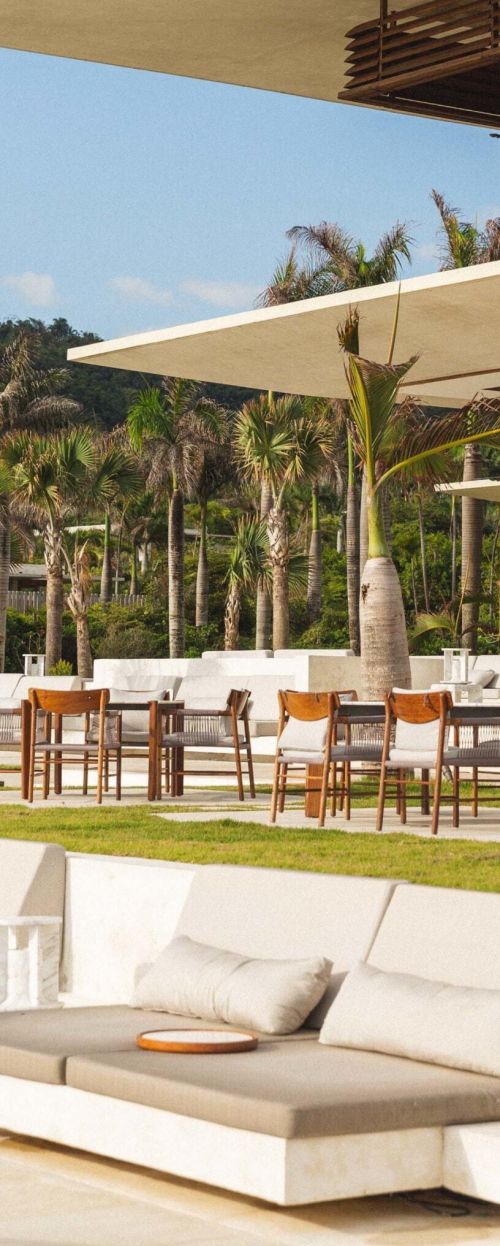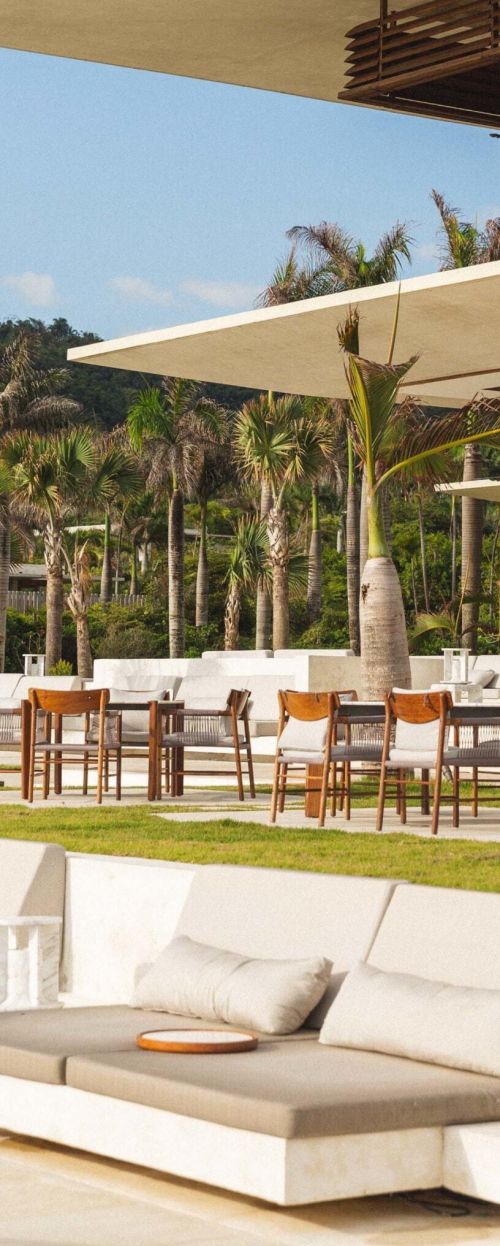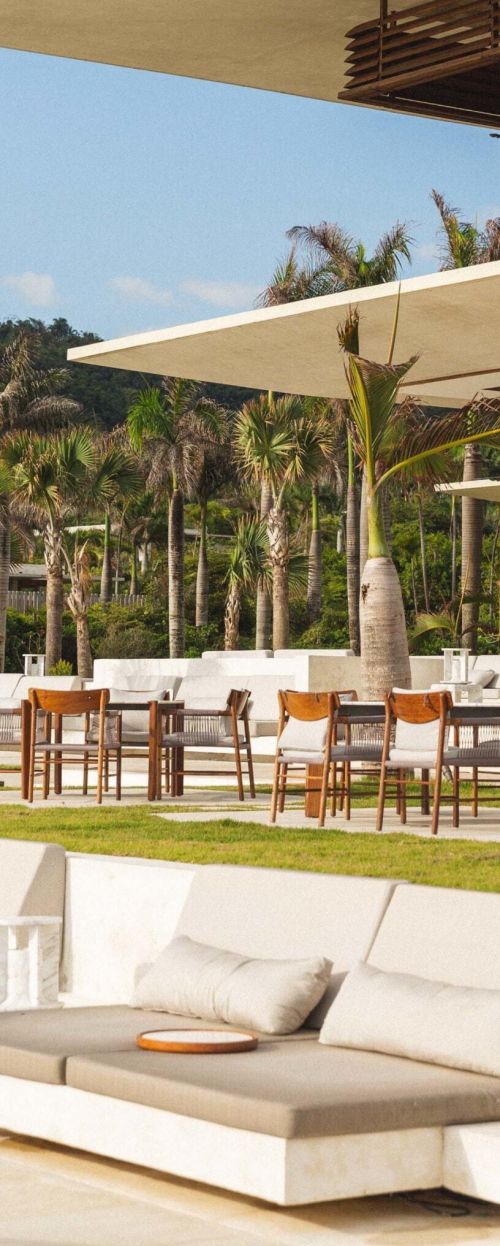 The Point
Enjoy breathtaking ocean views from The Point restaurant and comfort station, perfectly positioned on the fourth hole's staggering cliffside.
Pro Shop & Welcome Center
Find everything you need for a friendly game or competitive tournament.
Las Brasas
Las Brasas barbecue restaurant serves up grilled fare at the foot of the golf practice facility.
Amanera Resort
Set atop a cliffside overlooking mile-long Playa Grande, the Amanera resort perfectly illustrates the allure of La Costa Verde.
Clubhouse Pool & Fitness
Coming soon! The new Clubhouse will feature an Infinity pool and hot tub. In addition to an indoor/outdoor fitness space multipurpose facility.
Surf Shack
The beachfront Outdoor Pursuits hub is the perfect place to recharge between adventures on land or sea. Stop by the food truck for a much-needed energy boost along the way.
Playa Preciosa Beach
This secluded beach and cove with club services lounge chairs, games, and food/beverage service.
Playa Grande Beach
Mile long pristine white sand beach with vendor village and local, fresh cuisine for an authentic experience.
La Tierra
Playa Grande's on-site organic farms and gardens produce a year-round abundance of fruit and vegetables.
Getting to us by air.
Playa Grande Golf & Ocean Club is located in the heart of the Caribbean, on the northeastern coast of the Dominican Republic. Approximately 50 miles from Puerto Plata (POP) and Samana El Catey (AZS) airports, airport transfers may be arranged via ground transportation or helicopter. Direct commercial flights are available from North America, South America, and Europe.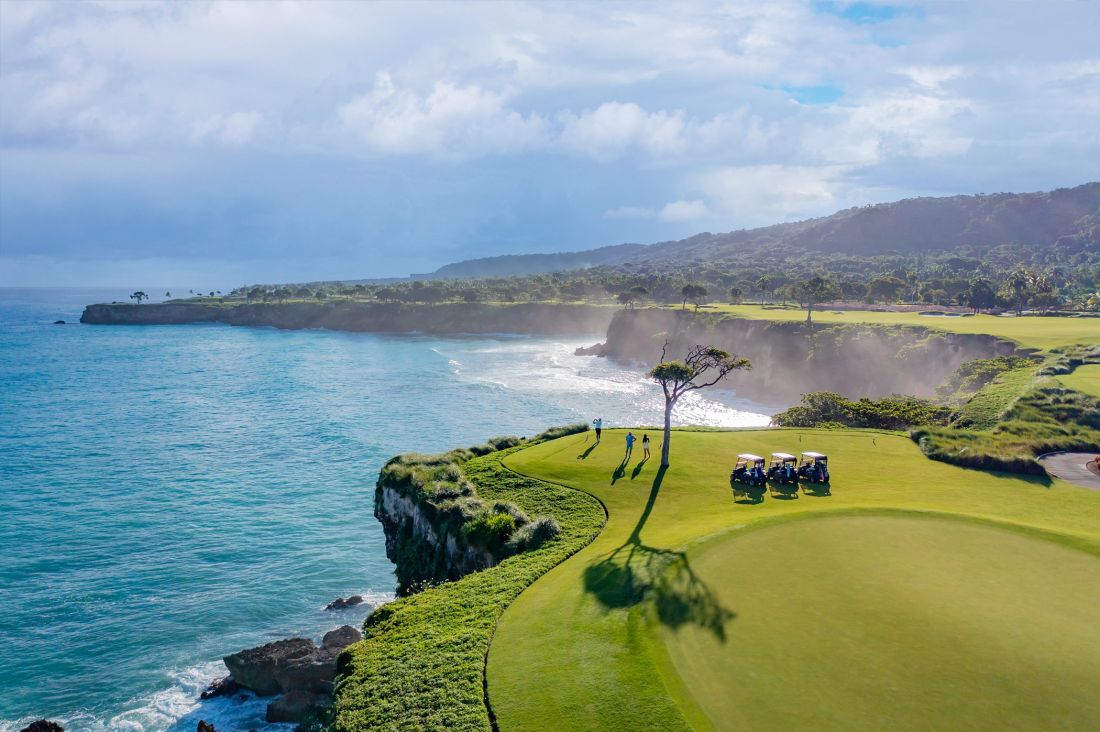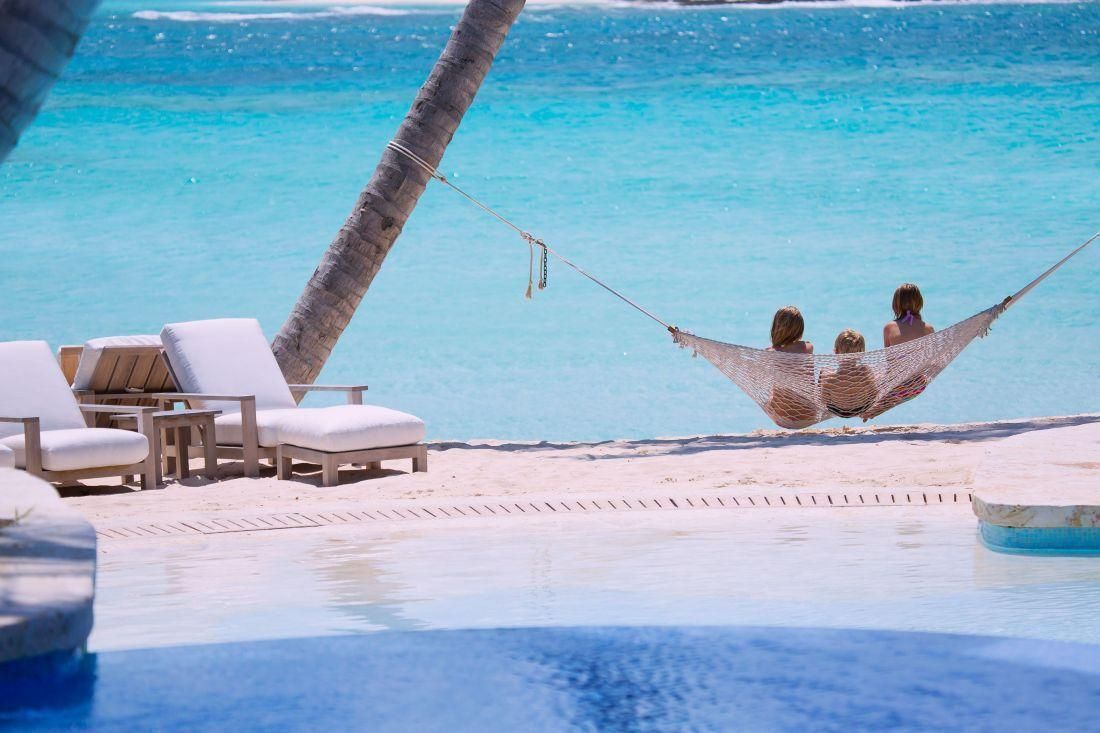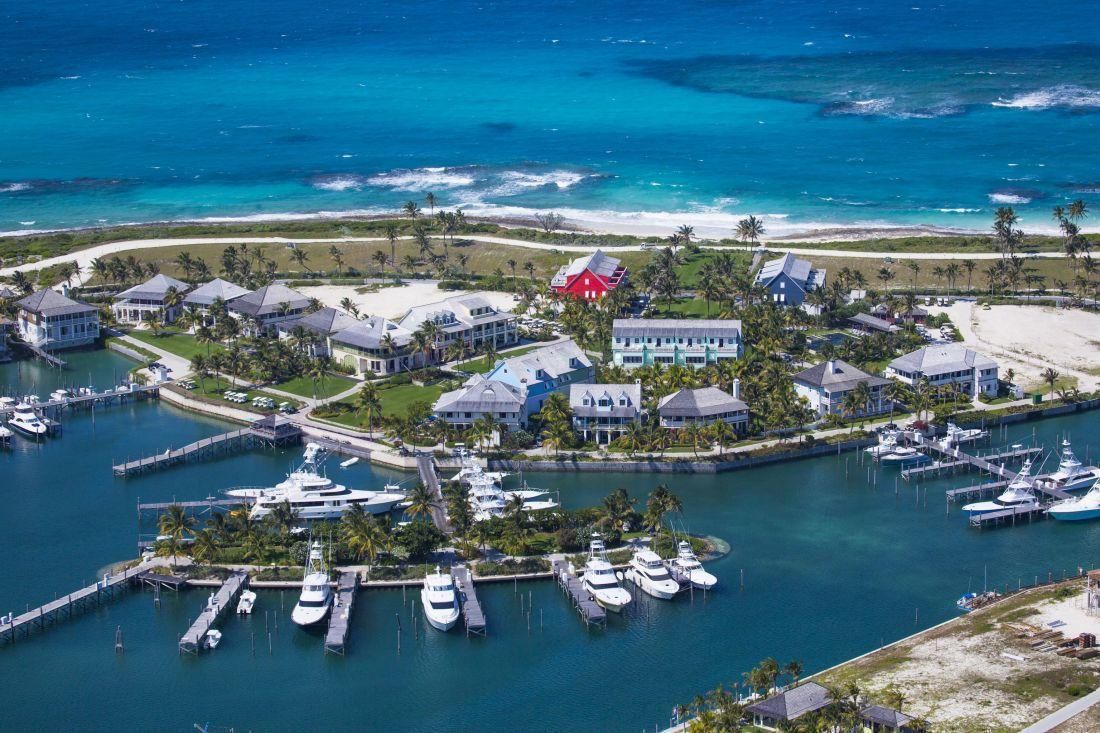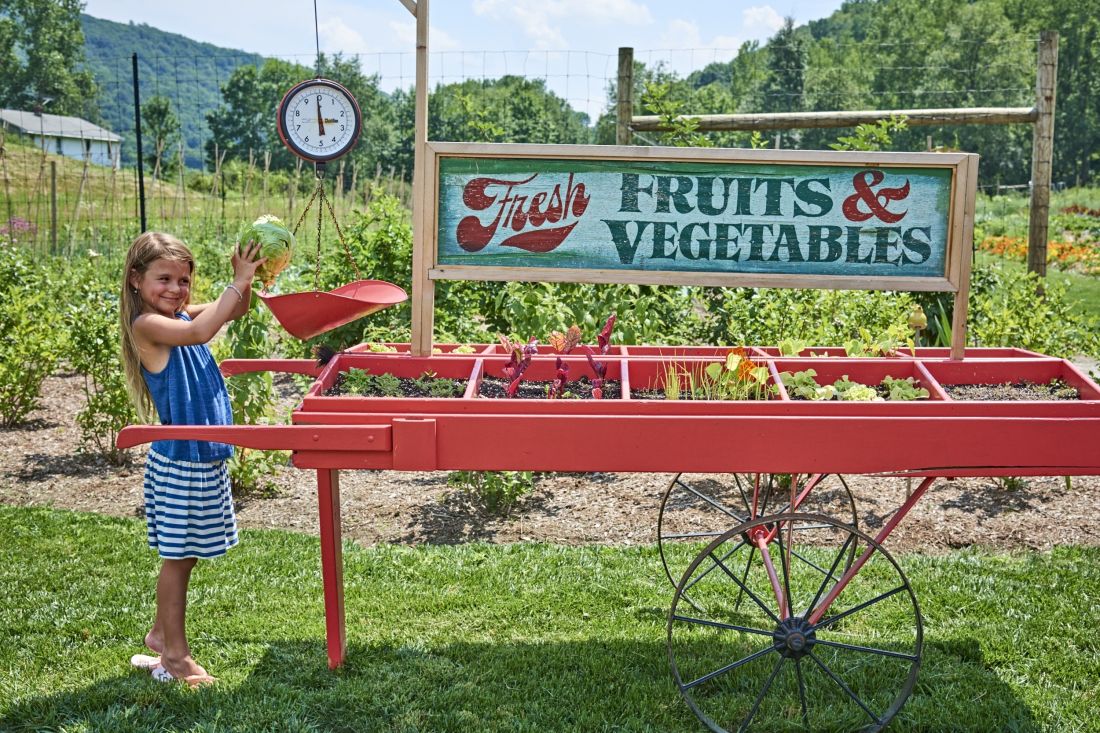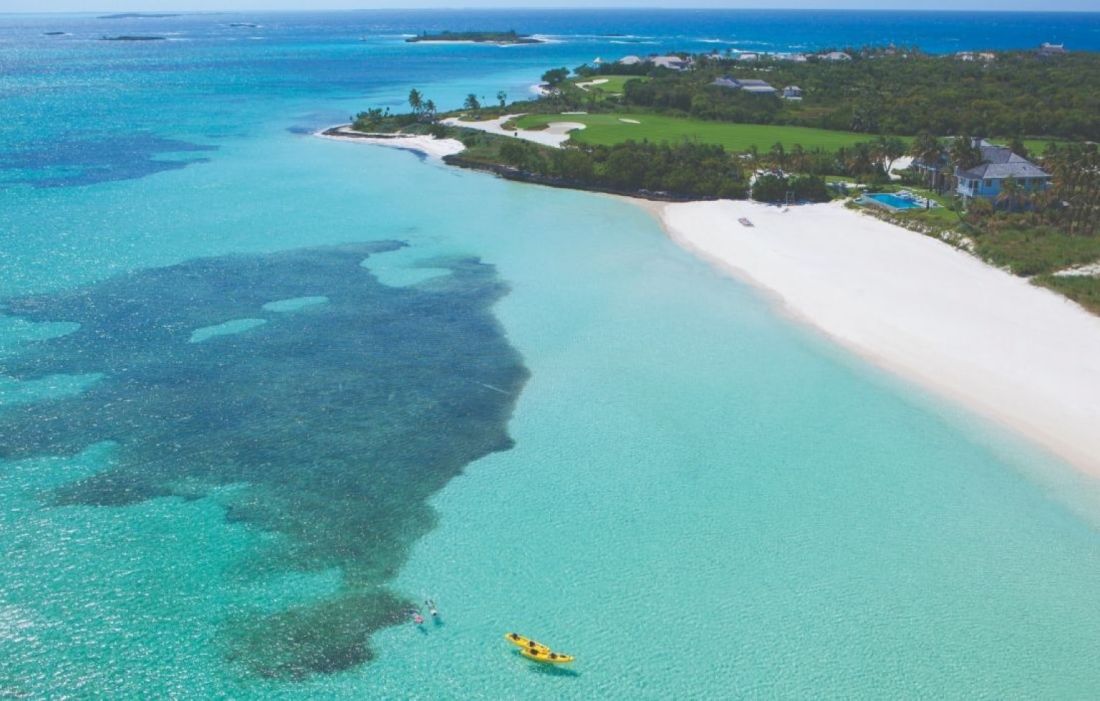 Discovery Land
Company
Playa Grande Golf & Ocean Club is one of Discovery Land Company's exclusive, members-only international communities. Discovery properties are uniquely designed to capture the spirit of the land and local culture, in turn providing members with endless opportunities to curate their own personally perfect, authentic lifestyle.
Please rotate your device or refresh page