Amenities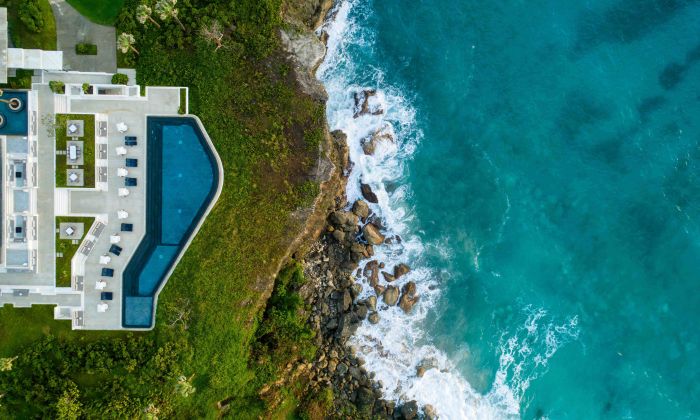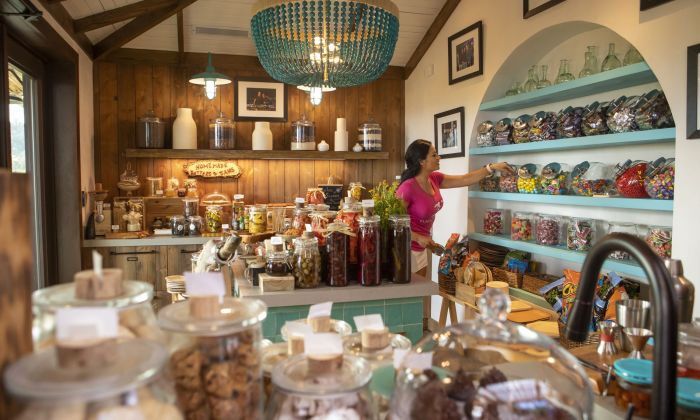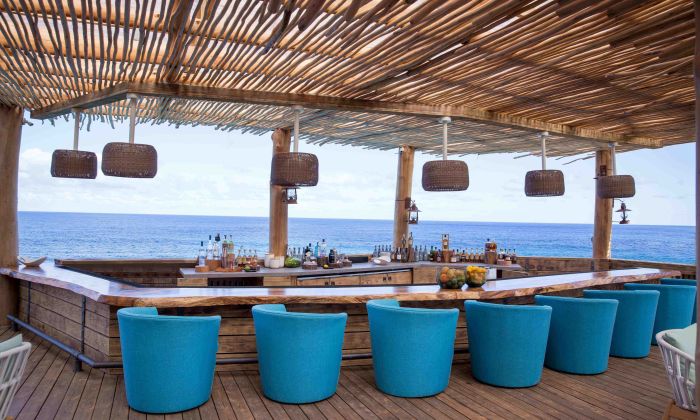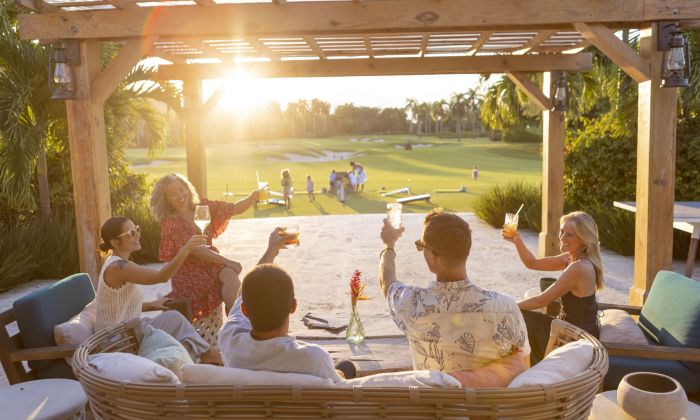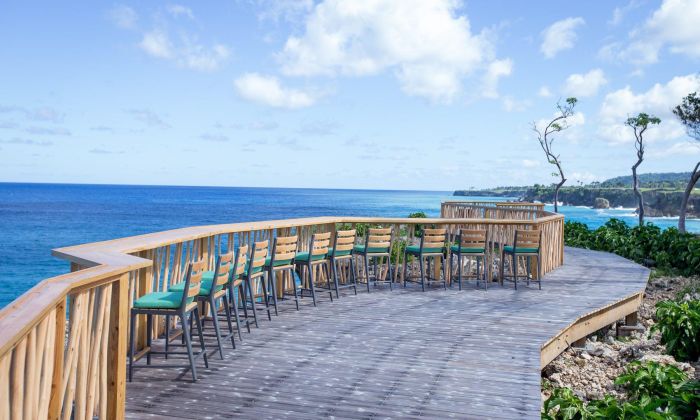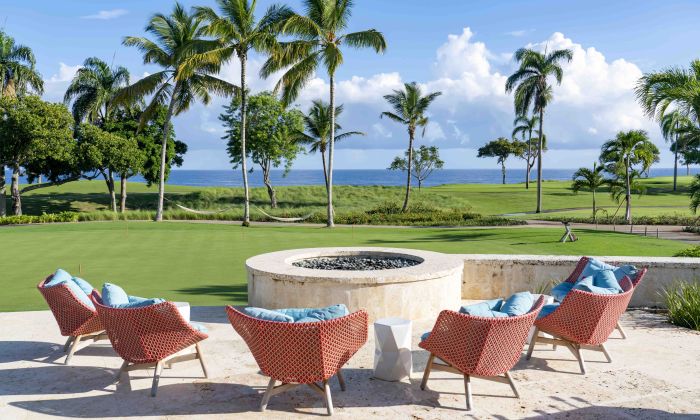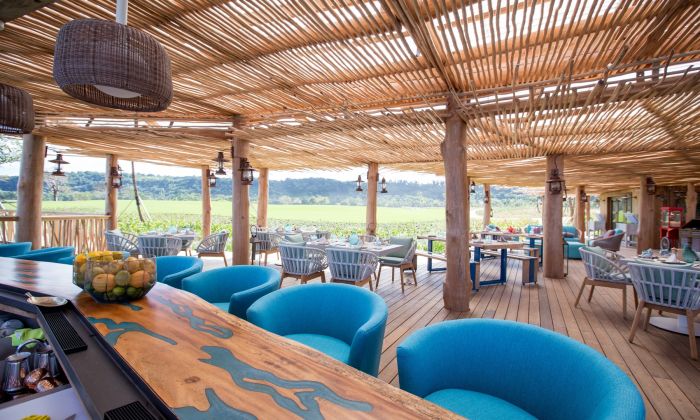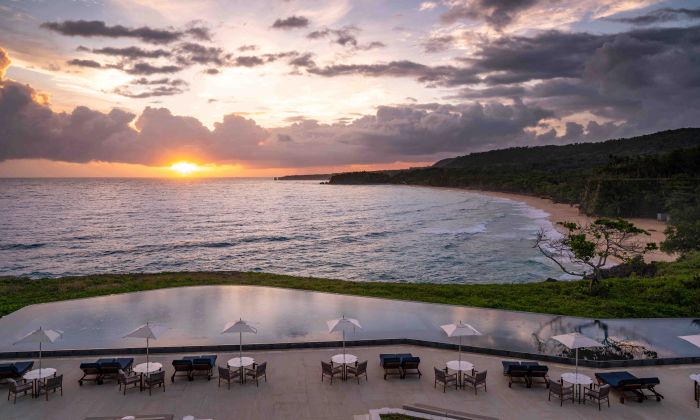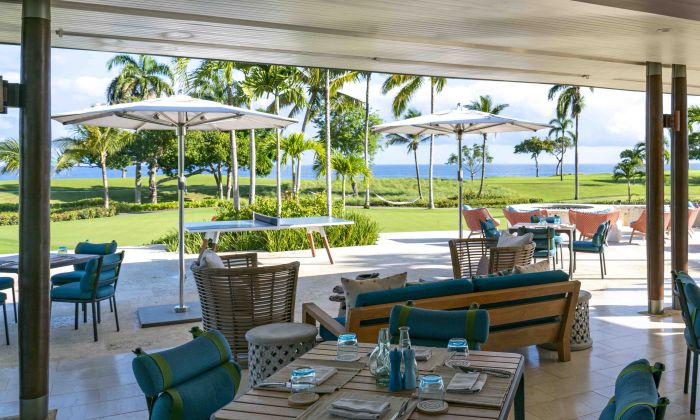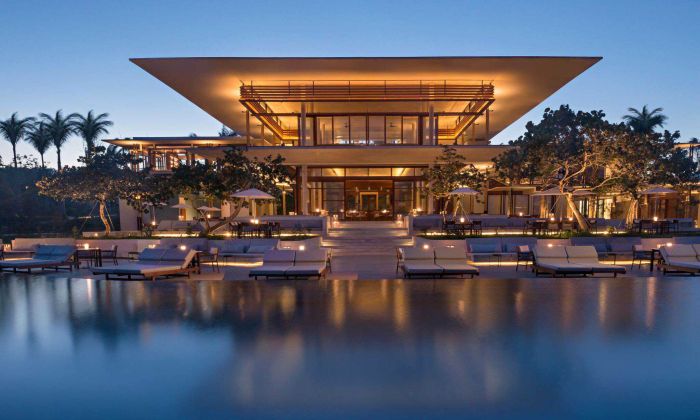 Amenities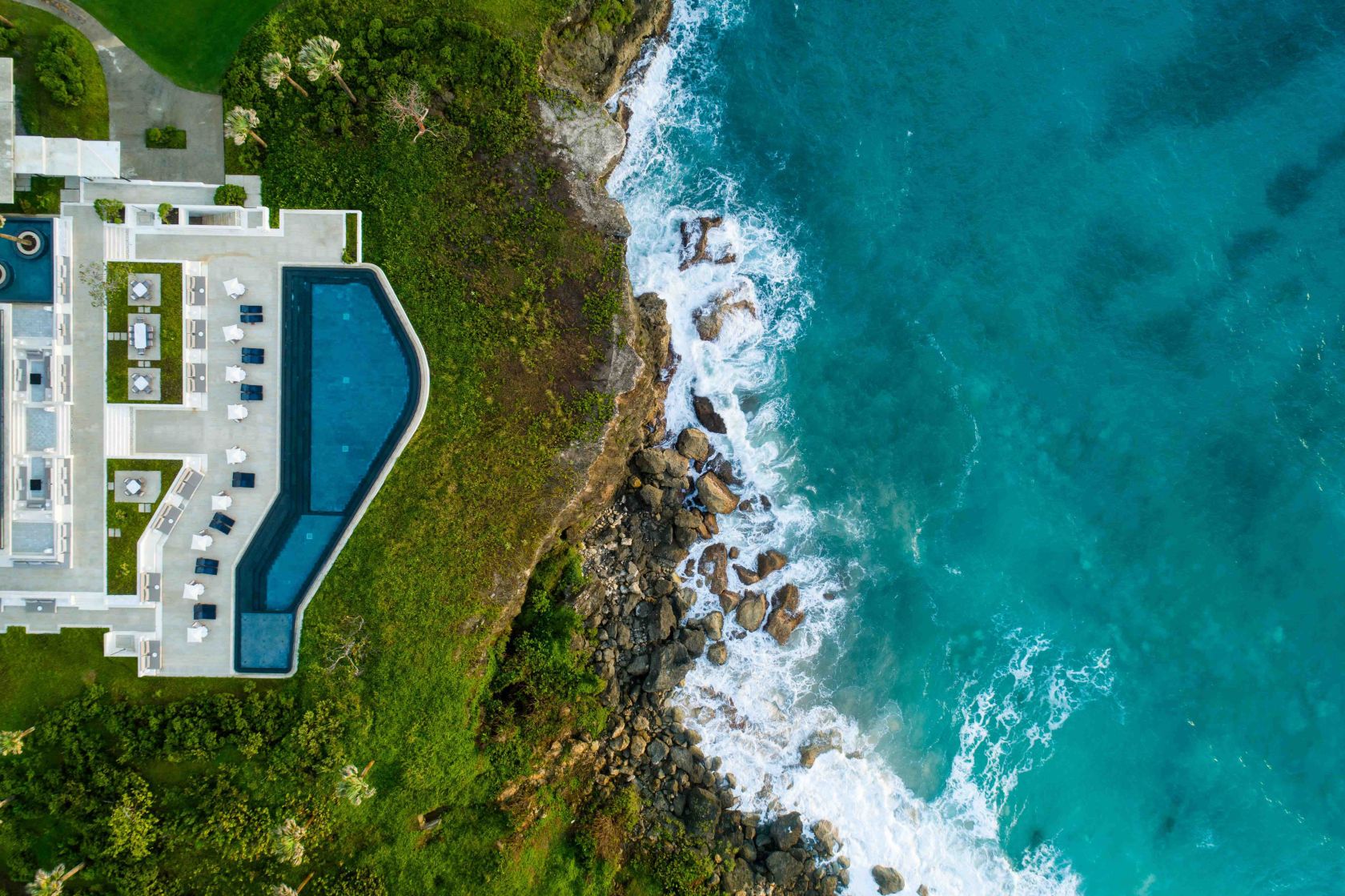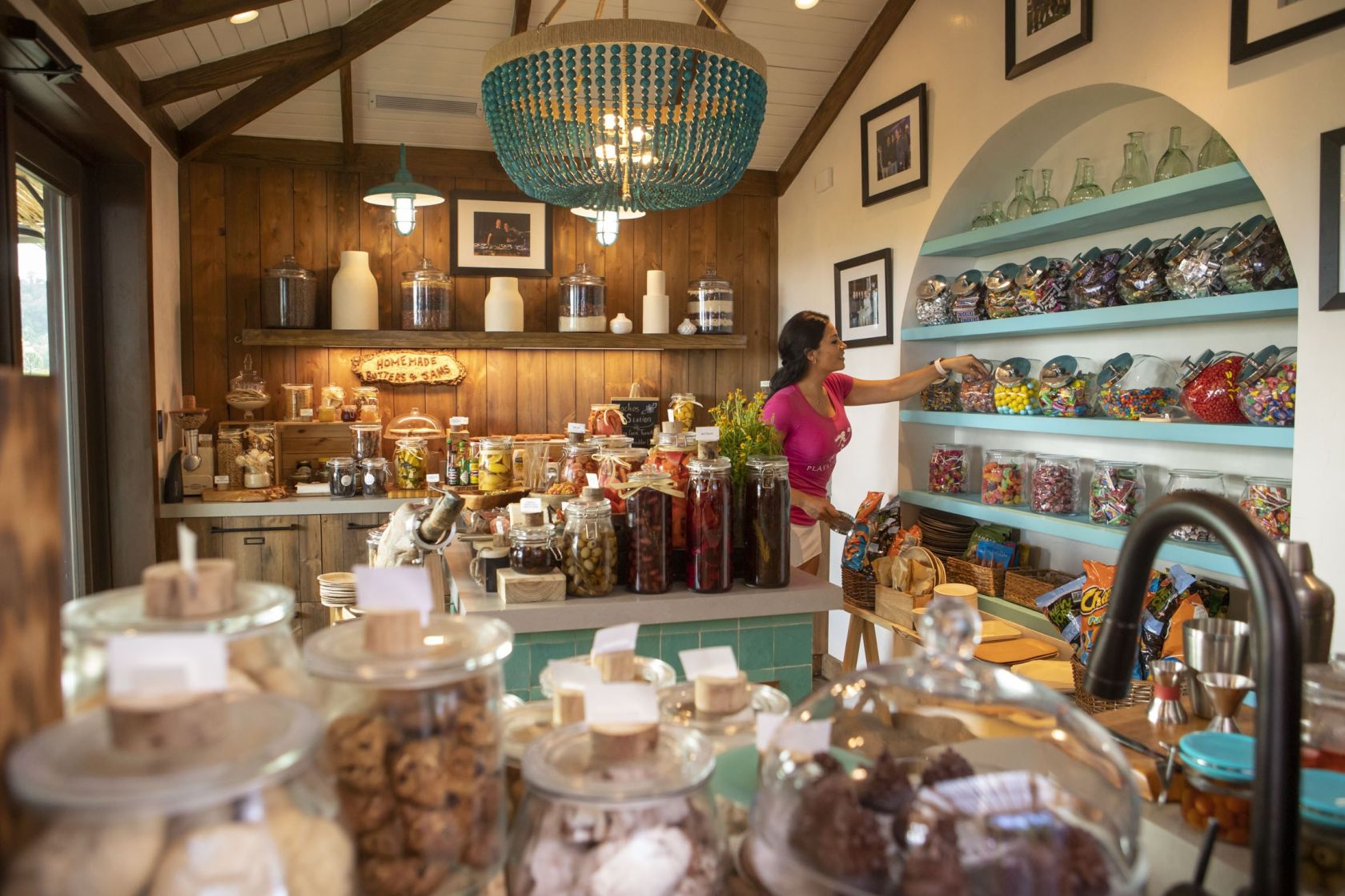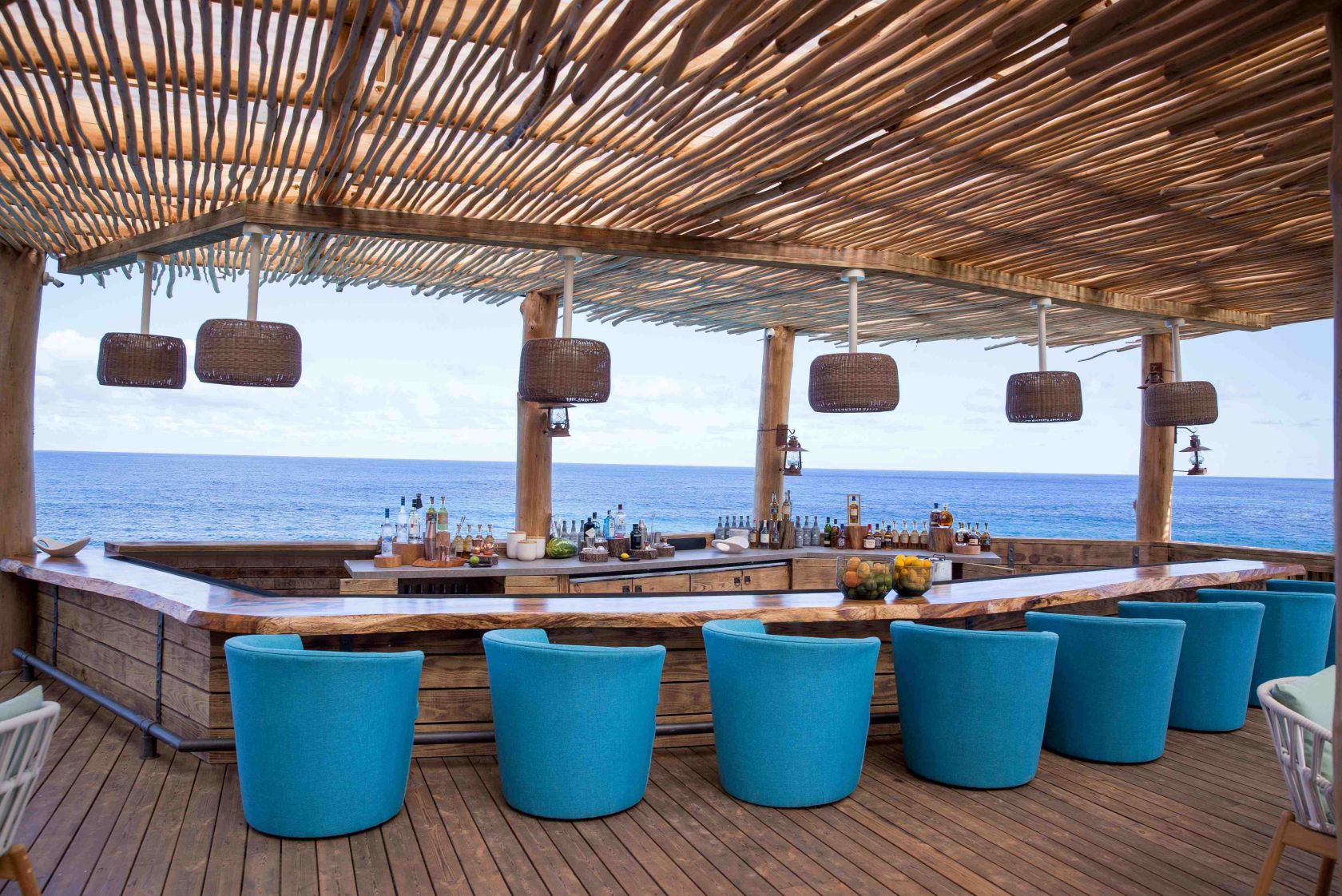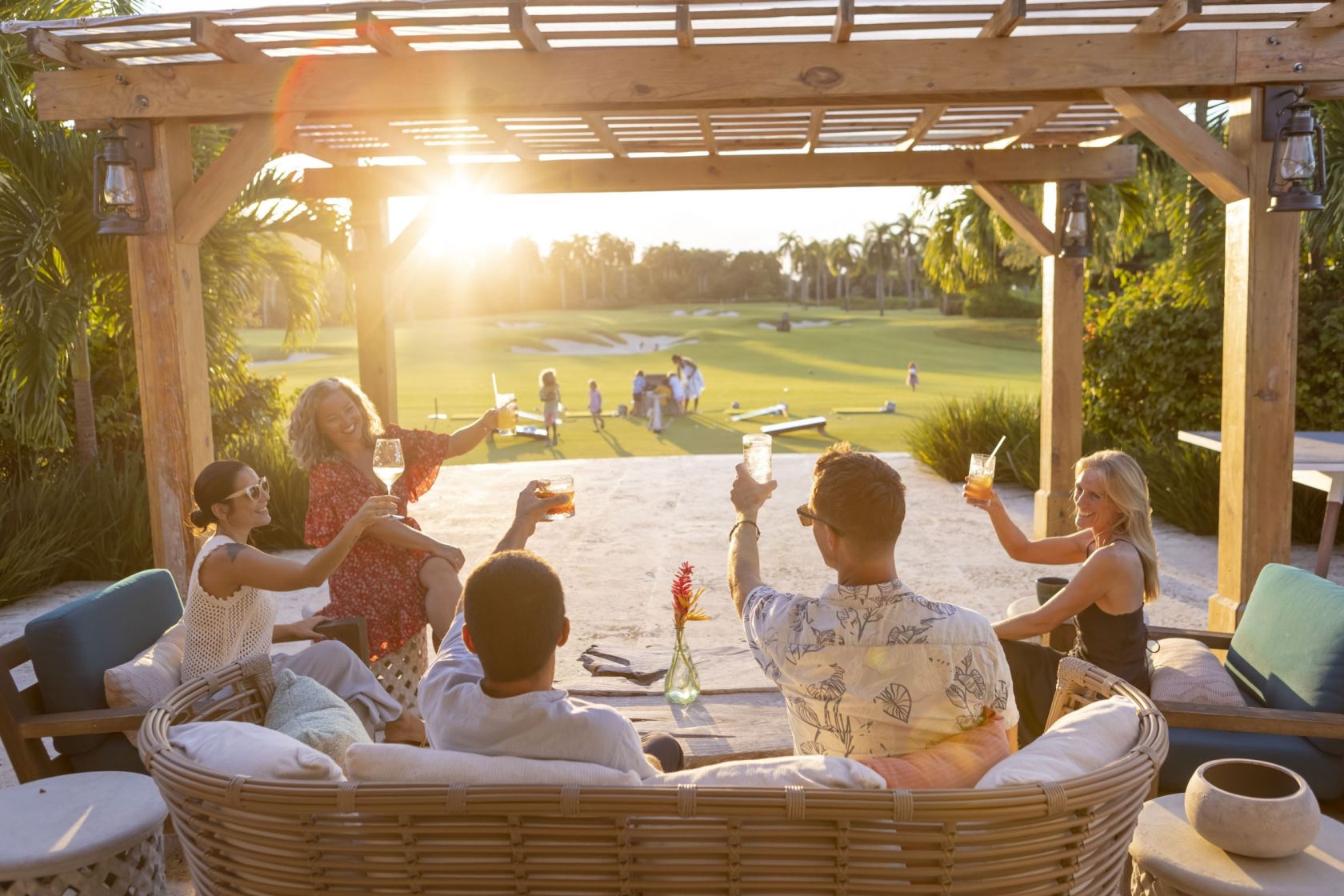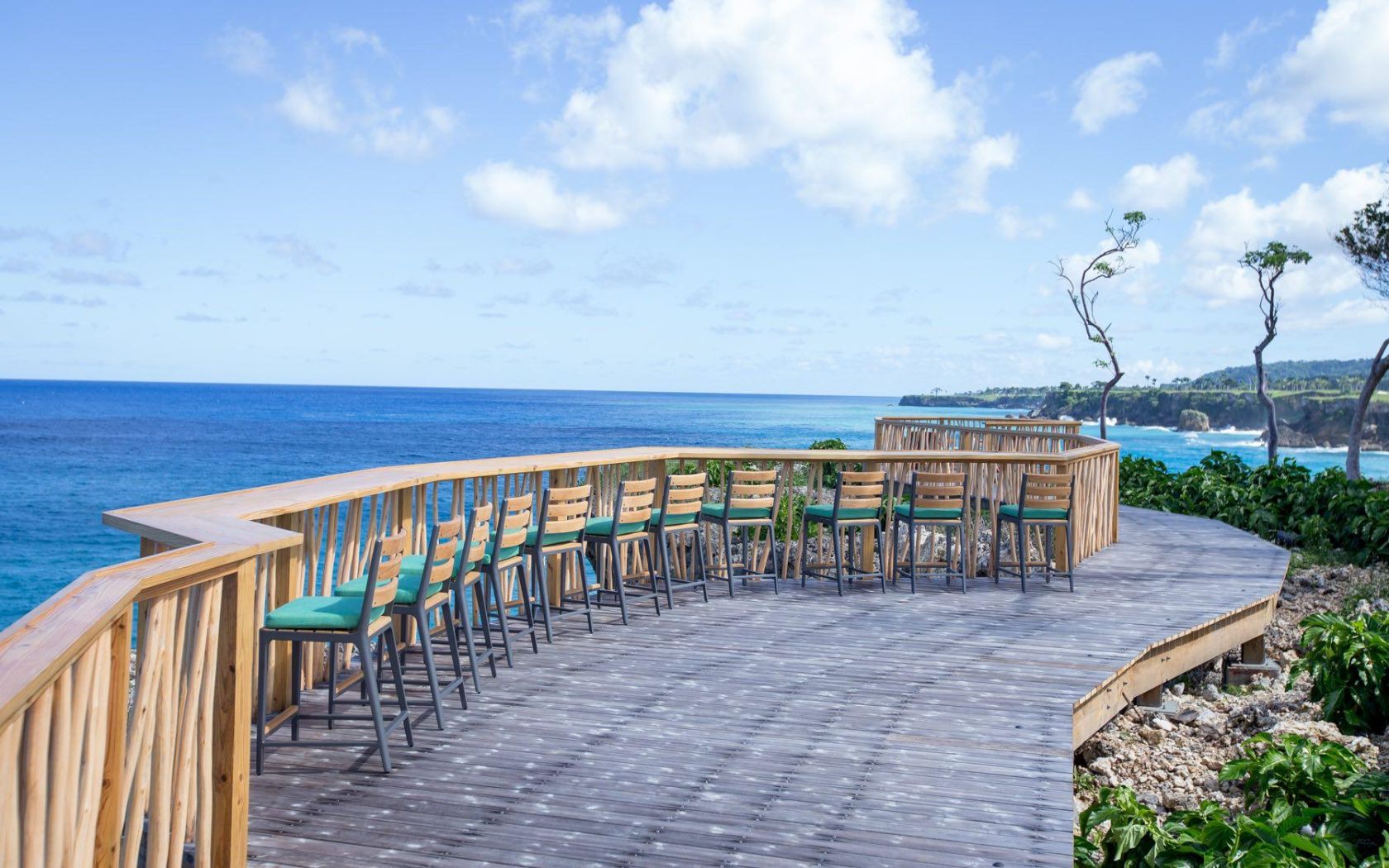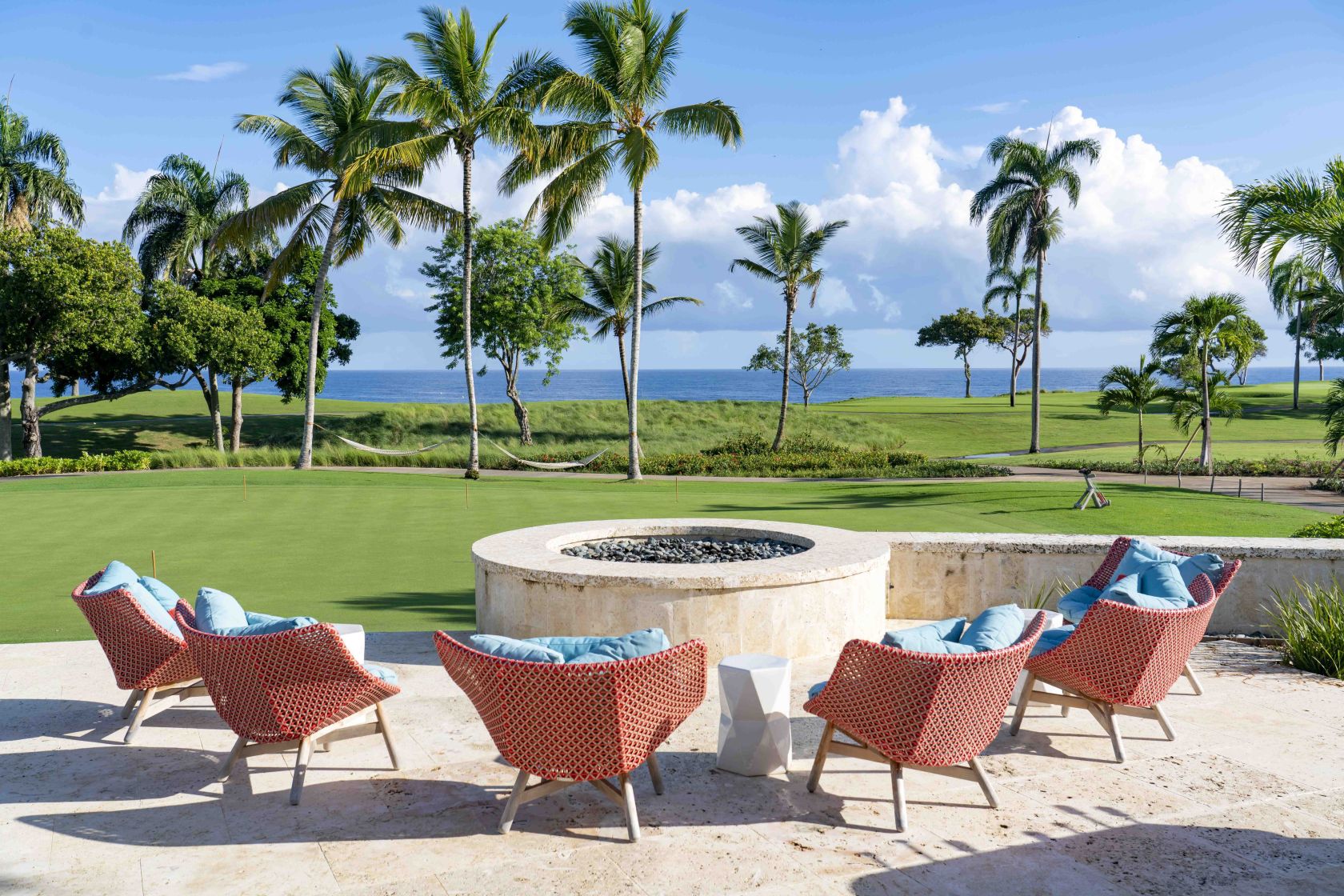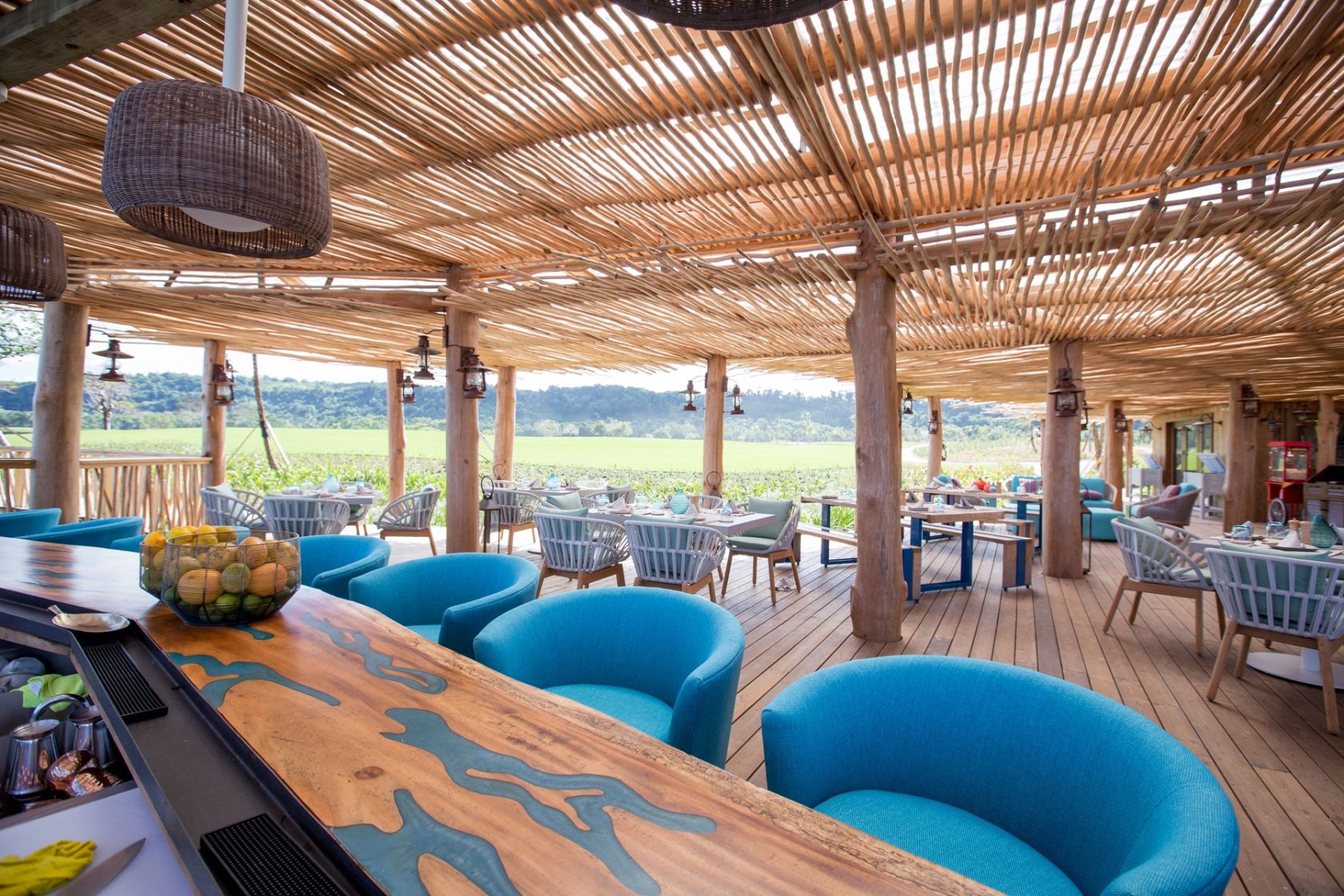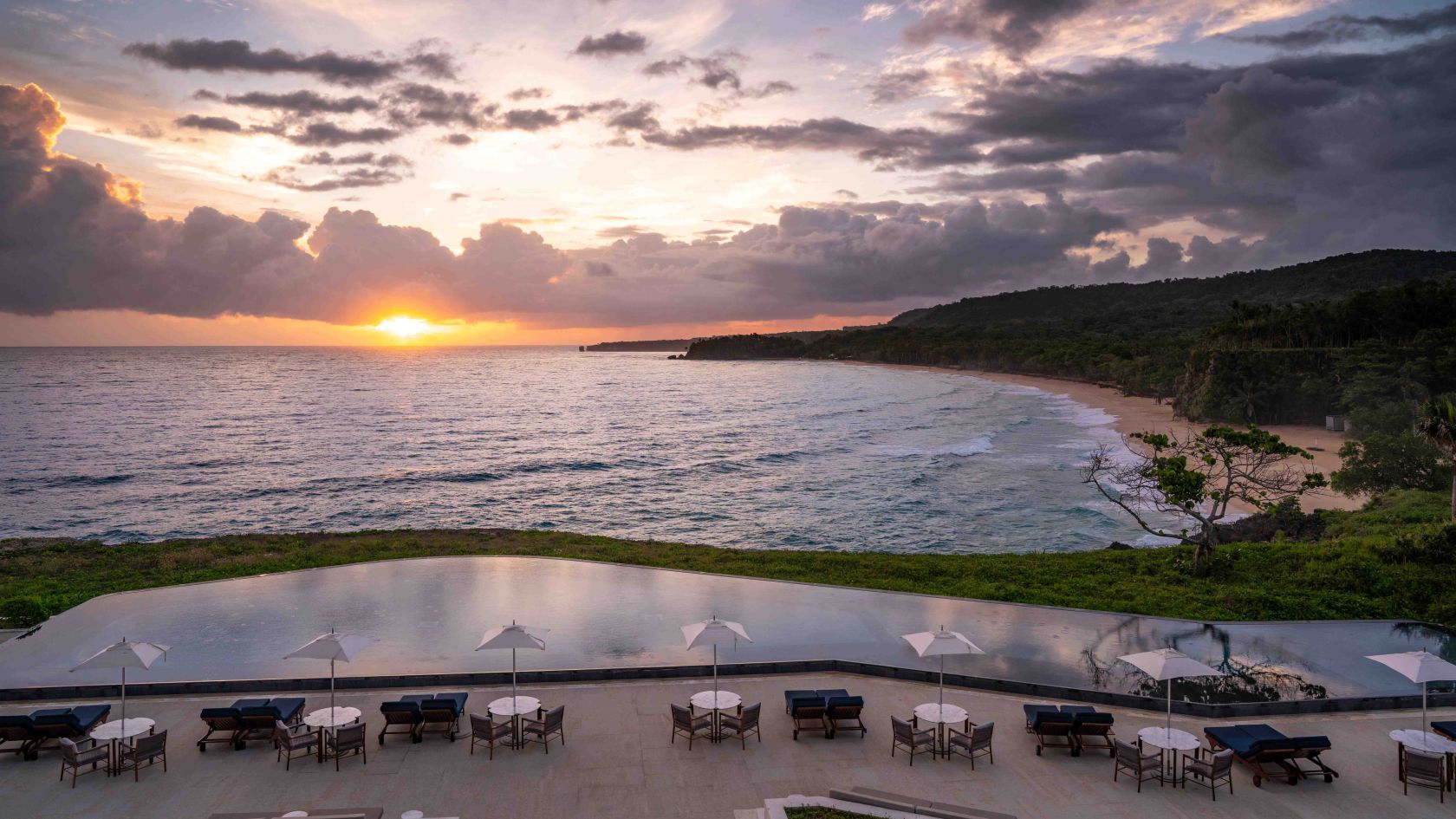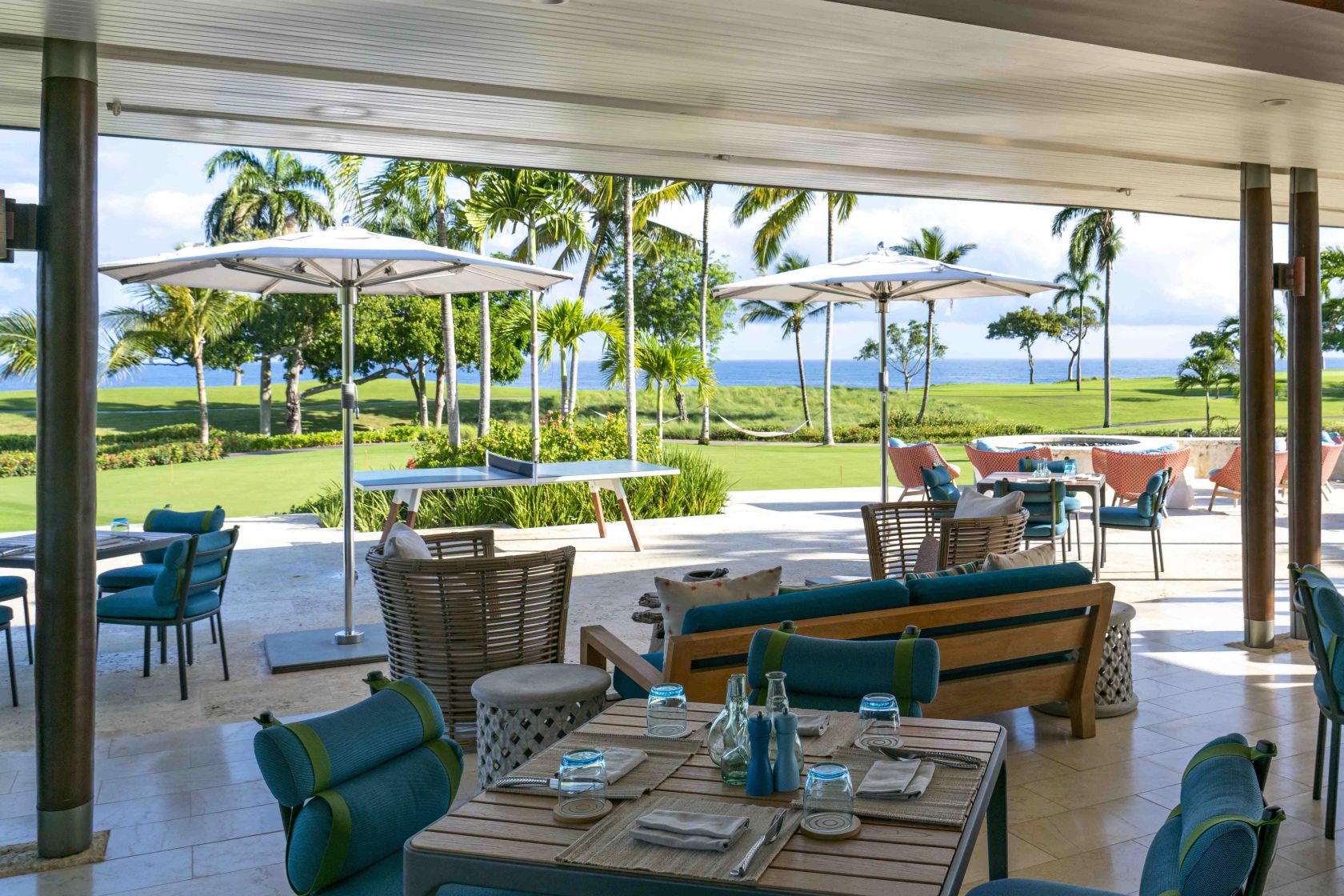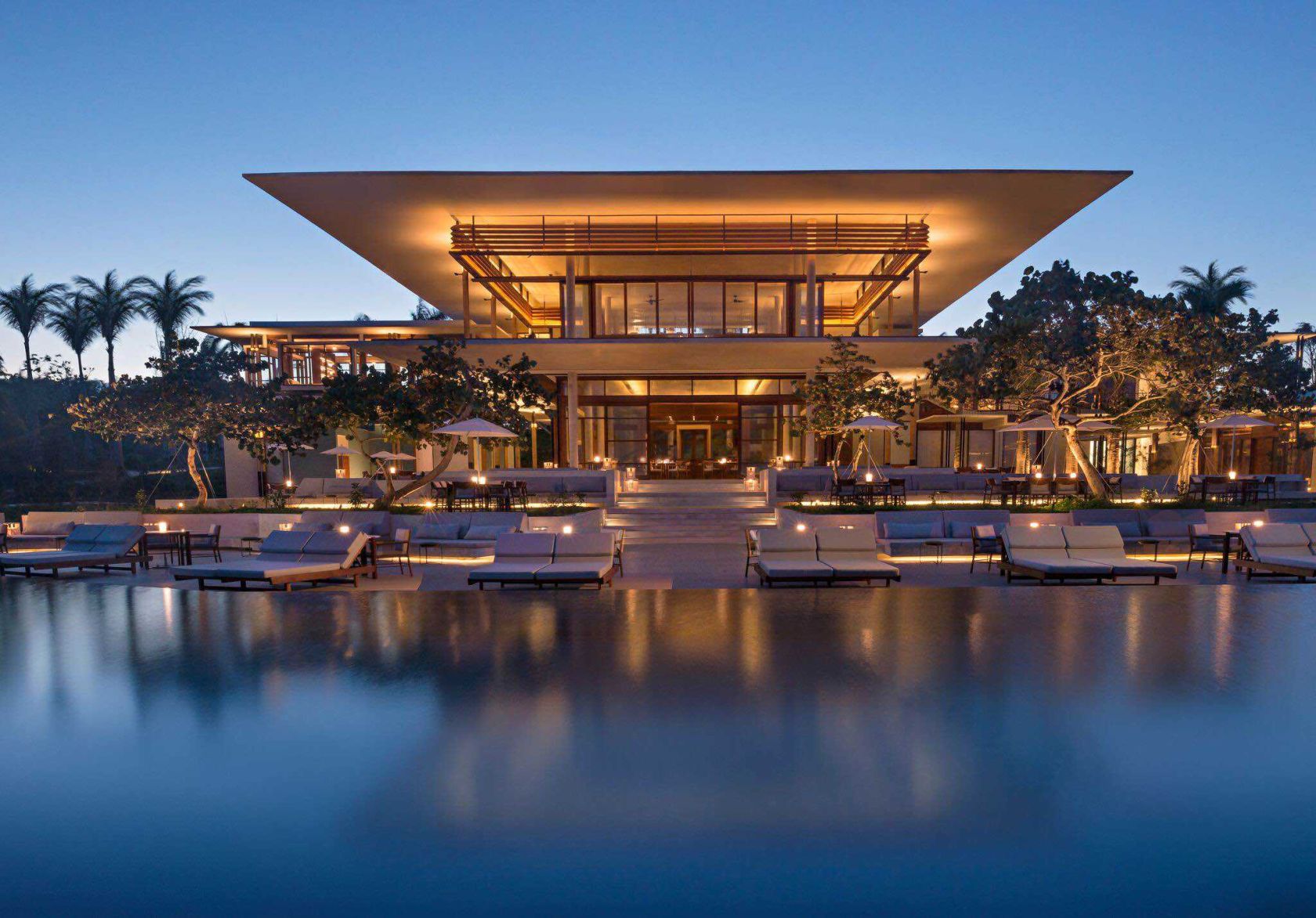 Our recreation and lifestyle concierge program is designed to assist members with exploring all that Playa Grande has to offer.
Recharge during a round of golf at one of our signature comfort stations.
Enjoy a refreshing drink at The Point comfort station during a relaxed round of golf.
Las Brasas restaurant sits in the heart of the golf course.
Spectacular sea views from The Point comfort station.
Enjoy the panoramic views from Las Brasas comfort station while stopping for a drink during a round of golf.
Relax in our sophisticated amenities.
Watch the sun sink behind the horizon.
Enjoy fine food in a sophisticated surrounding at Las Brasas comfort station.
Playa looks magical in the evening light.
01
02
03
04
05
06
07
08
09
10
/
10