Landscapes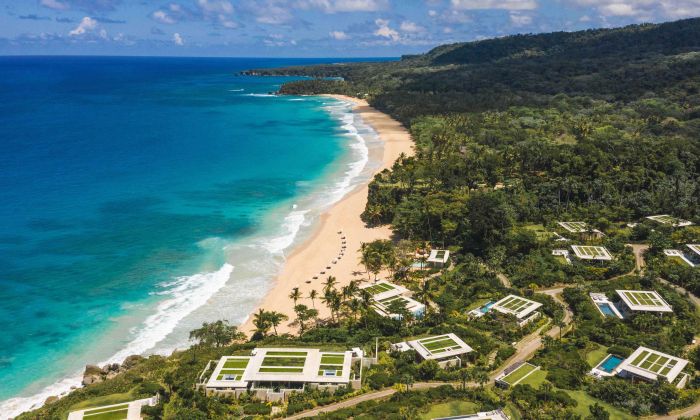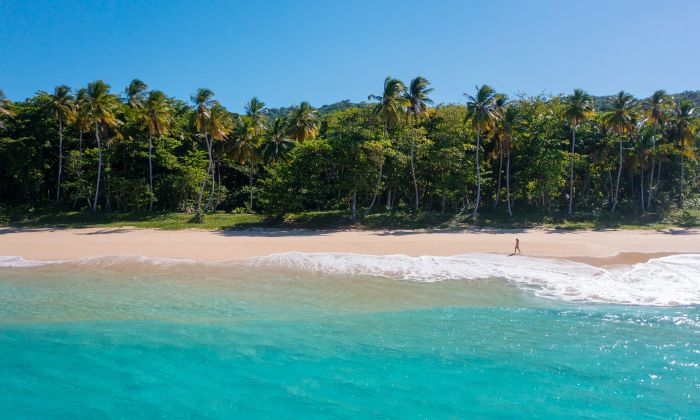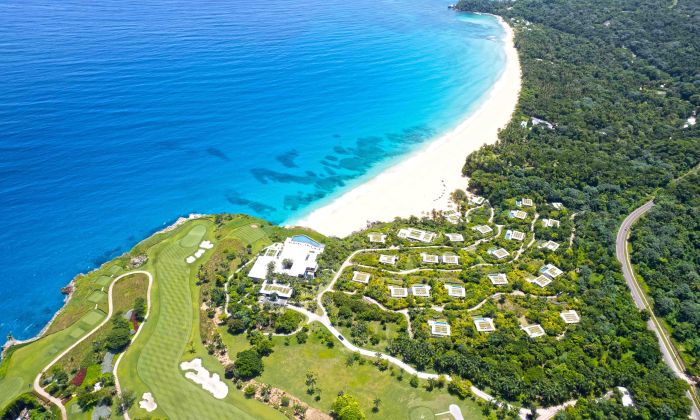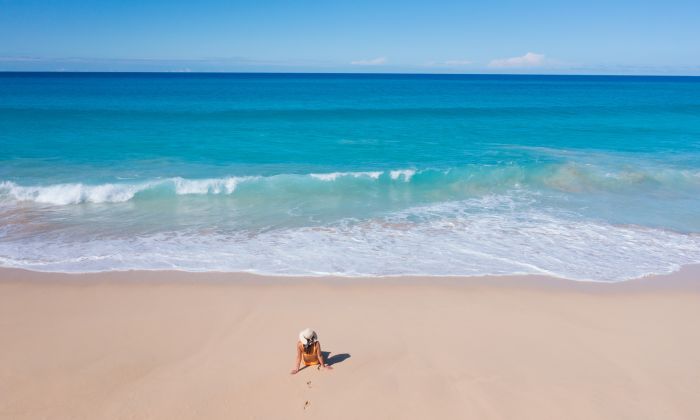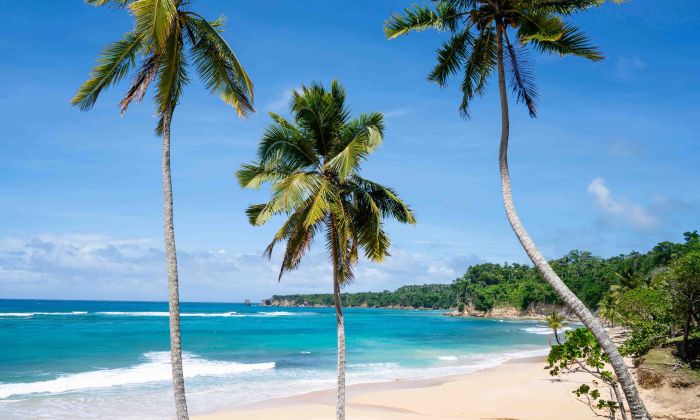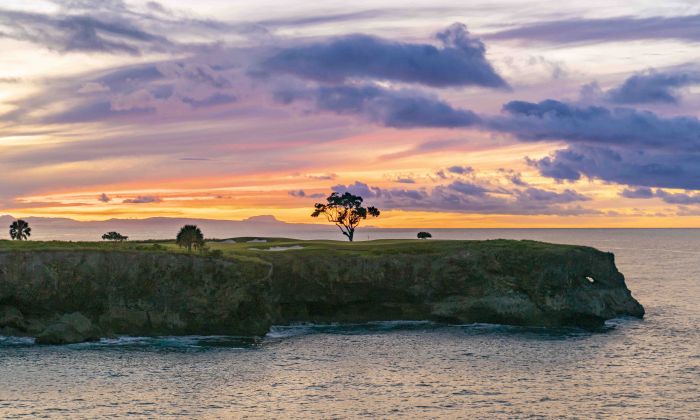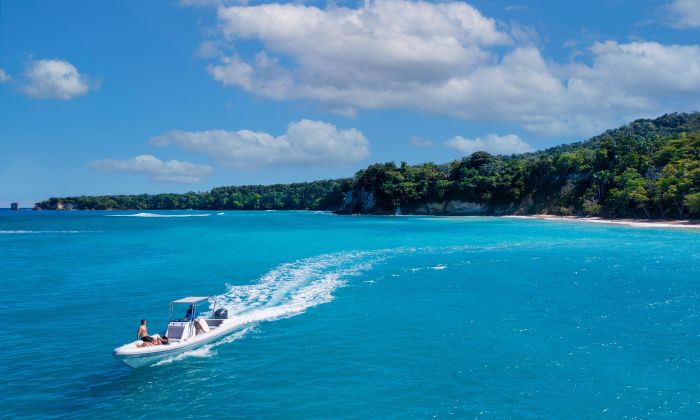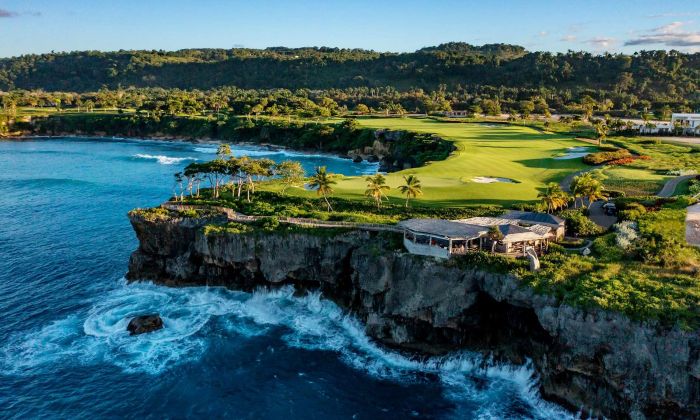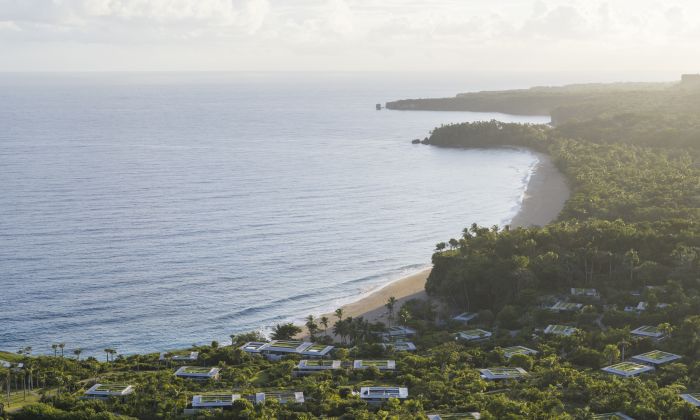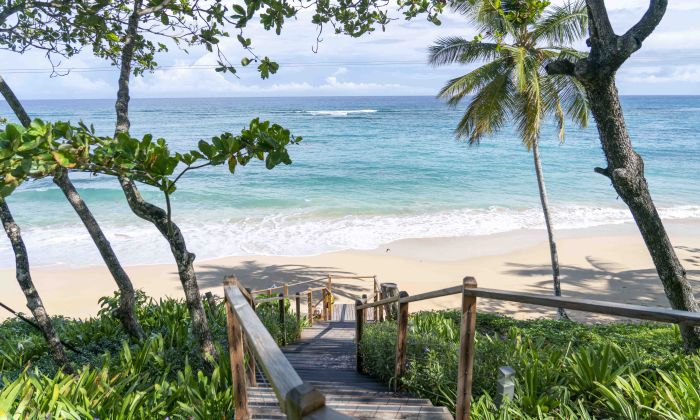 Landscapes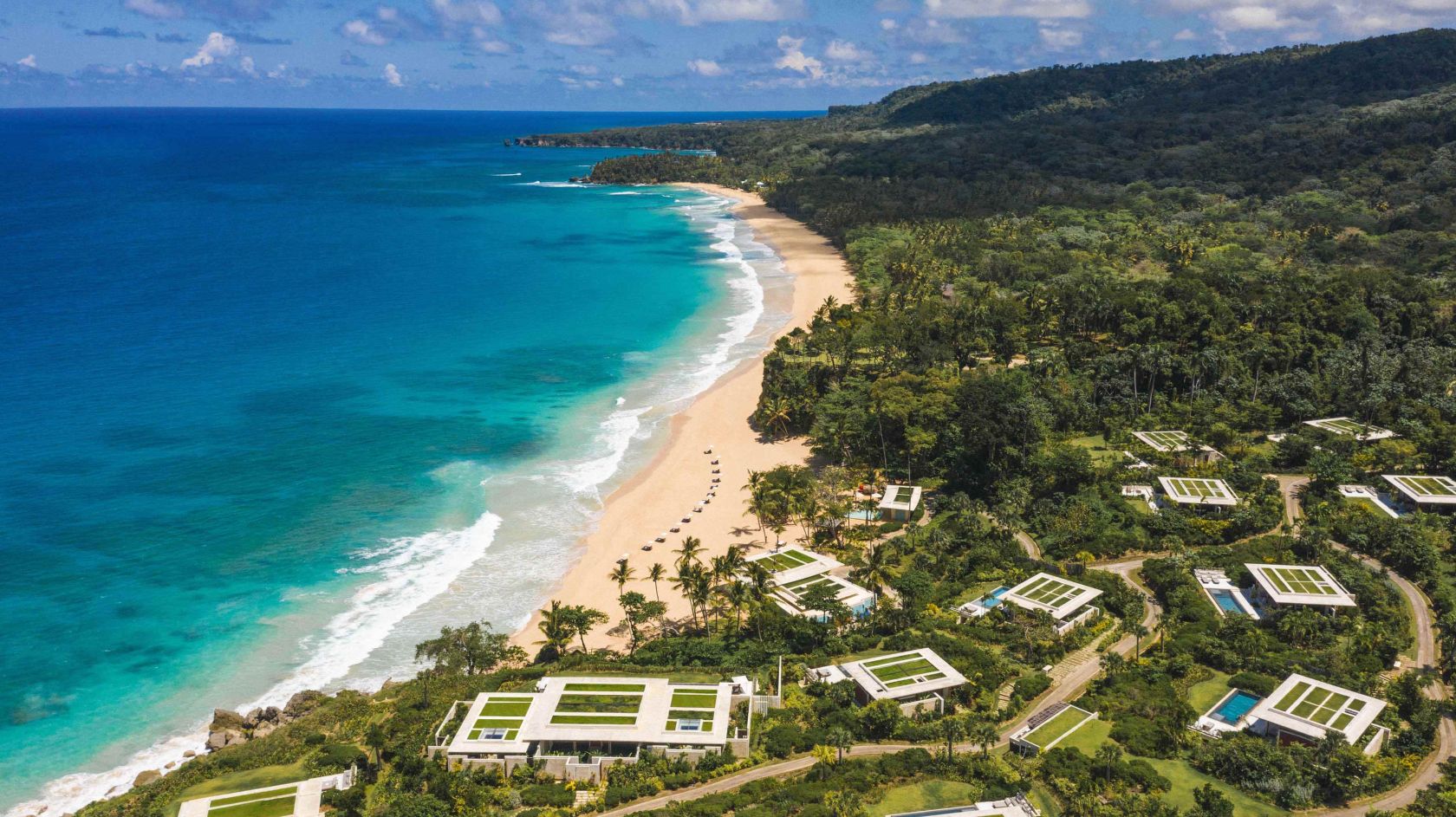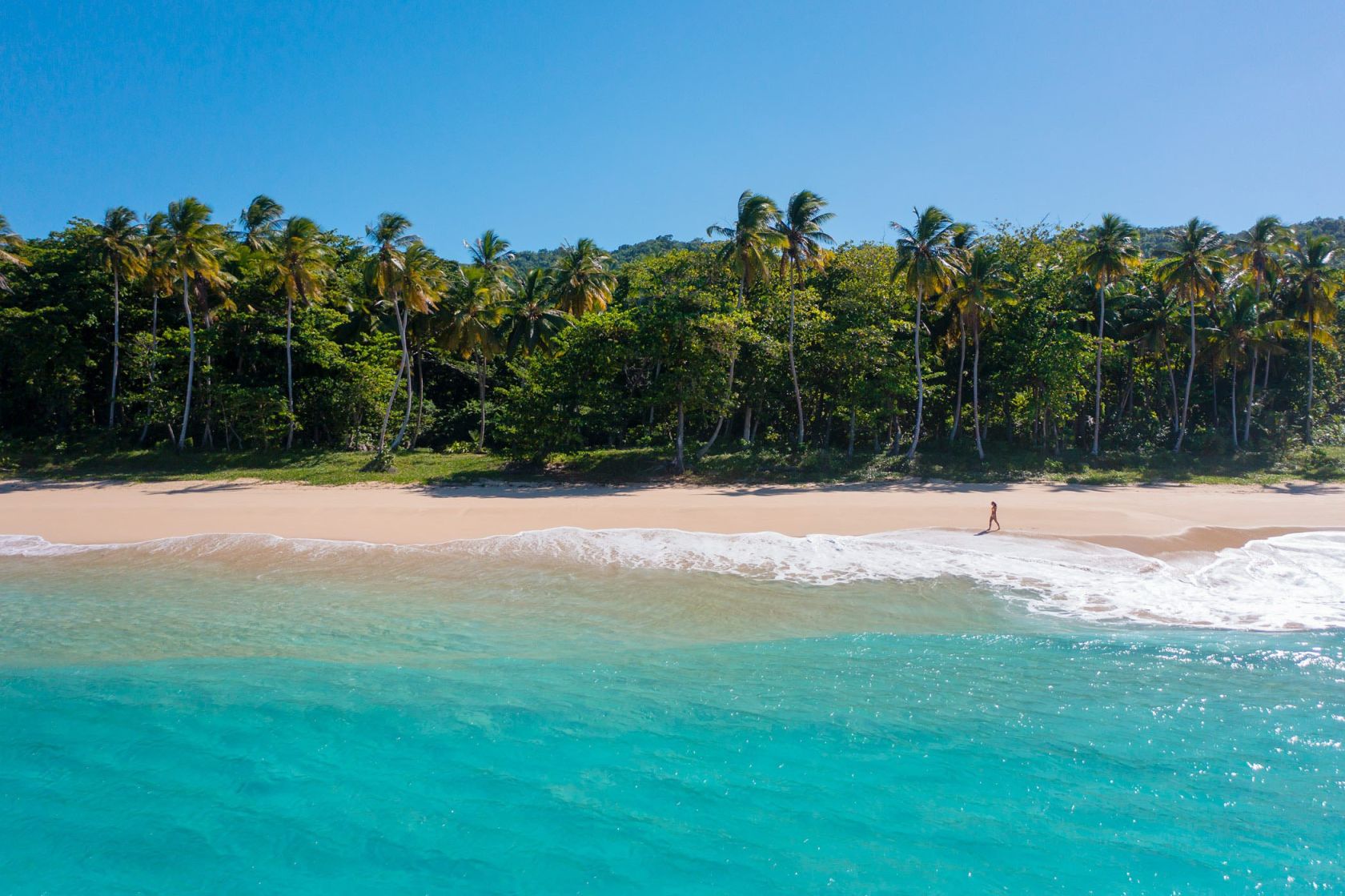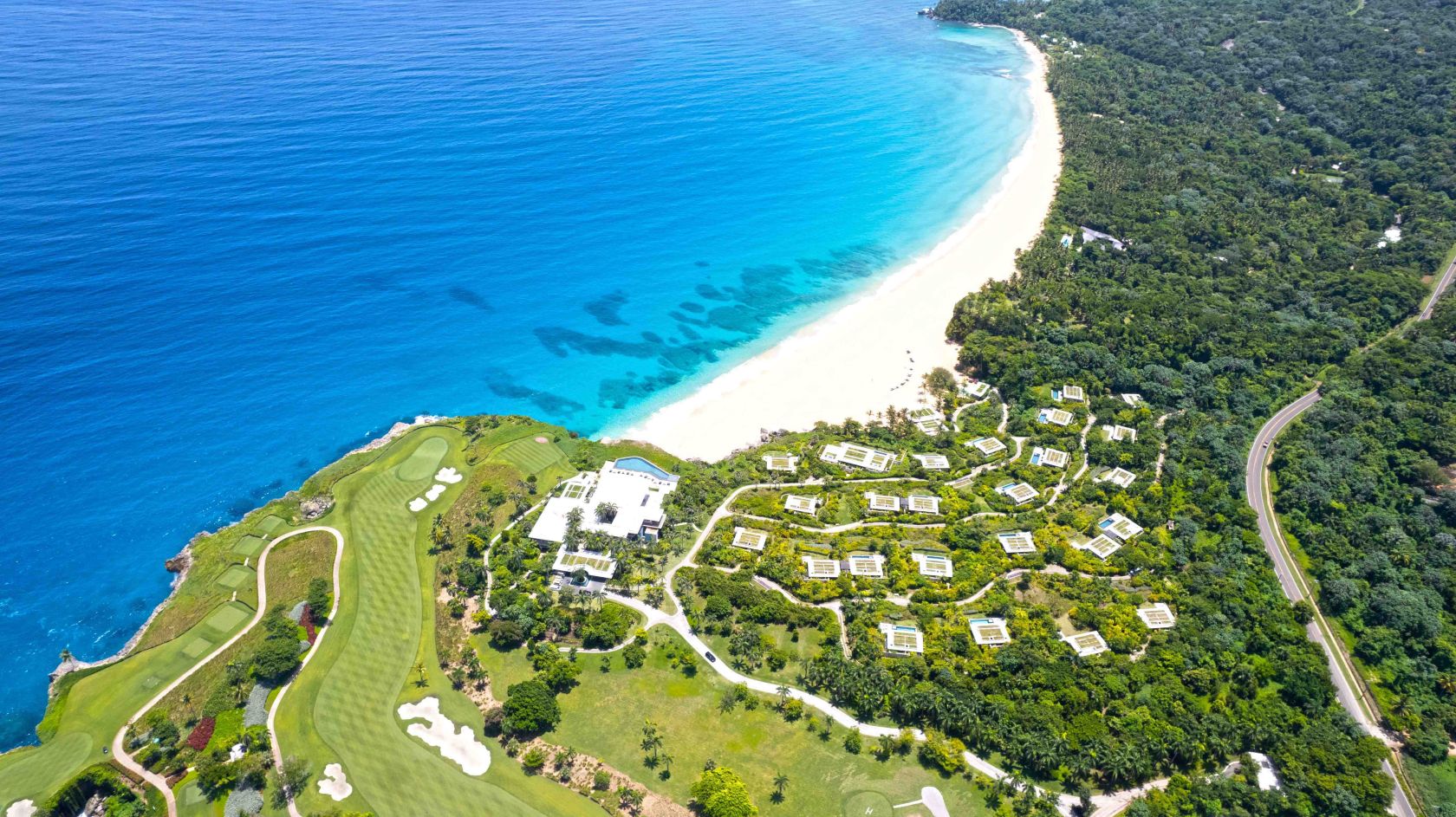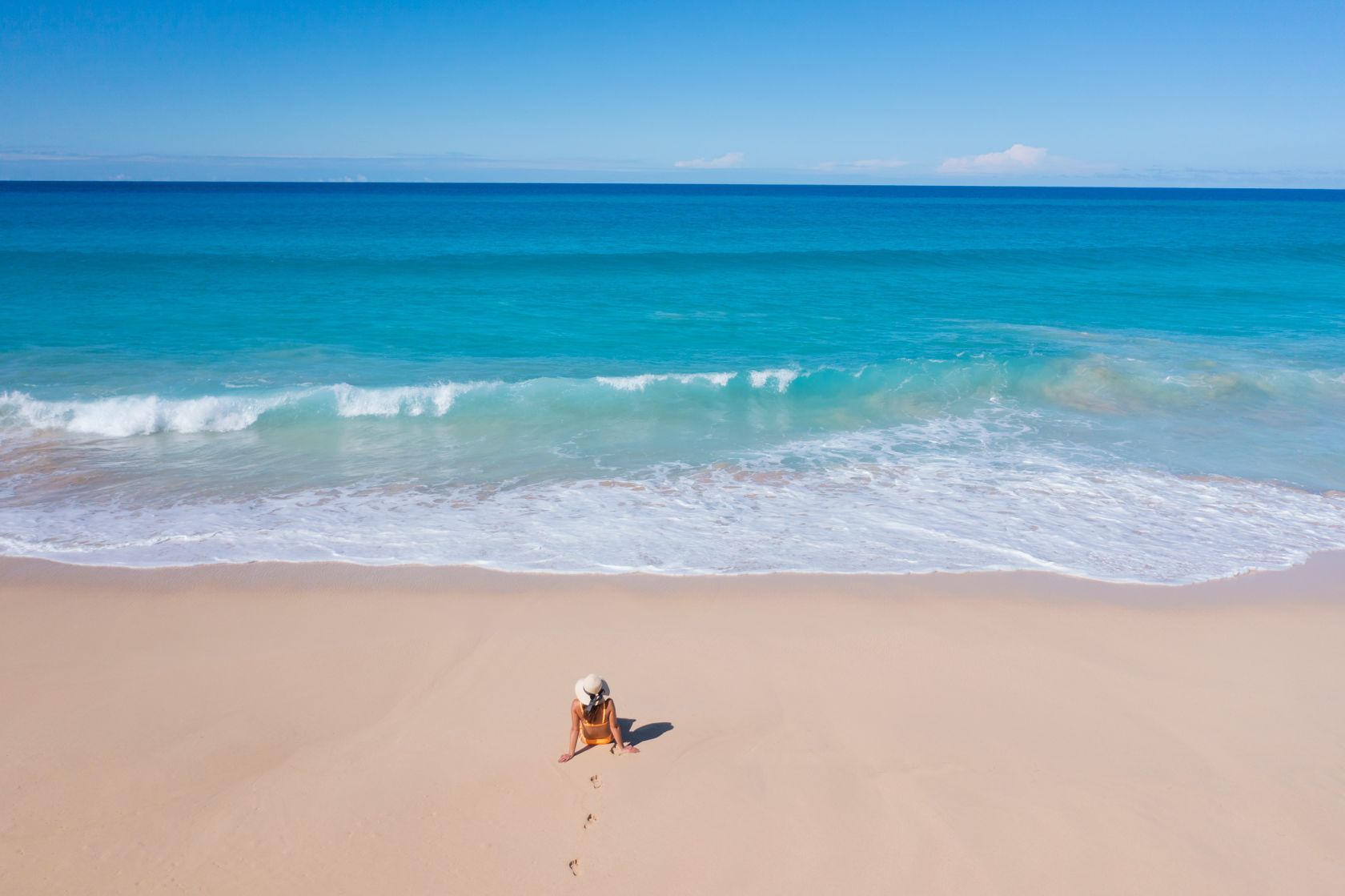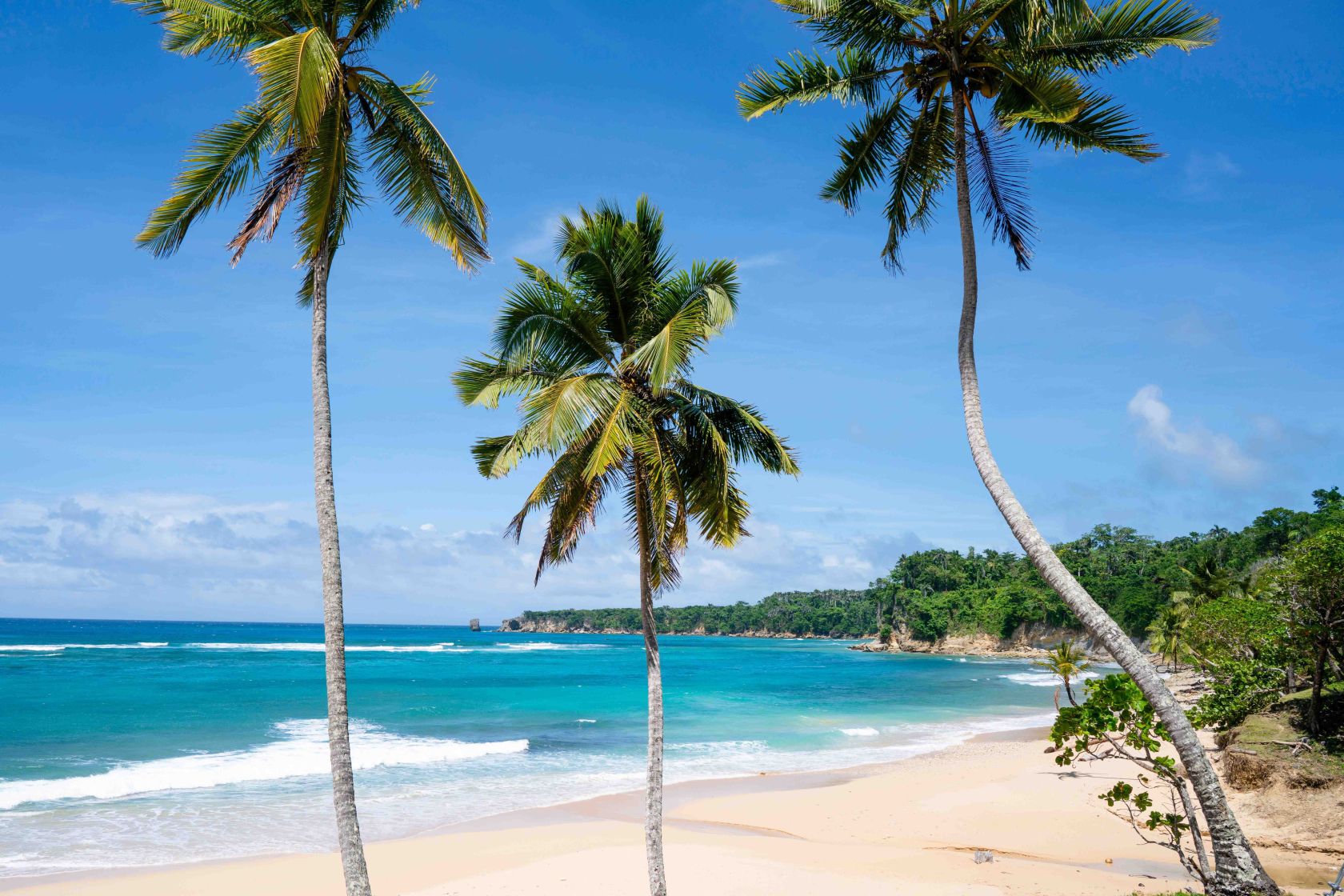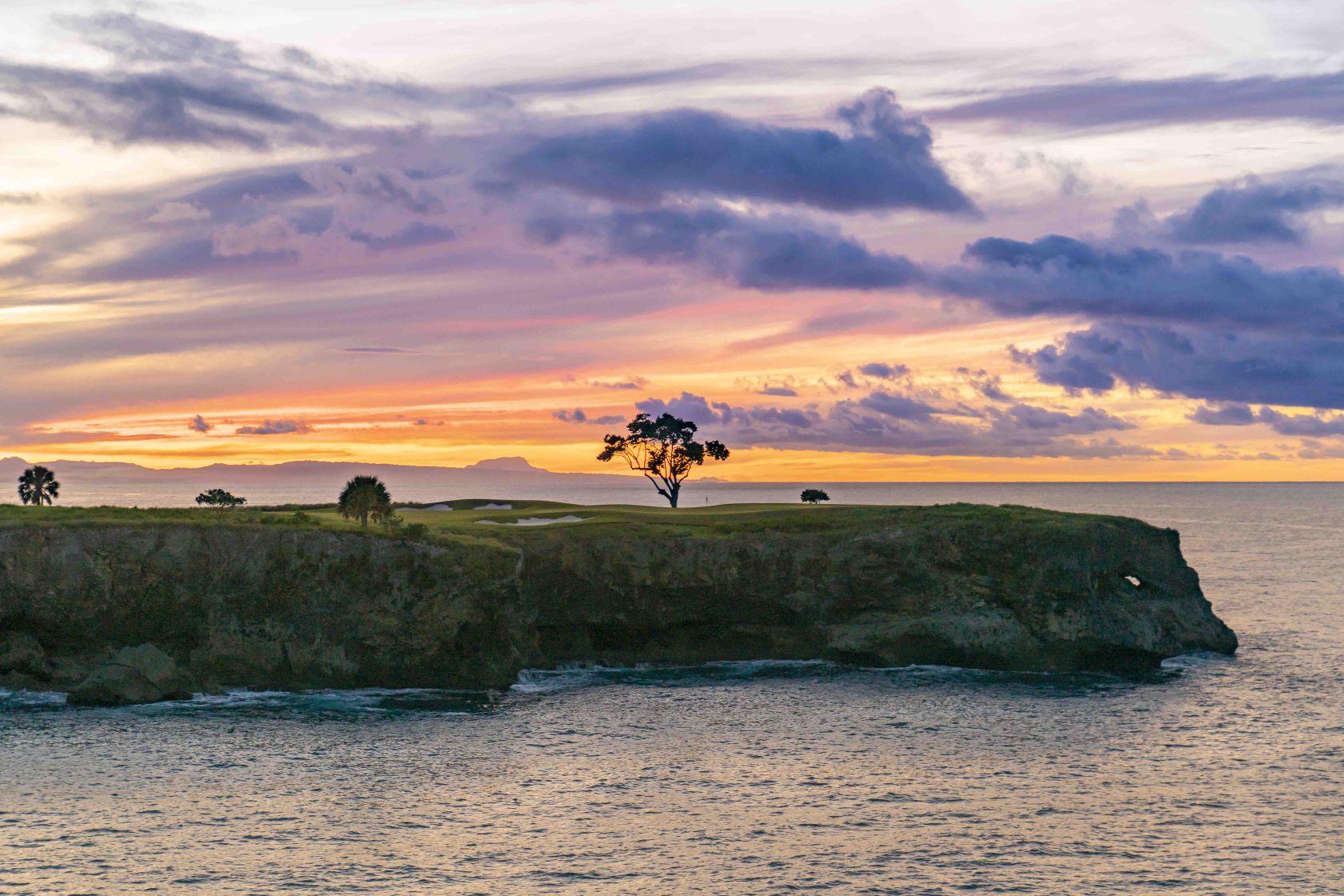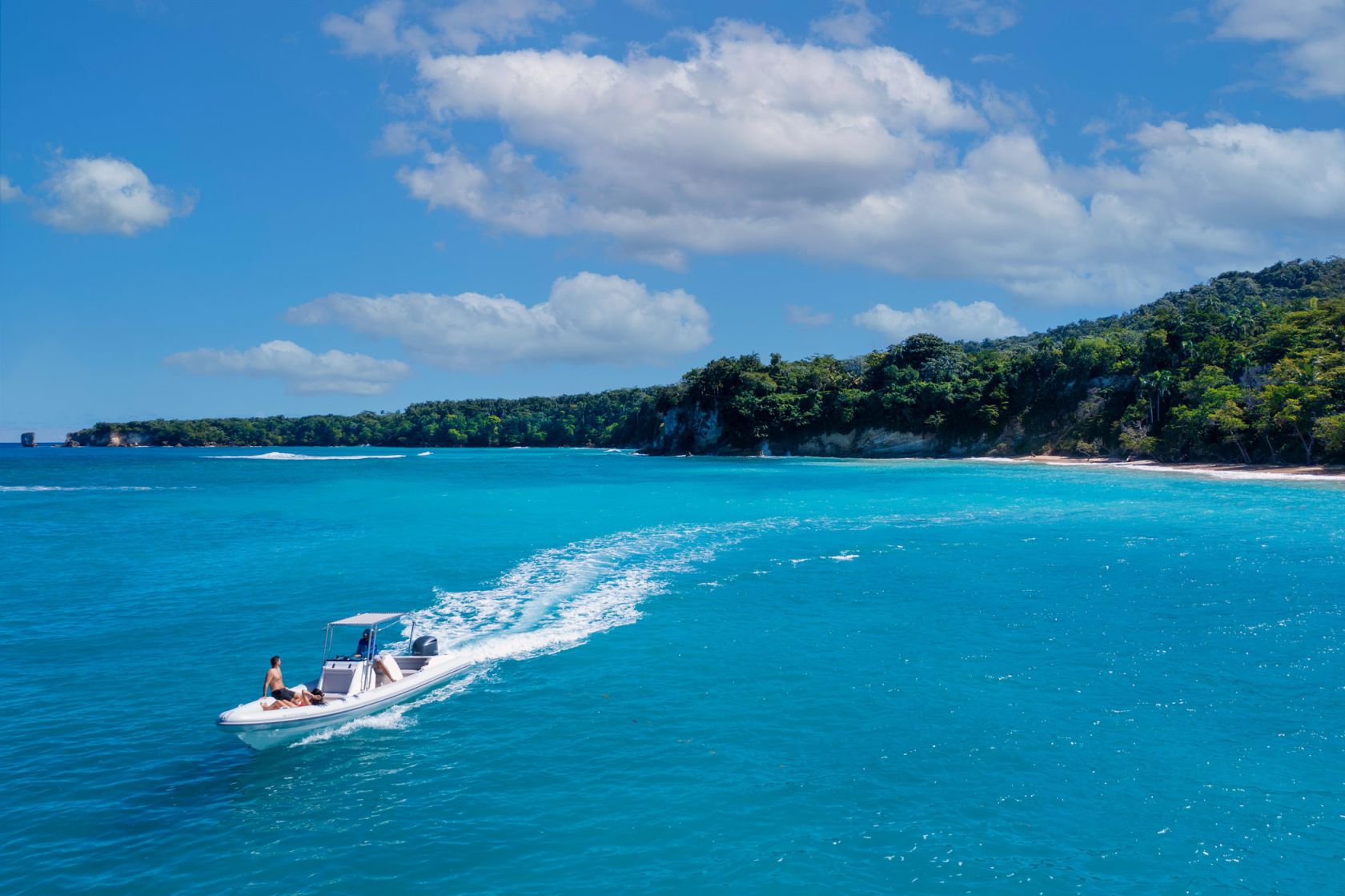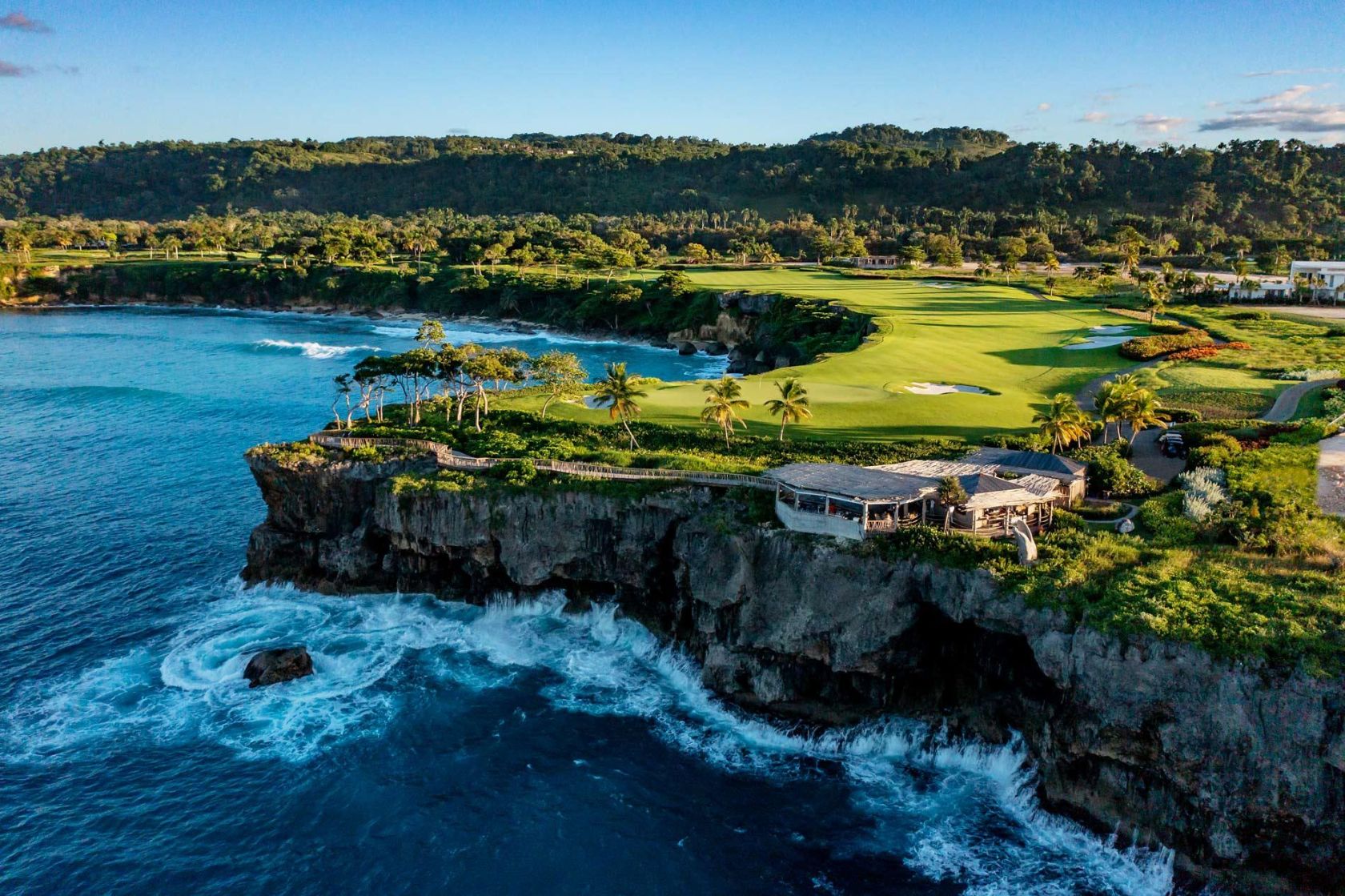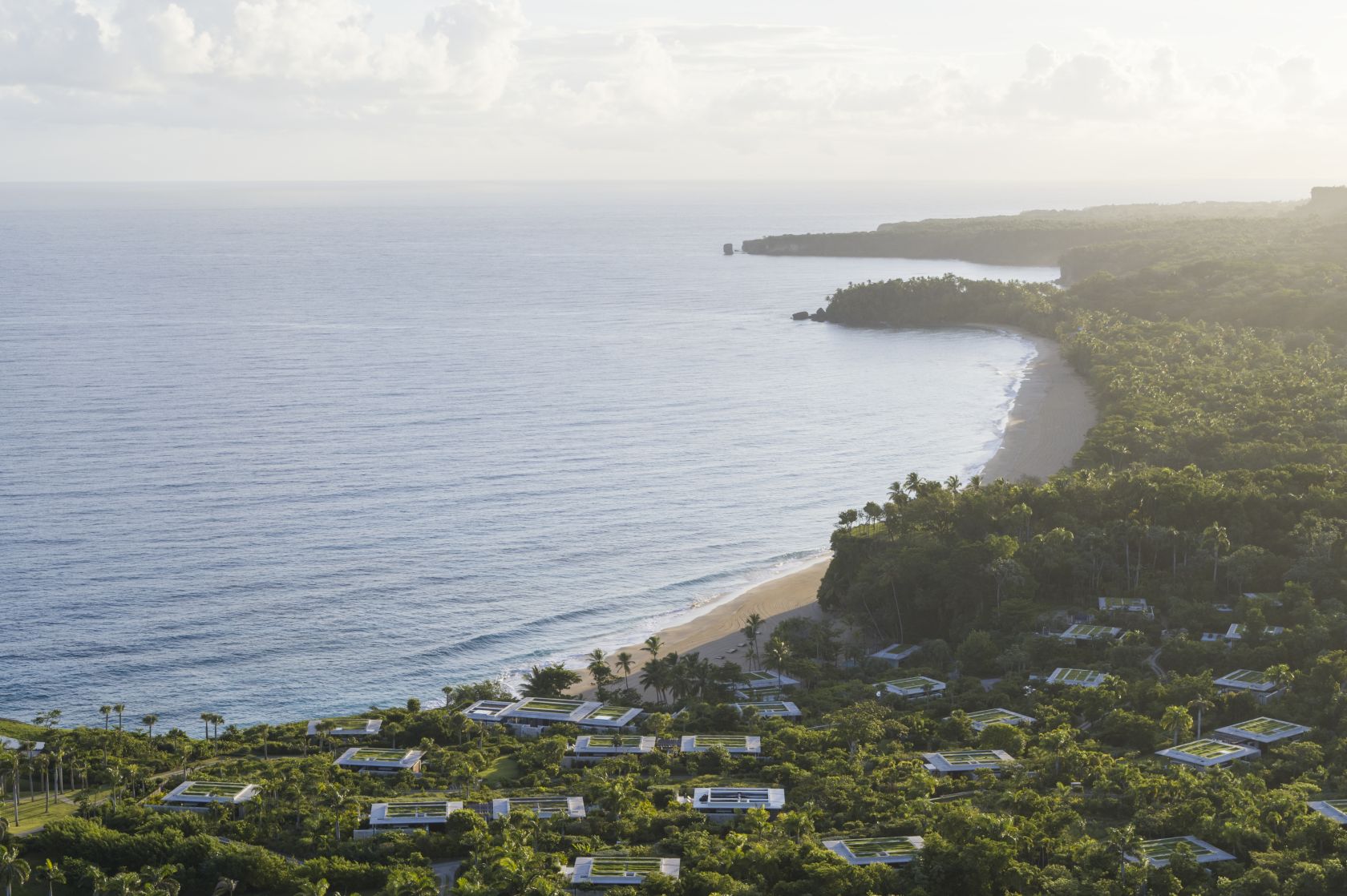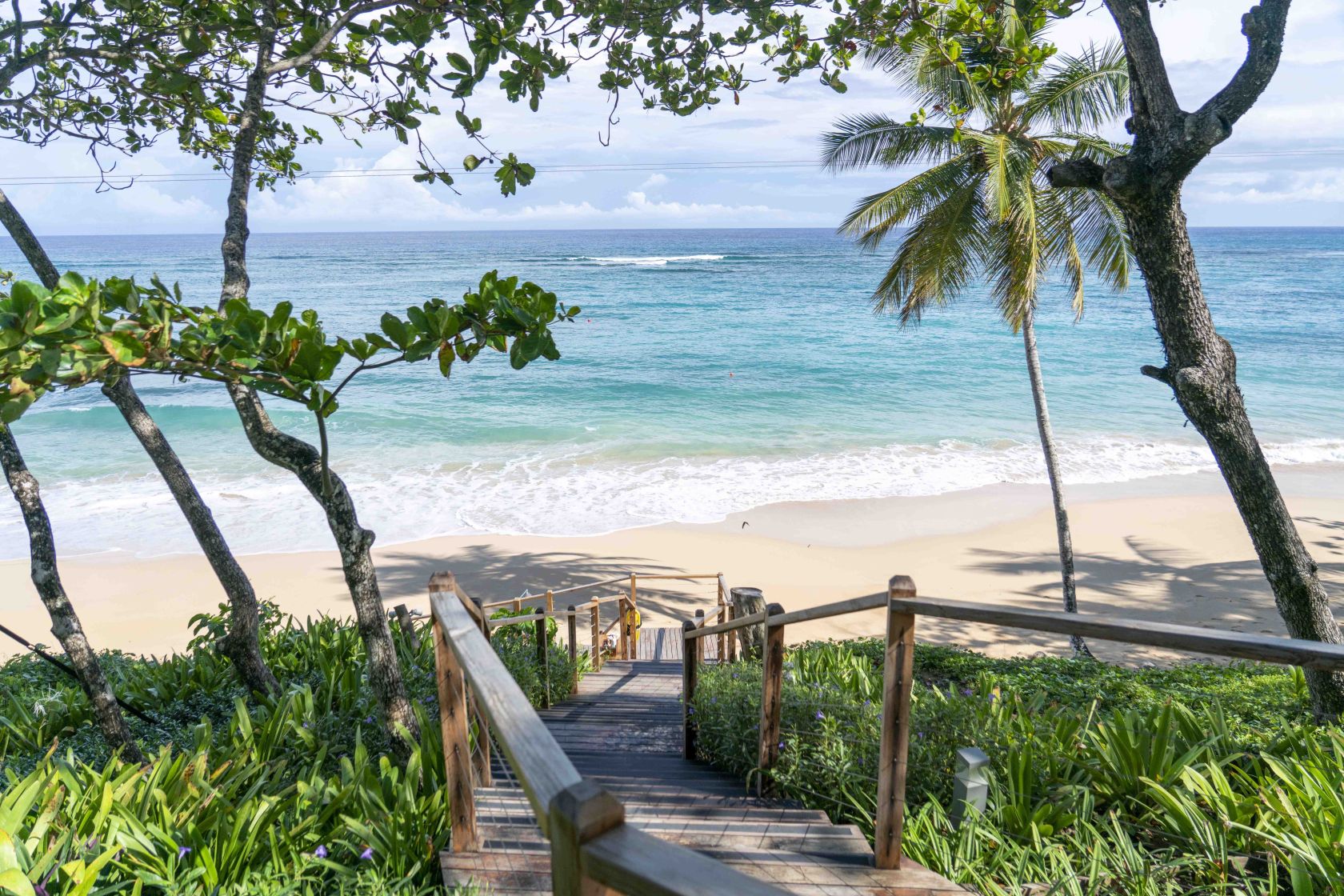 The Playa Grande community is surrounded by hillside landscapes and breathtaking beach.
Playa Grande is set across 7 miles of the Atlantic Coast.
The unspoiled shores of the Dominican Republic make Playa a luxurious community.
Playa Grande is known for its crashing waves, making it the perfect destination for water-sports enthusiasts.
Chill out on the beach under the palm trees.
The stunning sunsets over the Atlantic will take your breath away.
Playa Grande occupies seven miles of picturesque Atlantic coastline.
Located in the Dominican Republic, Playa Grande is bound by sprawling beaches and lush rainforest.
This private community is one of the Caribbean's most unique and mesmerizing landscapes.
Walk down to the beach and spend the day however you please.
01
02
03
04
05
06
07
08
09
10
/
10