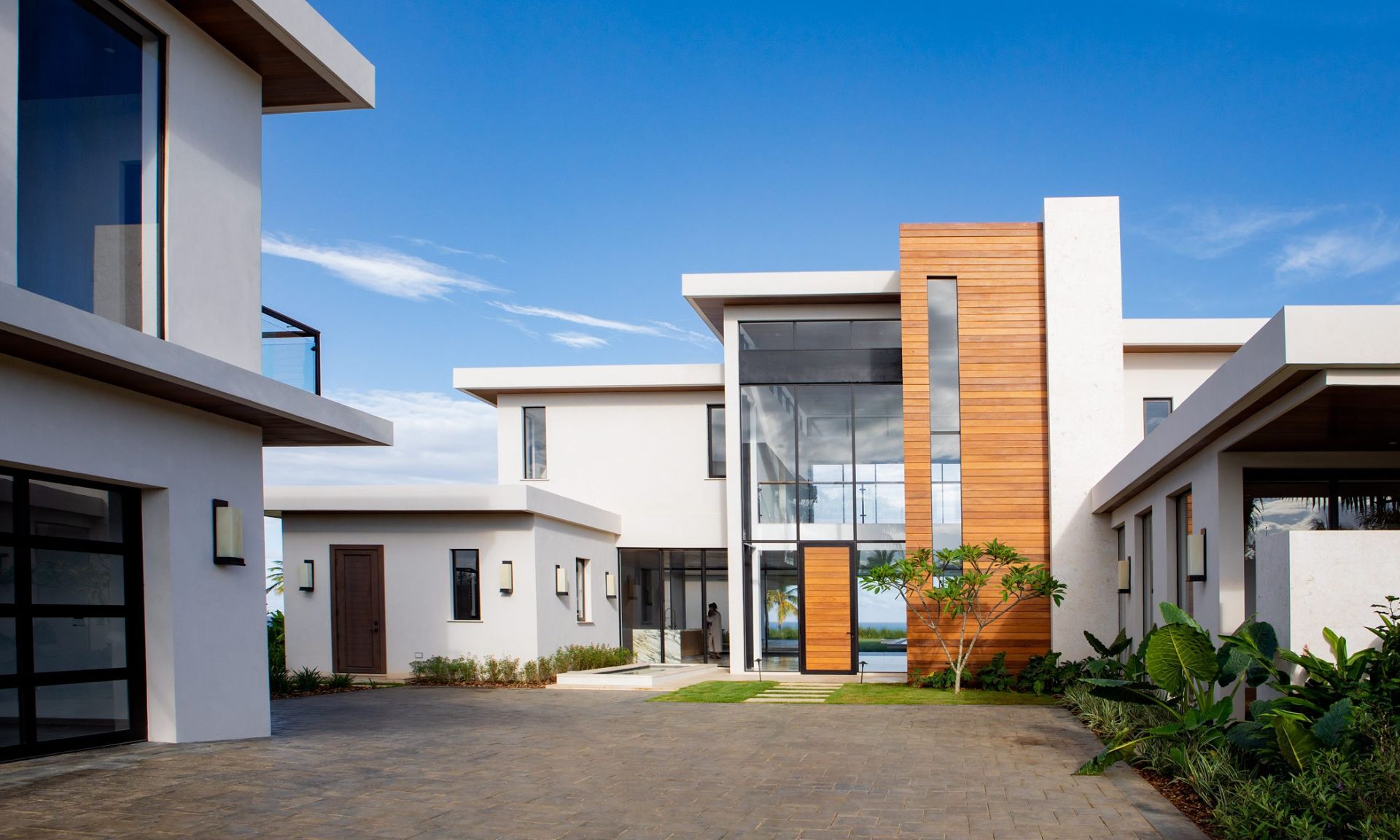 Residences
Playa Grande Golf & Ocean Club offers a variety of luxuriously designed living options that satisfies everyone's needs. Each boasting exceptional views, generous spaces, and thoughtful interiors, all Playa Grande homes offer a stylish take on Caribbean culture and carefree island life.
Golf & Coastal Villas
Coastal Villas offer the perfect landscape to build one of Discovery's beautifully designed homes appointed with convenient, family-friendly amenities ...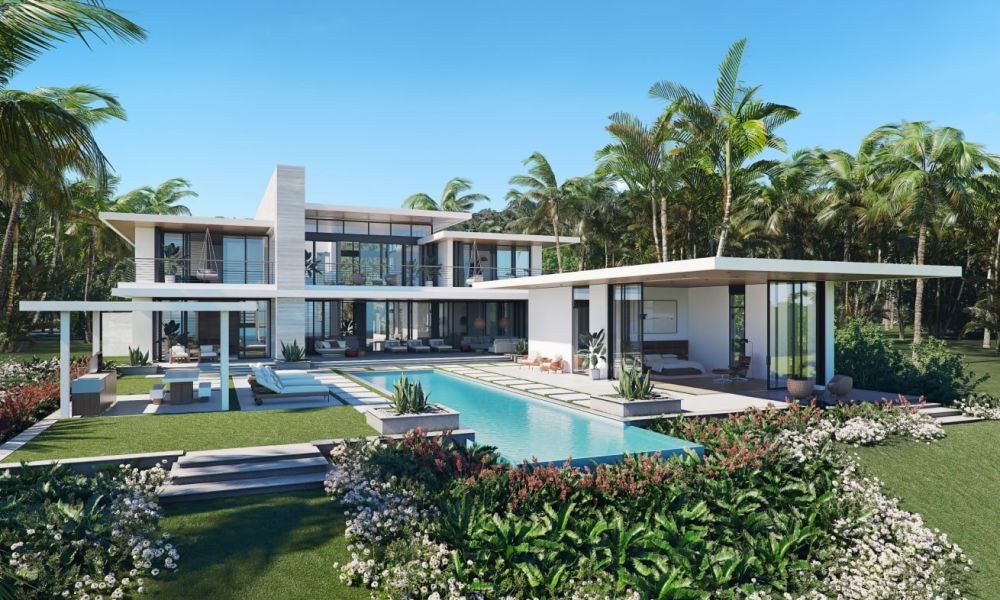 Western Cliff Estates
Build the home of your dreams for your family to enjoy for generations.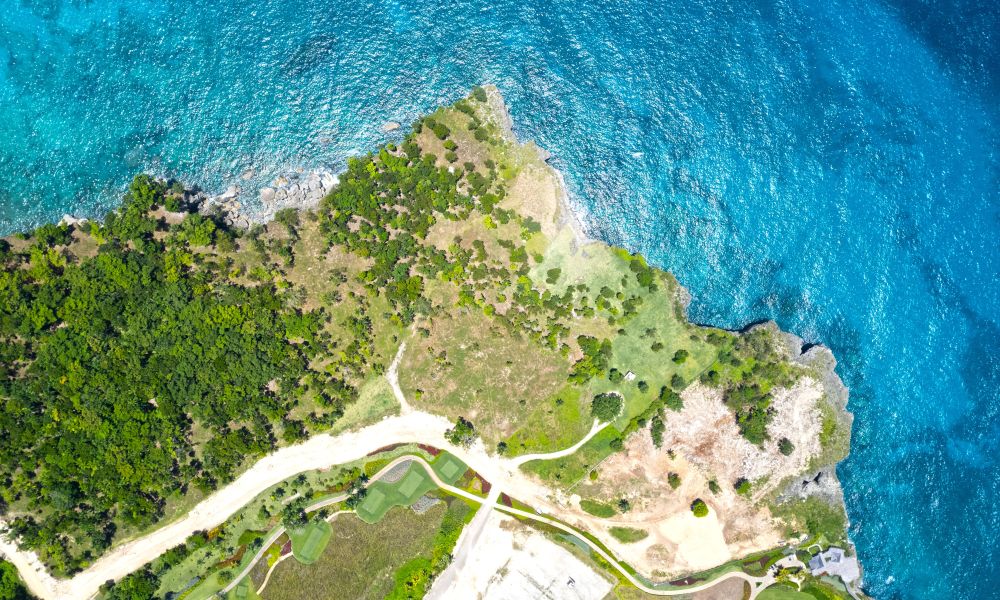 The Point Residences
Limited availability -- The Point Residences are turnkey homes located near the graceful western cliffs and corner the most popular edge of the golf c ...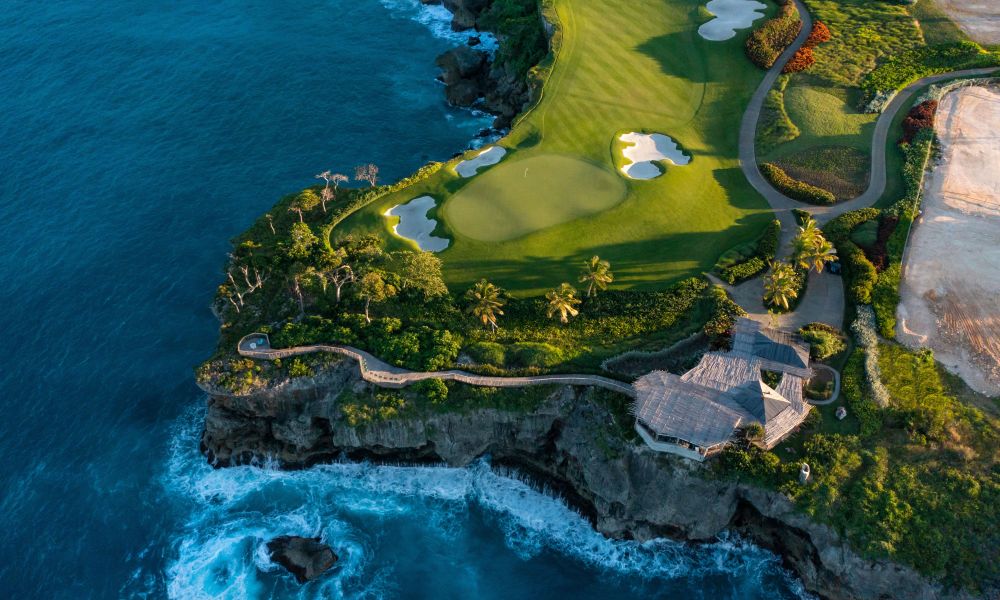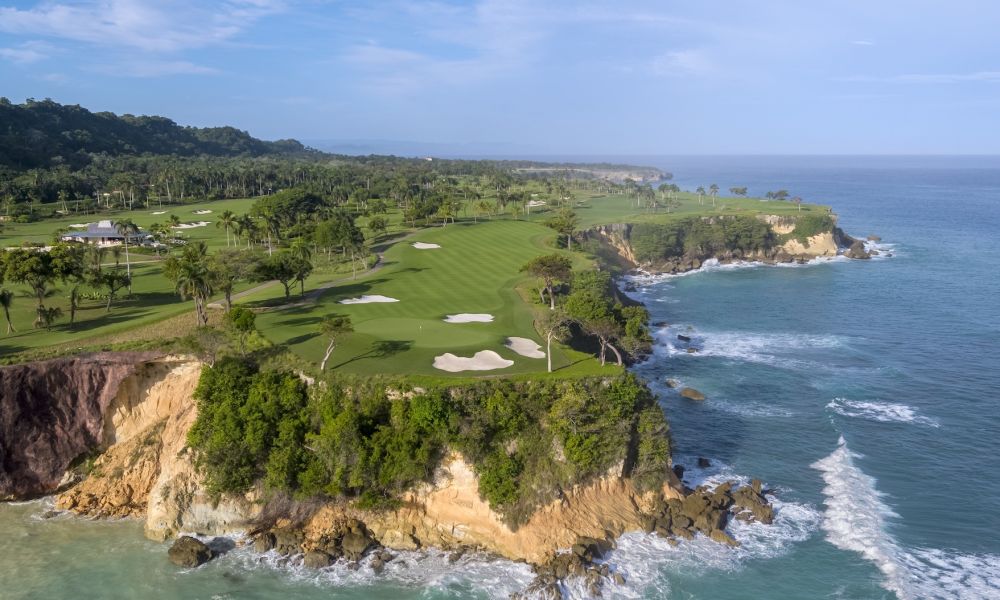 Amanera Villas
Developer-built and fully furnished to Aman standards, these homes include four, five, and six-bedroom options in one of the most private and secluded ...