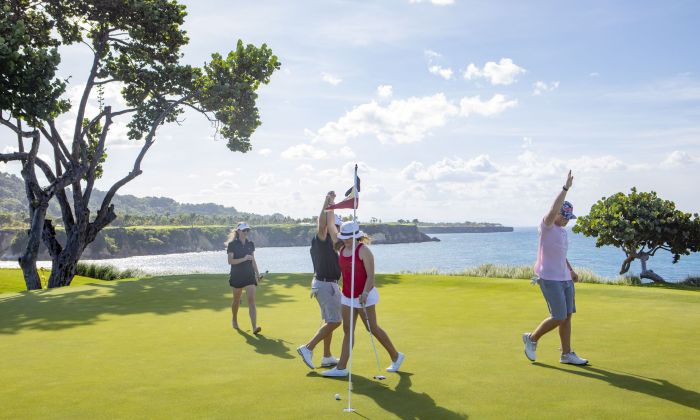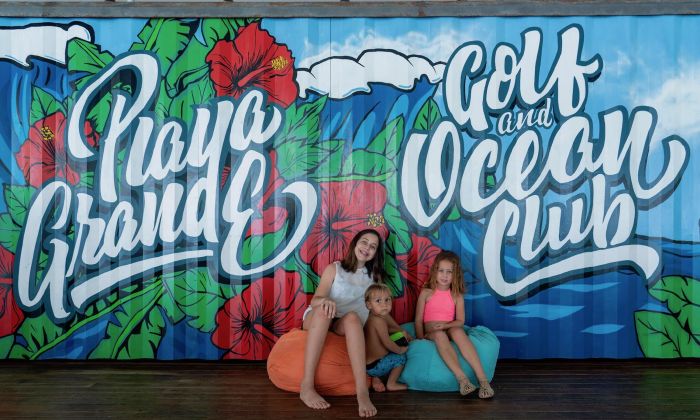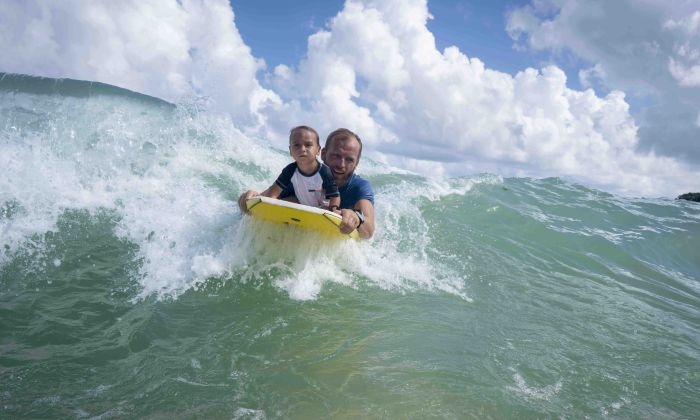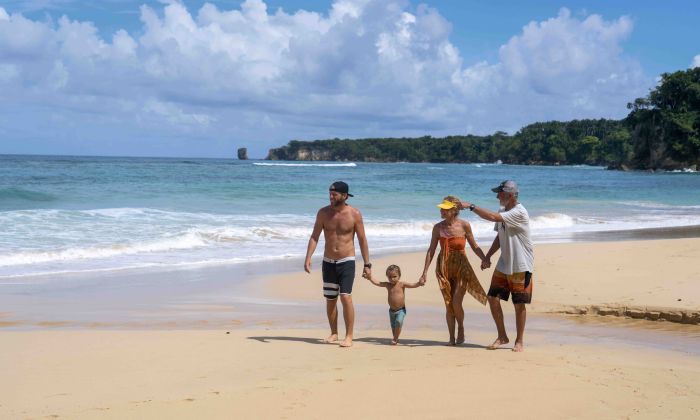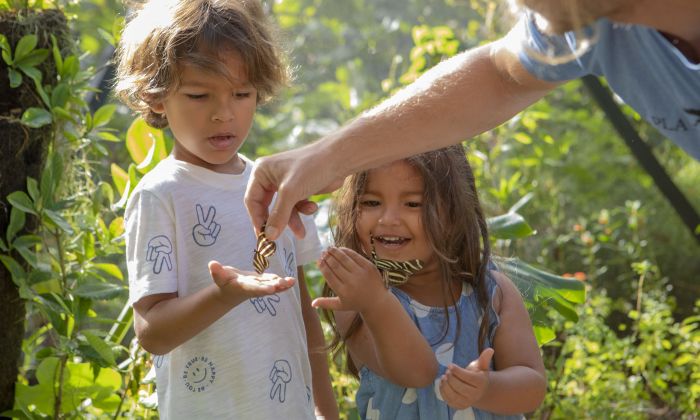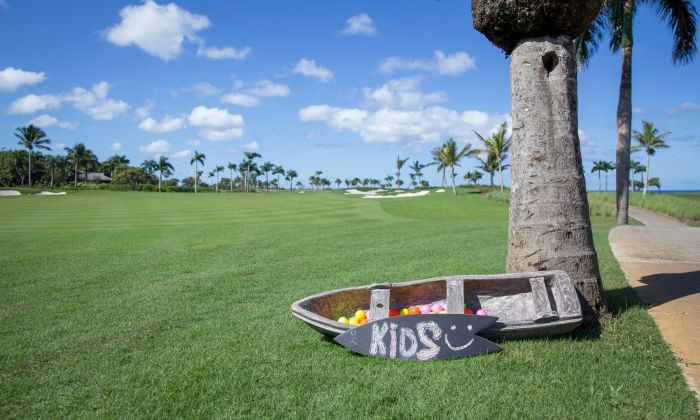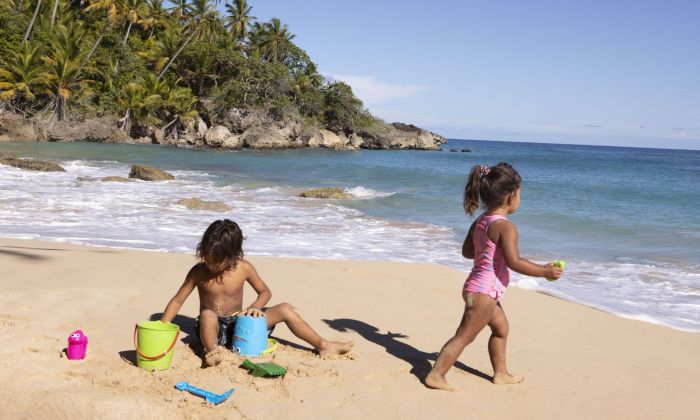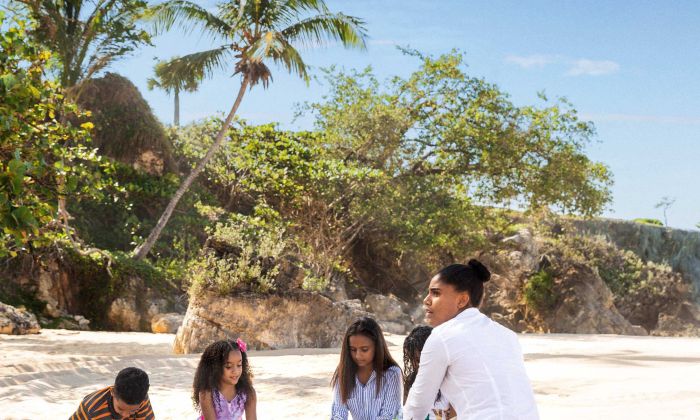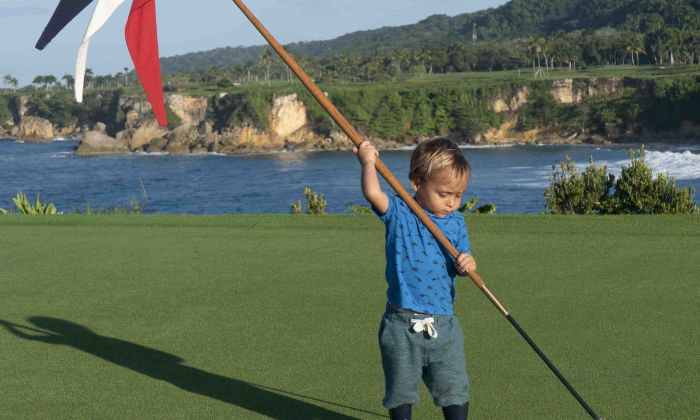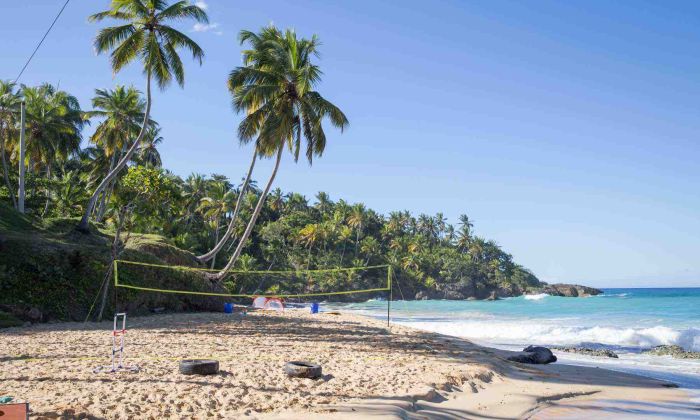 Family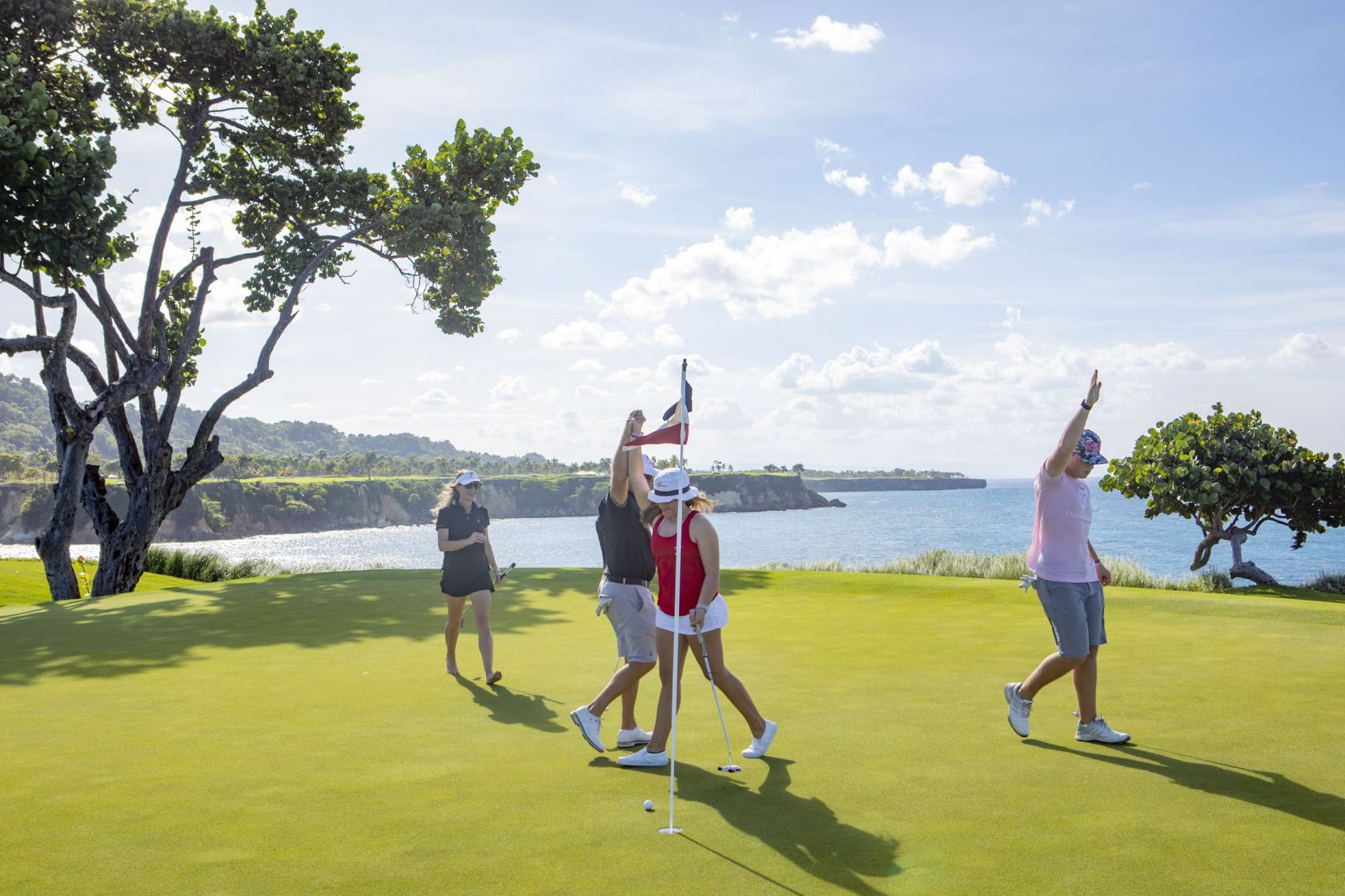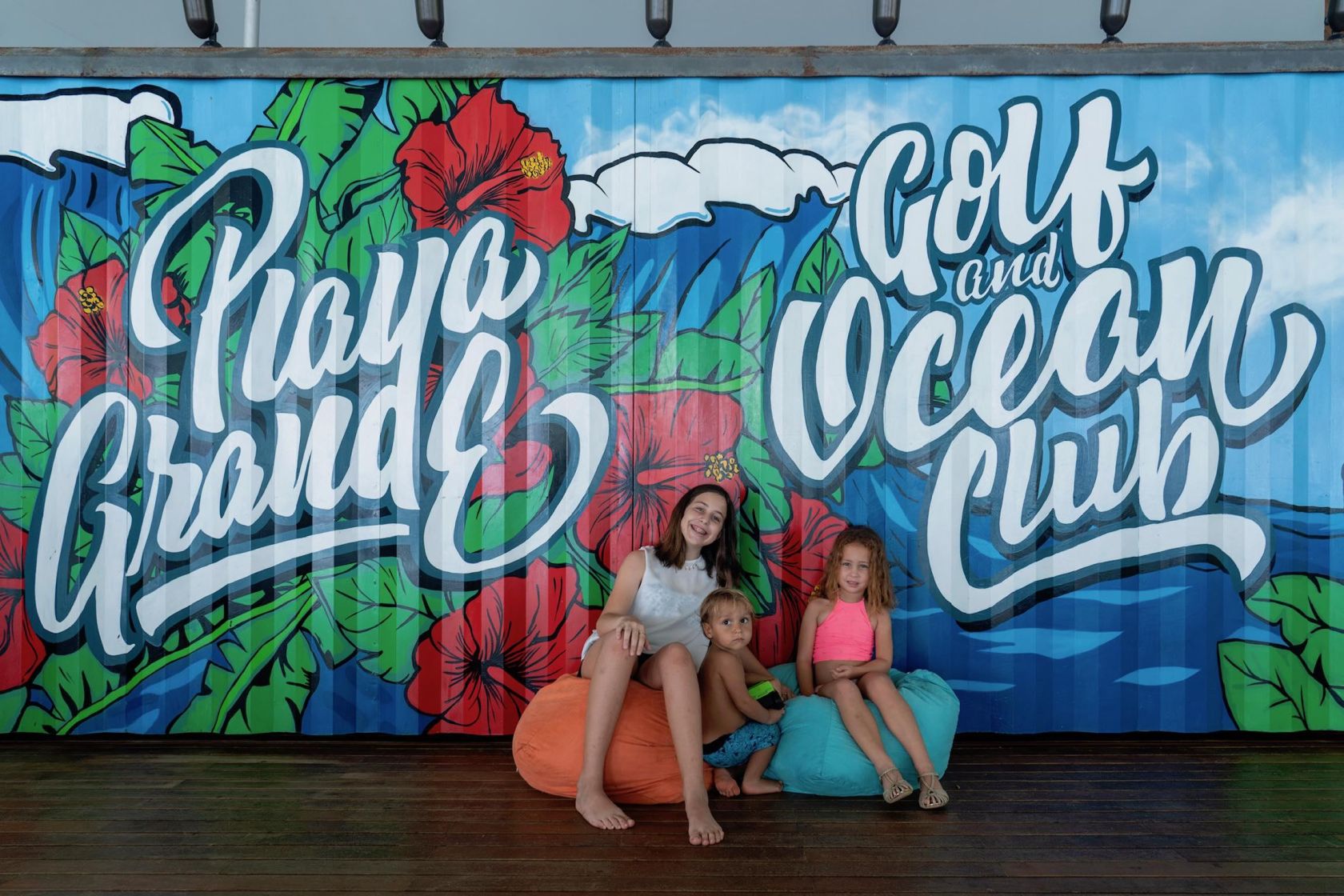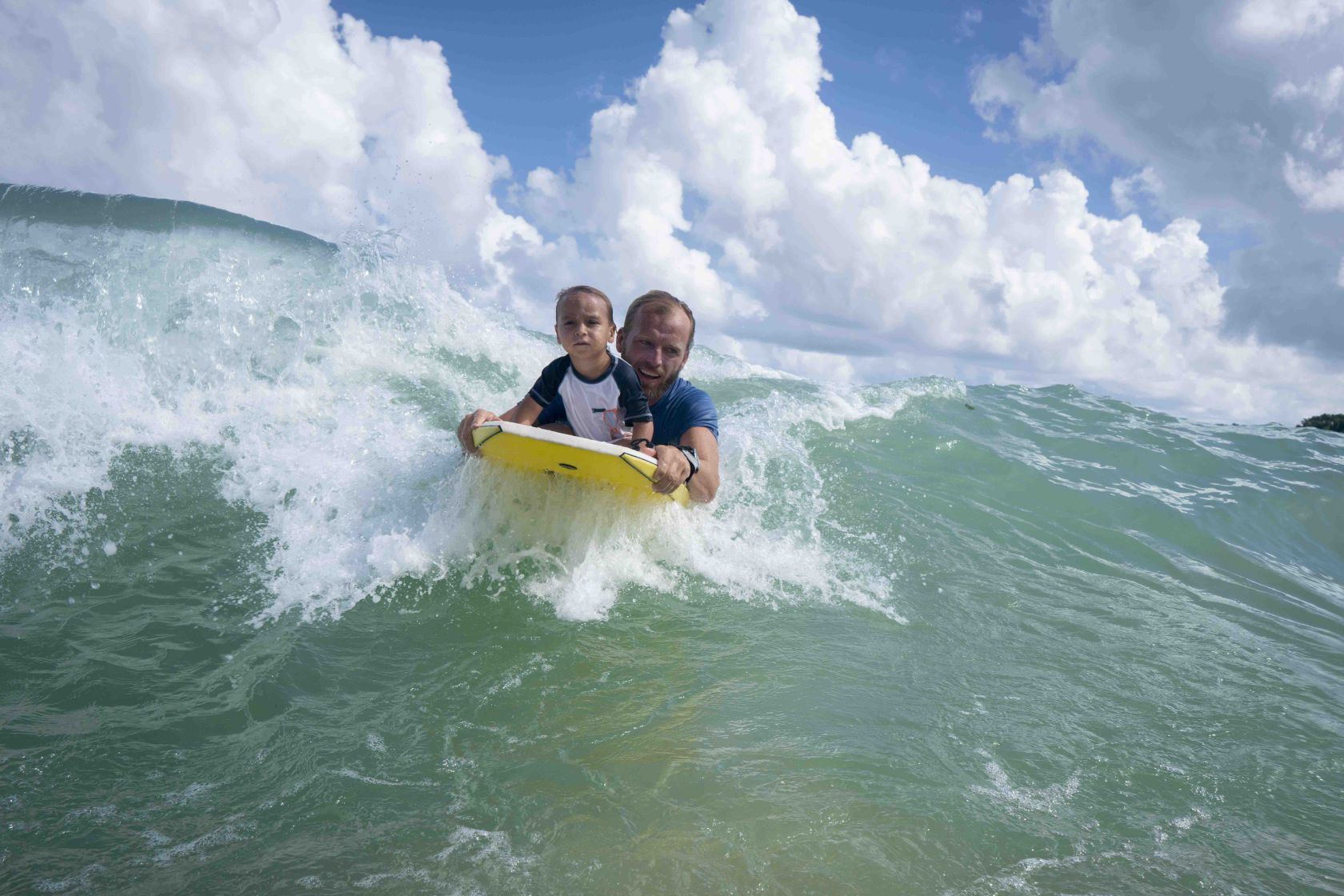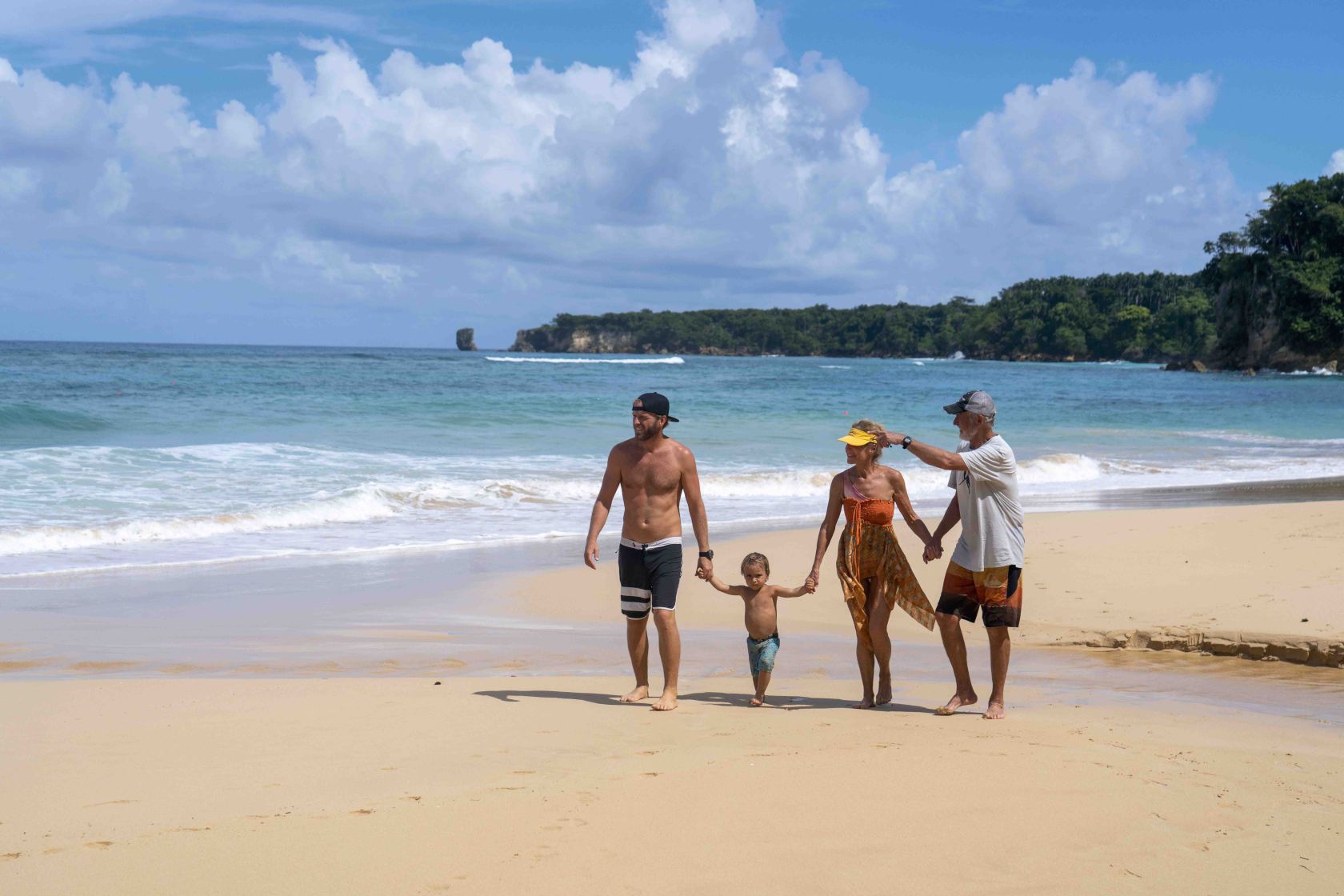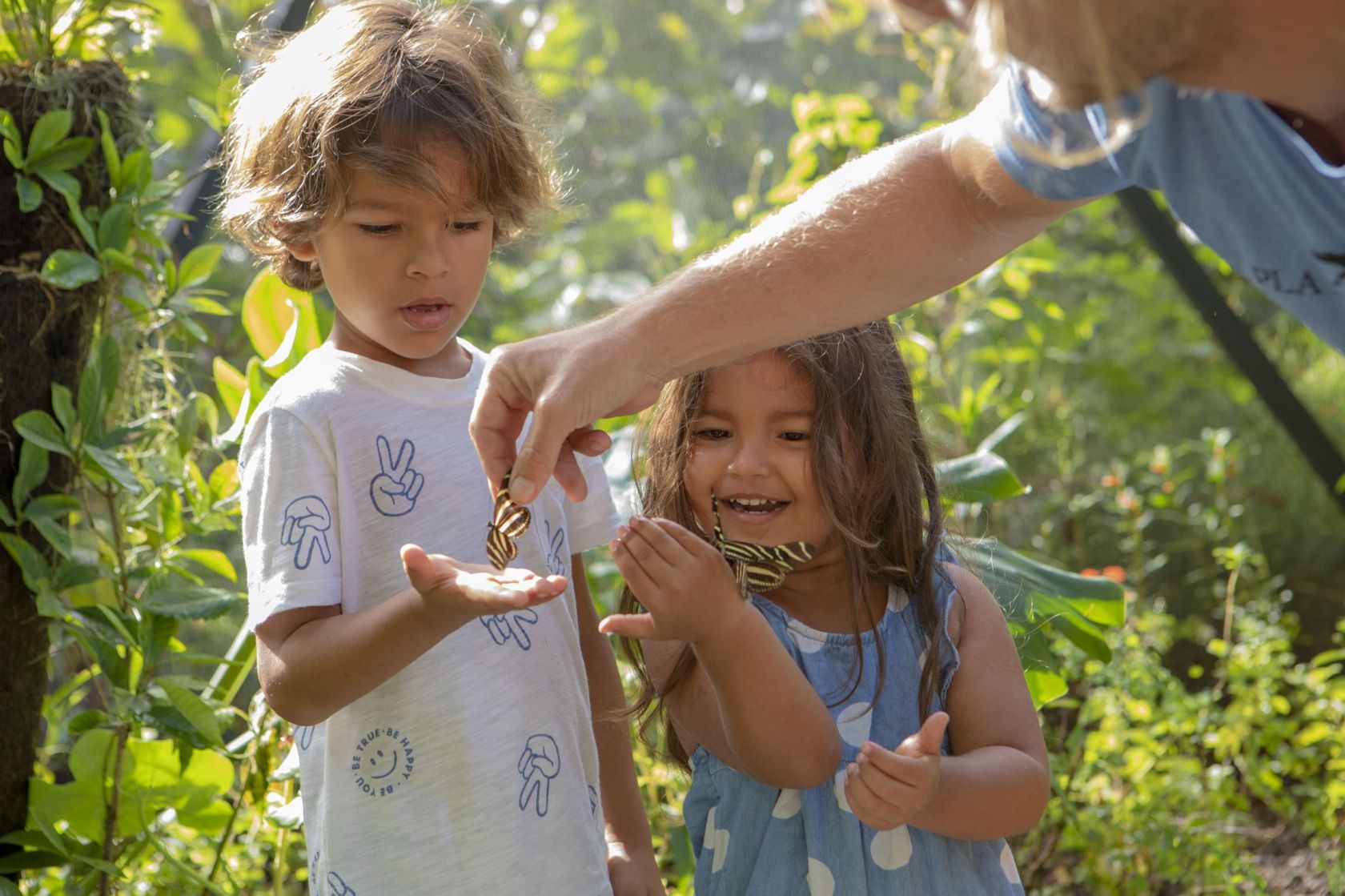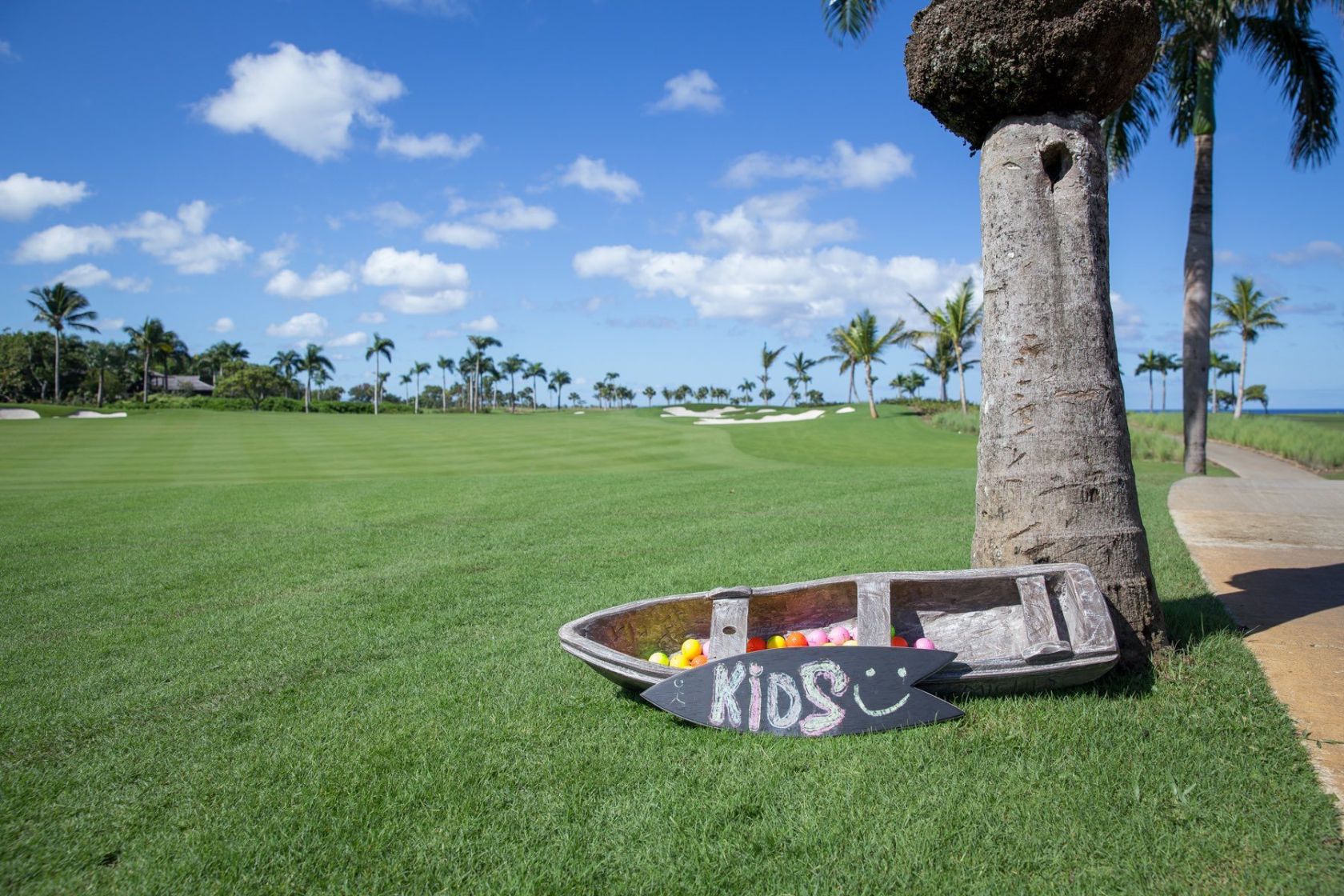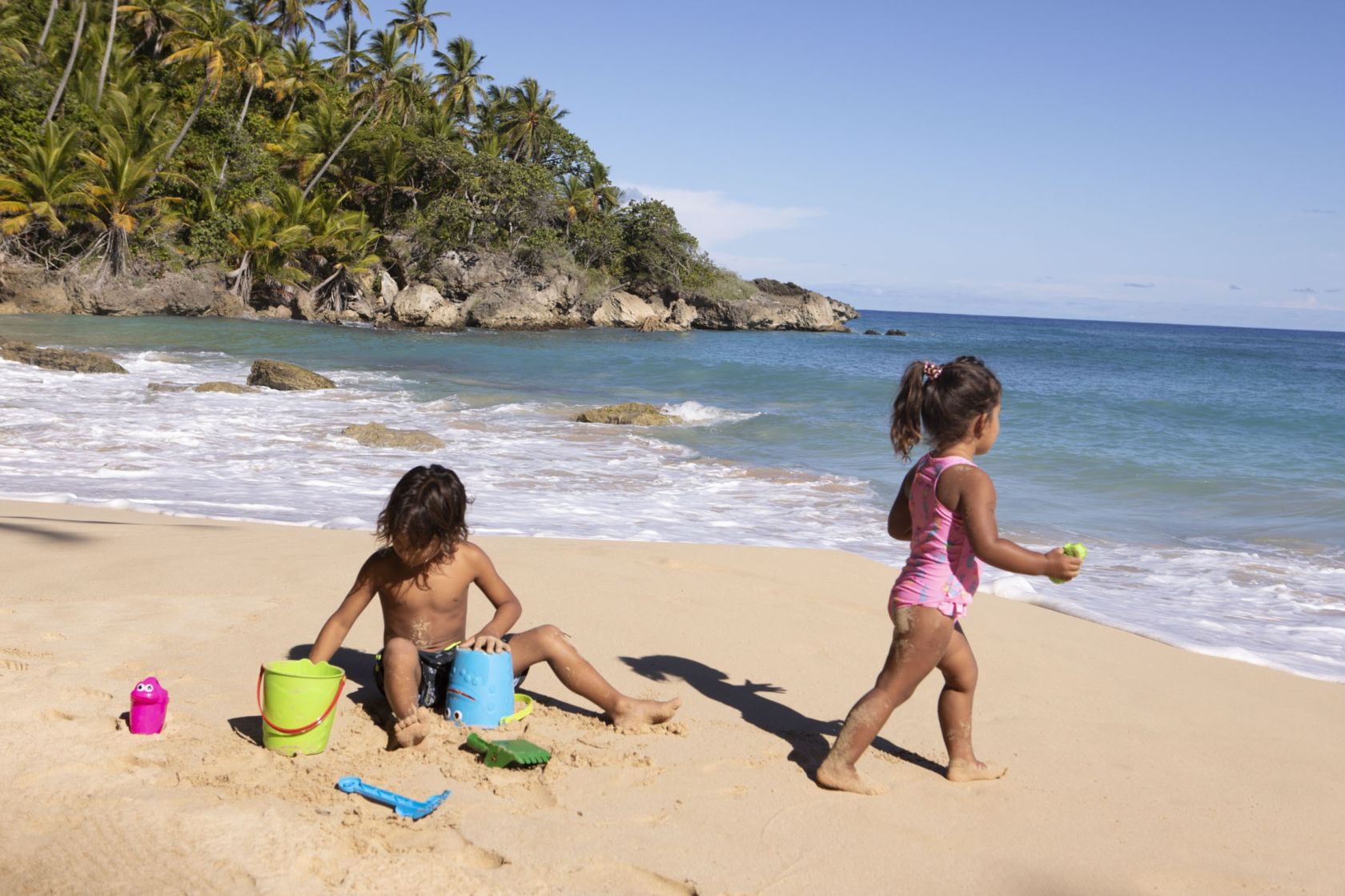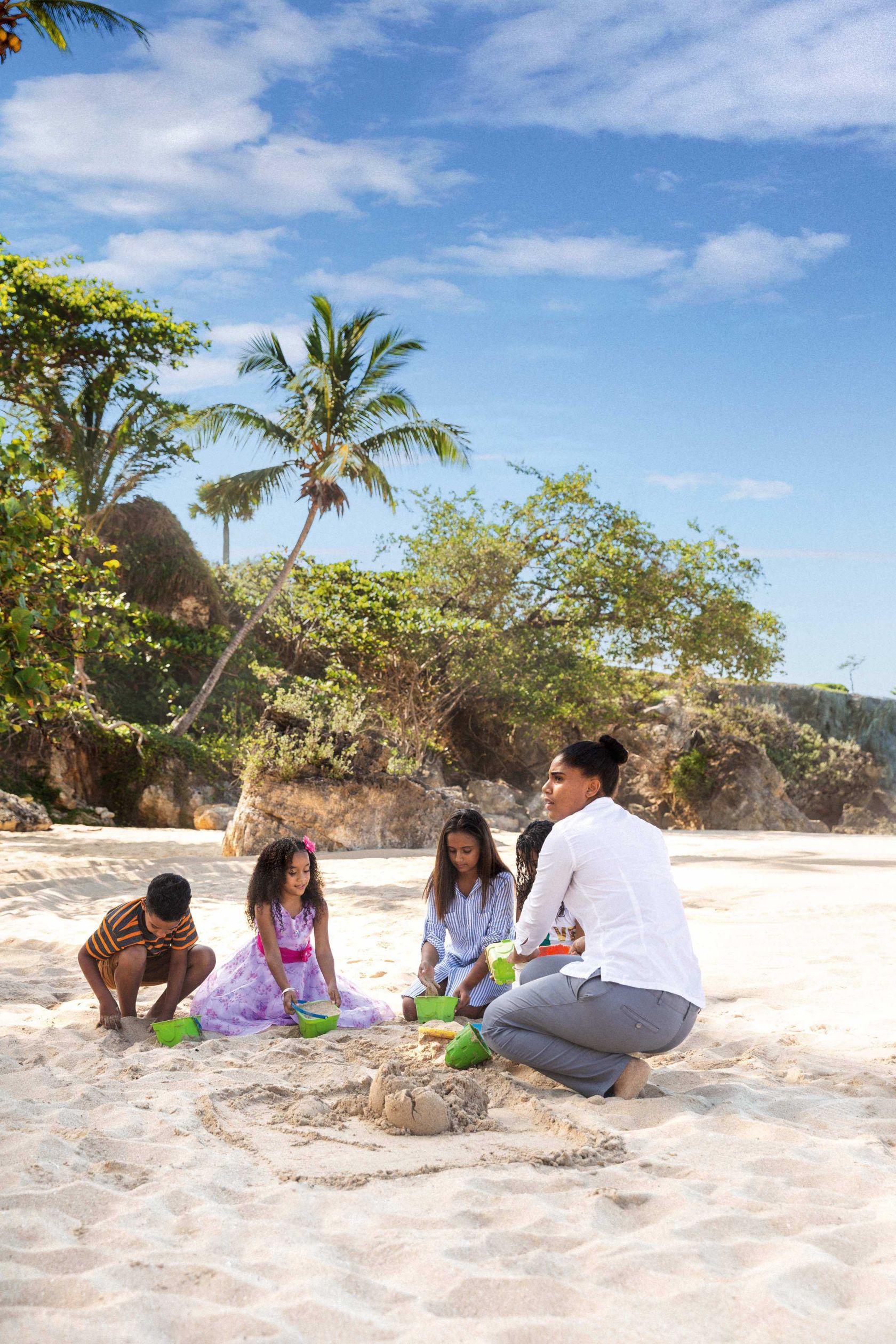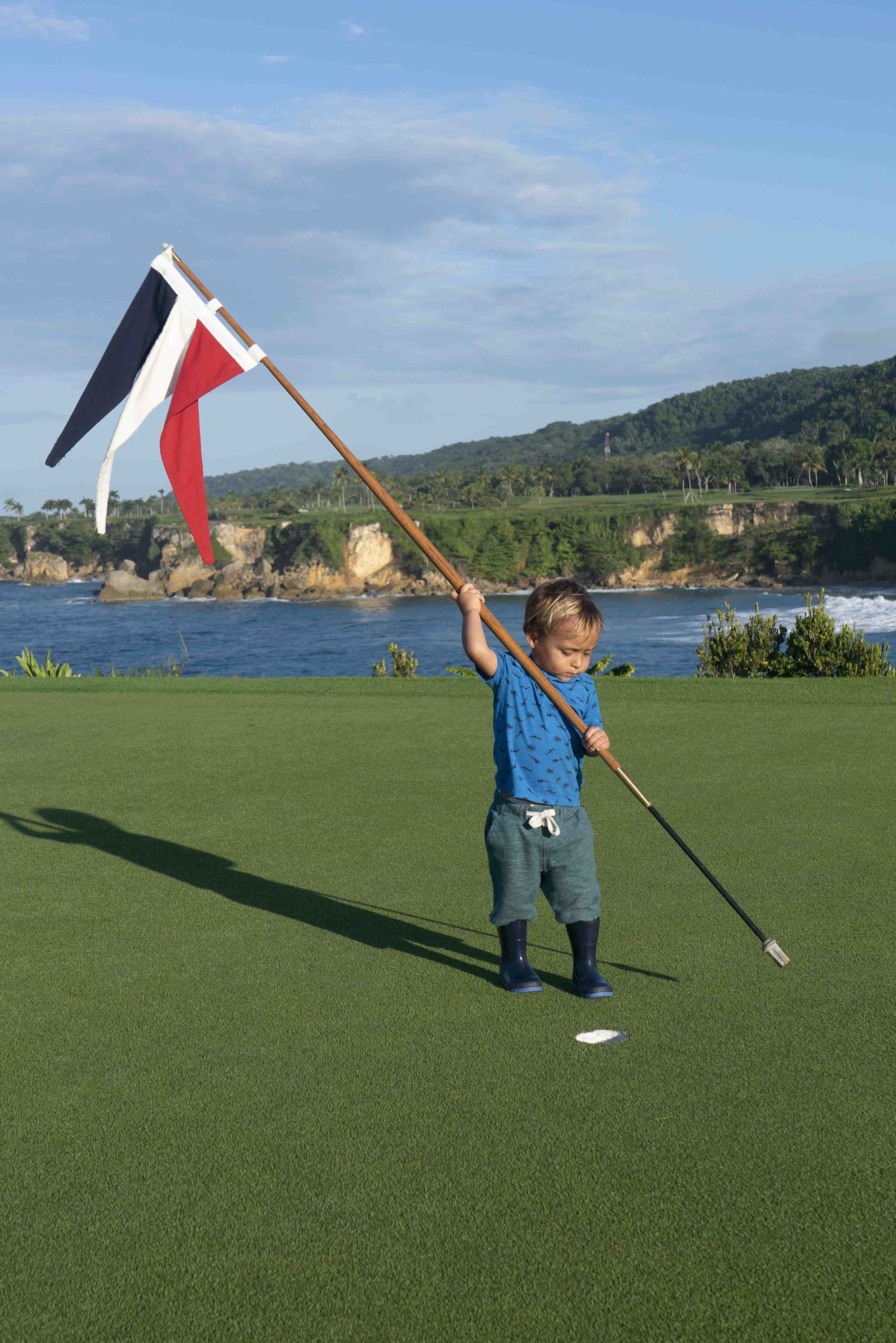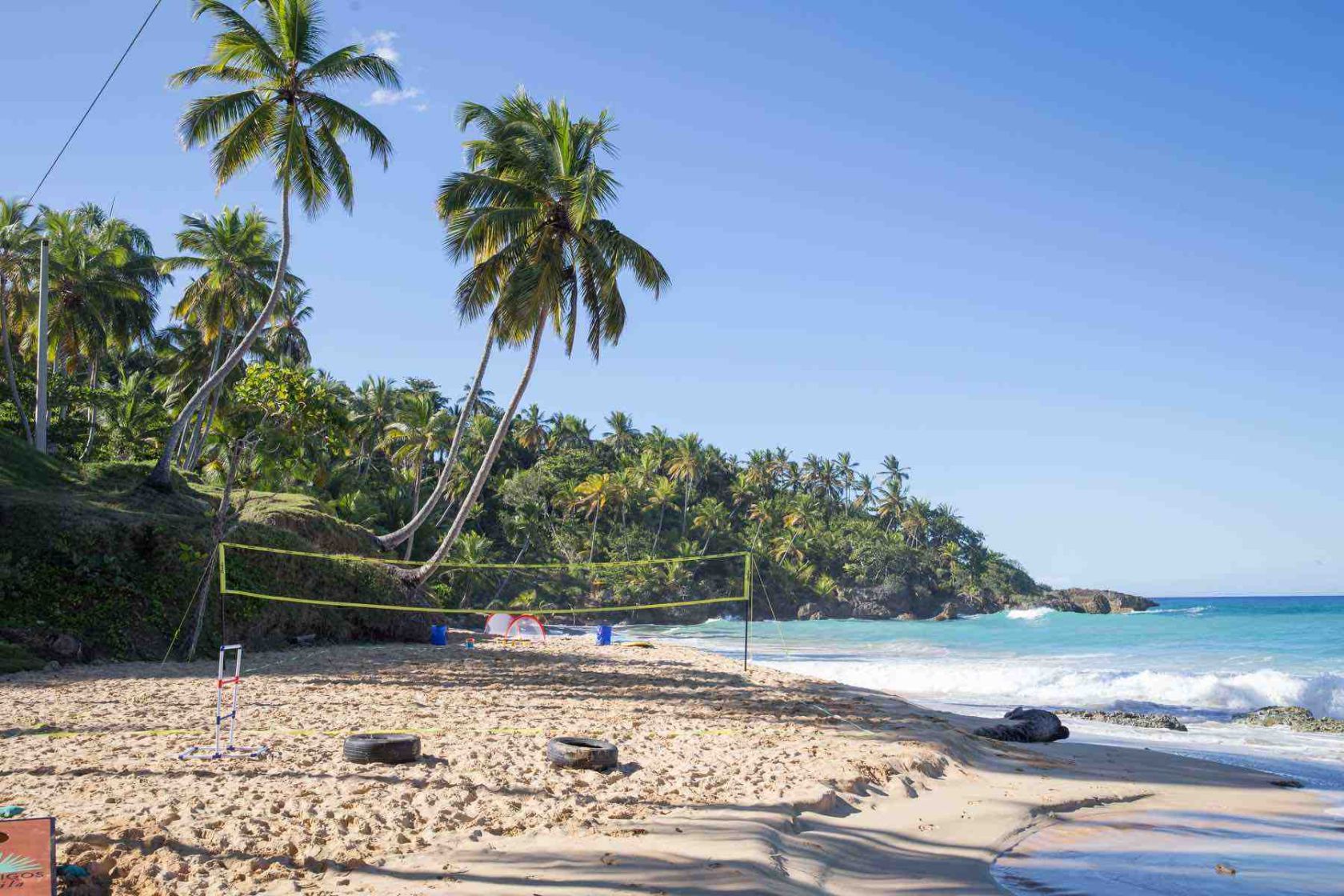 The whole family can get involved and play on our championship golf course - we welcome players of all abilities.
Make lasting family memories.
Ride the waves.
Spend the day on the beach with those you love.
Let the kids play and learn among natures finest landscapes.
Members can relax and enjoy the environment with their family.
Spend the days exploring Playa Grande Beach, one of the most beautiful stretches of sand in the Caribbean.
Time with family is precious.
Even the youngest members of the family are welcomed on our golf course.
Spend family days together enjoying beach activities.
01
02
03
04
05
06
07
08
09
10
/
10